Rugged Solutions for Harsh Environments
IIoT Experts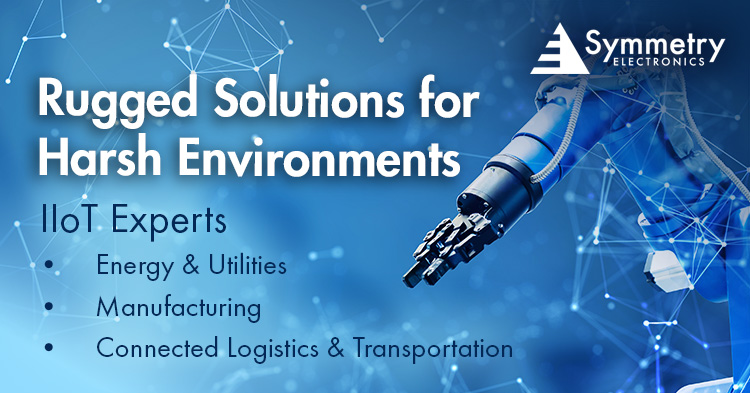 The industrial internet of things (IIoT) applies to the extension of the IoT in industrial sectors and applications. IIoT is comprised of three main markets:
Energy & Utilities
Manufacturing
Connected Logistics
Energy and Utilities Market:
The Energy & Utilities market encompasses power, utilities, oil, and gas. According to Research and Markets, "the global utilities market is expected to grow from $4230.3 billion in 2020 to $4534.38 billion in 2021 at a compound annual growth rate (CAGR) of 7.2%. The market is expected to reach $5996.57 billion in 2025 at a CAGR of 7%." The energy & utilities industry is able to effectively implement cost-effective and power-efficient smart technologies through the combination of sensors, automation, and big data. Key energy applications include predictive maintenance, remote monitoring, worker safety, and cyber security.
Manufacturing Markets:
Manufacturing, or Industry 4.0, makes up the second largest market of IIoT. According to Businesswire "The global market for General Manufacturing estimated at US$649.8 Billion in the year 2020, is projected to reach a revised size of US$732.2 Billion by 2027, growing at a CAGR of 1.7% over the period 2020-2027." Smart factories integrate 11 pillars of technological advancements (Figure 1) to enhance manufacturing operations, asset management, and equipment maintenance. The 11 pillars of industry 4.0 work in conjunction to unlock efficiencies and enable cost savings in manufacturing facilities.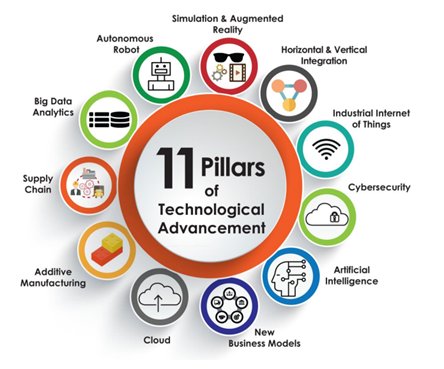 Figure 1: The 11 Pillars of Industry 4.0
Source: i-Scoop
Connected Logistics and Transportation Market:
Connected Logistics & Transportation, or Logistics 4.0, is the third largest IIoT market. According to Fortune Business Insights, "[the] global connected logistics market size was $14.49 billion in 2018 and is projected to reach USD 82.14 billion by 2026, exhibiting a CAGR of 24.7% during the forecast period". The 4 pillars of connected logistics systems (Figure 2) enable a digital supply chain that can effectively gather data, track shipments, and address temperature-sensitive products/excess waste.
Figure 2: The four pillars of connected logistics
Source: i-Scoop