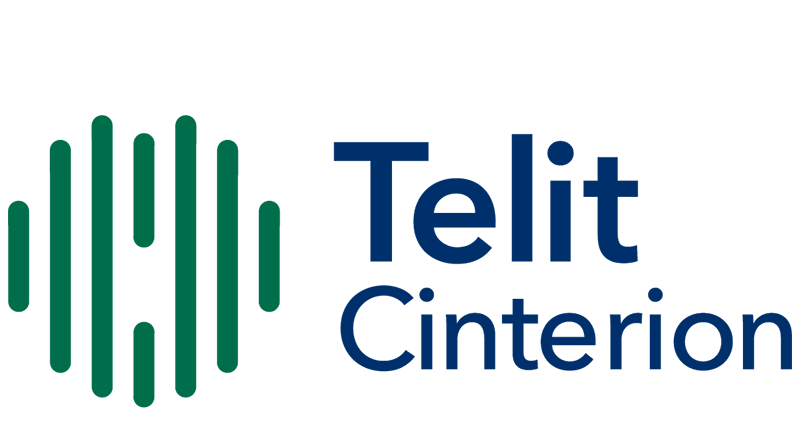 Telit
As the global leader in IoT enablement, Telit has amassed more than 20 years of innovation experience and award-winning IoT solutions. With a unique end-to-end system approach, Telit's integrated solutions include enterprise-grade wireless communication and positioning modules, cellular MVNO connectivity plans and management services, edge and cloud software, data orchestration, and IoT and industrial IoT platforms.
The company's IoT modules include cellular modules, Wi-Fi/Bluetooth, and GPS/GNSS positioning and timing modules.
Telit invests in its technology roadmap to drive innovation and best-in-class performance, employing engineering and design methodologies that exceed environmental testing requirements and industry standards. As a leader in enterprise-grade hardware, connectivity, and platforms, Telit seeks to transform the industry.
Specializing in longevity, Telit's design-once, use-anywhere approach provides high-speed solutions that are reliable, ready to integrate, and easy to upgrade.
Read More
My Recently Viewed Products