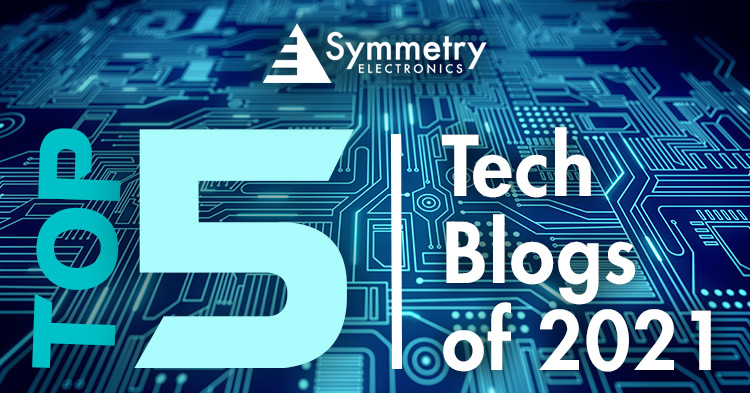 1. Helium Blockchain World's First Peer-to-Peer Wireless Network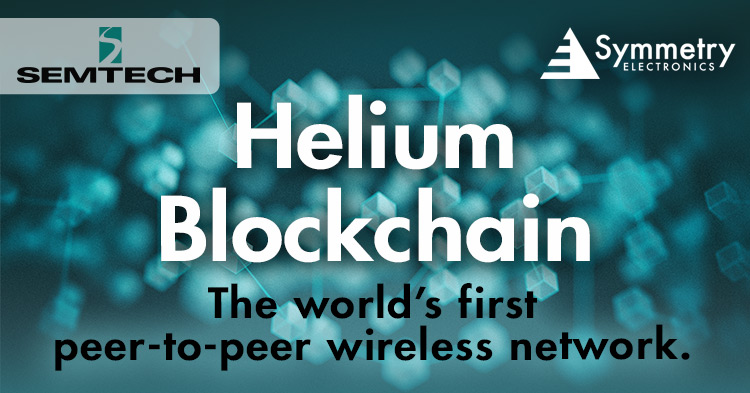 The world's first Peer-to-Peer Wireless Network has arrived! Helium's The People's Network combines the long range, low power capabilities of LoRa® with the ultra-secure Helium Blockchain to offer a secure and cost-effective solution for low power IoT devices.
2. Internal Antennas: Different Types and Advantages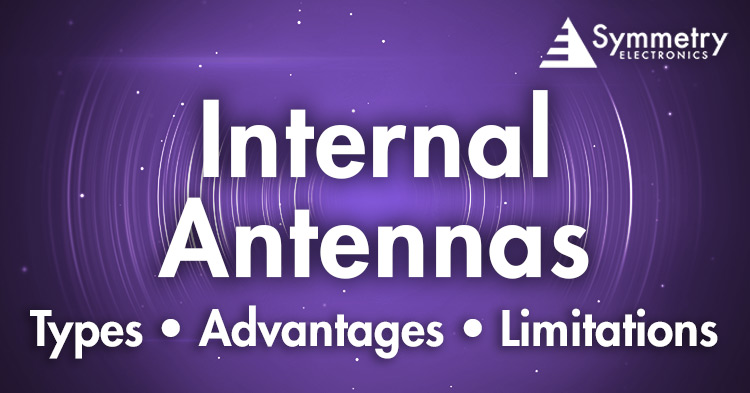 From small antennas embedded in mobile devices to massive antenna arrays found in cellular or satellite base stations, selecting the appropriate antenna for your design is vital to ensure cost savings, sizing compatibility, and optimal performance. Check out our detailed guide covering the different types, advantages, and limitations of internal antennas.
3.DWM3000 UWB Module Delivers 10cm Accuracy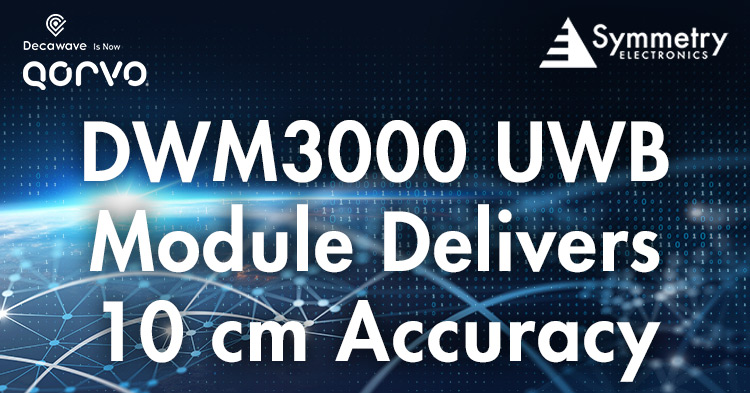 Based on Qorvo-Decawave's DW3110 IC, ultra-wideband (UWB) compliant wireless transceiver, the DWM3000 combines an antenna, RF and clock circuitry, and power management into a single module to allow for cost savings and simplified design integration.
4. SIM vs. eSIM vs. iSIM | Which Should You Choose?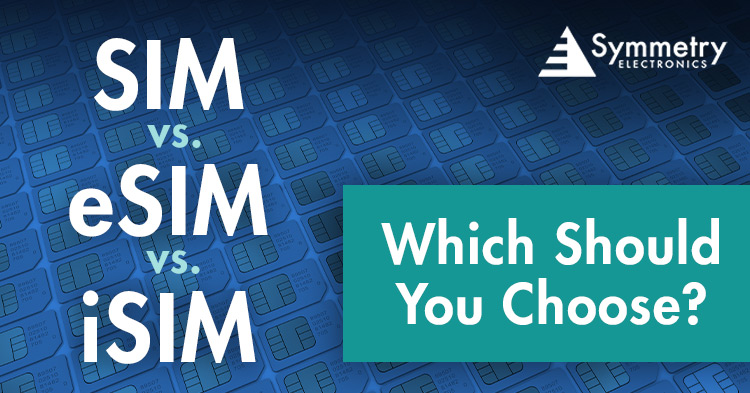 Serving as a link between a cellular device and network, SIMs are now being used in both small and large IoT deployments. As IoT devices continue to become more sophisticated, smaller and more advanced SIMs have been in demand. This has brought about the eSIM and iSIM.
5.Top 5 Predictions of the 2021 Electronics Market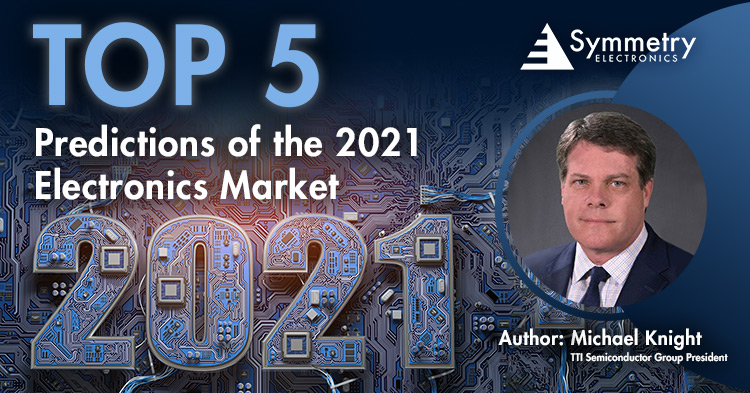 Despite the fluctuations that occurred in 2020, the electronics industry remained resilient in 2021 even through the toughest of tides. Read along to find out if the predictions of Exponential Technology Group President, Michael Knight, remained true over the course of the year.