Top 5 Tech Blogs of 2020 | Symmetry Blog



1. Telit's Miniature ME310G1 IoT Module

Ideal for IoT applications requiring compact size, long battery life, and low BOM costs, Telit's ME310G1 module measures from 300 mm2 down to below 200 mm2–supporting integrated GNSS and worldwide LTE bands, along with a 2G fallback variant for applications requiring global deployments.
>> Find out more as our Applications Engineer dives into the key features, specs, and benefits of the new ME310G1 module. <<
2. The Smallest PoE+ Module to Date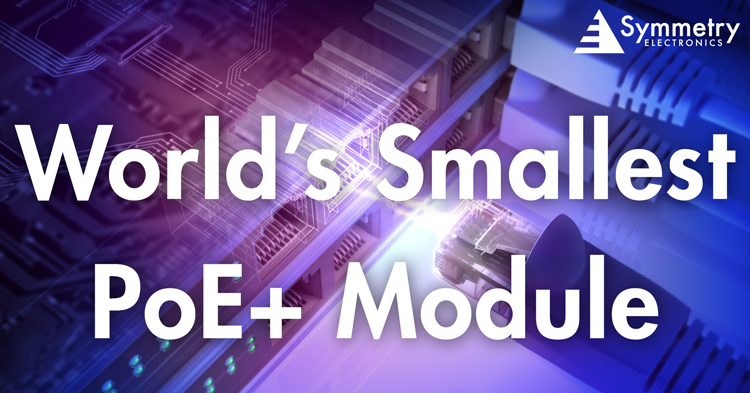 Silvertel's IEEE 802.3at compliant Ag5305 PD module is optimal for Ethernet equipment developers seeking a low-cost, compact solution for use in their applications. The first PoE+ solution to offer 20 Watts of output power at 5V that requires less than 10.3cm2 of PCB space.
>> Read along for key specifications and to find out what makes the Ag5305 so unique. <<
3. Qorvo-Decawave Ultra-Wideband (UWB) FAQ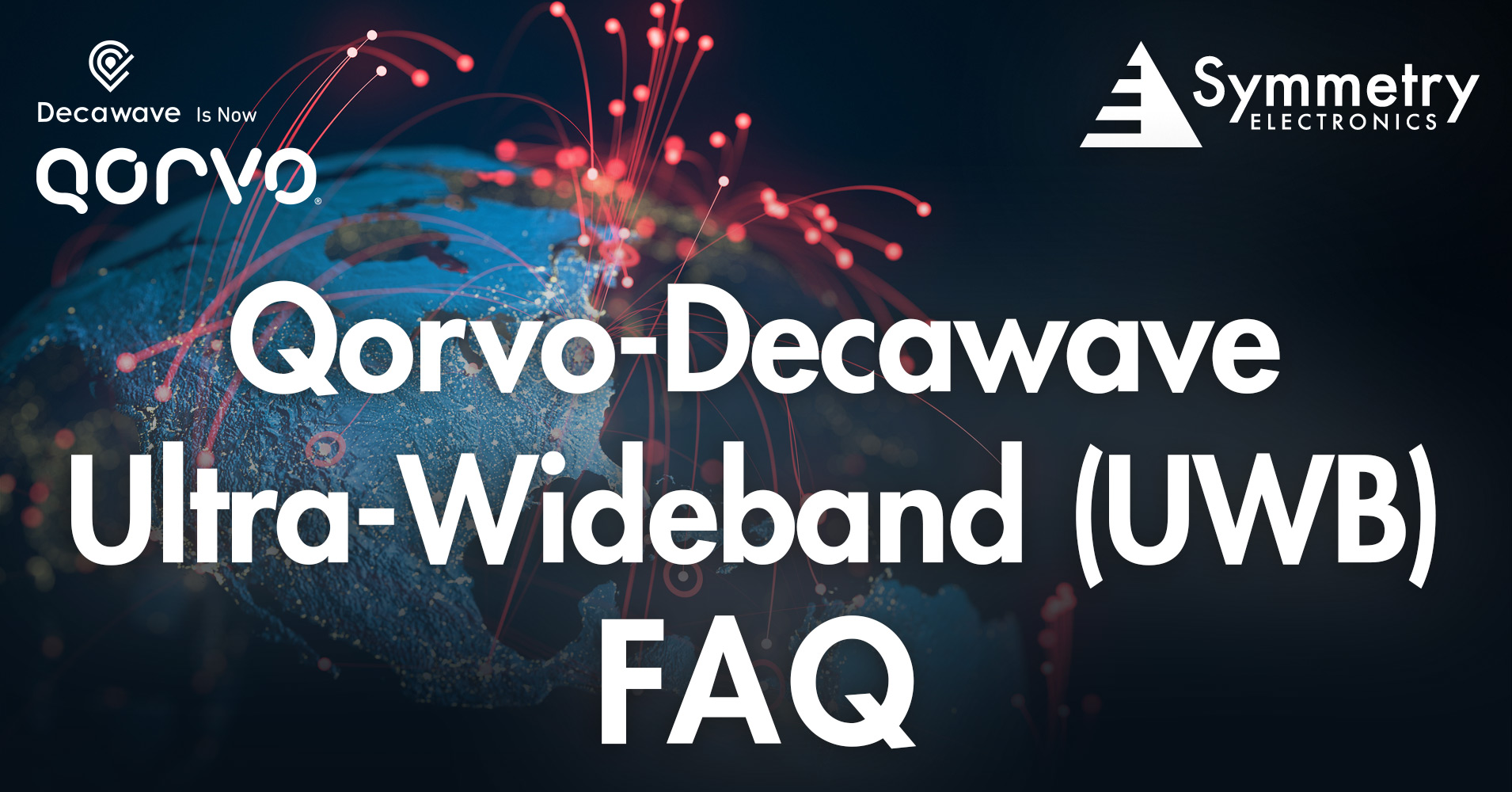 Thinking of tapping into the ultra-wideband market? Qorvo-Decawave is pioneering UWB technology–offering products and solutions that support precise device-to-device communication and highly reliable RTLS applications.
>> Read along as our Applications Engineer addresses eight frequently asked questions regarding ultra-wideband that will get you moving forward on your latest design. <<
4. Advanced Bluetooth 5.1 - 5.2 Direction Finding

Bluetooth 5.1 - 5.2 utilizes multiple antennas at either the transmitter or receiver while leveraging the low power consumption of Bluetooth LE to offer advanced direction-finding capabilities. The technology's precise location tracking presents a breakthrough in Real-Time Location Systems (RTLS) and is optimal for use in healthcare, manufacturing, transportation and more.
>> Find out how Bluetooth 5.1 - 5.2 is changing the way our world is tracking important assets. <<
5. Is Wi-Fi 6E the Next Big Thing?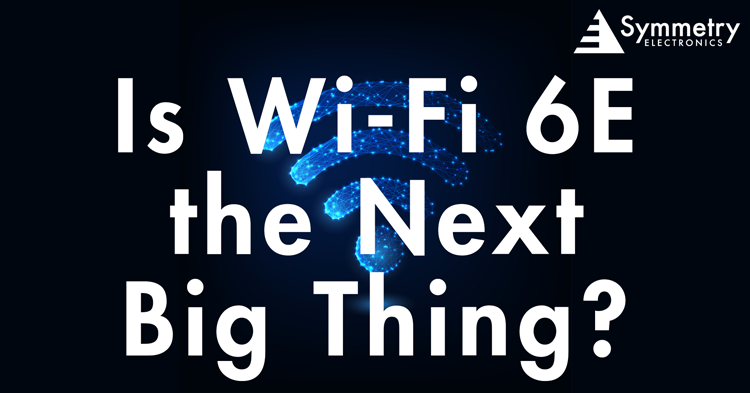 The release of Wi-Fi 6 in 2019 brought about a new wave of Wi-Fi strength–offering faster internet speeds, improved battery life, higher security, and backwards-compatibility. As the industry gets up to speed on this new technology, the Wi-Fi Alliance announces a global interoperability certification of Wi-Fi 6E coming out in 2021.

>> Read along to find out what the release of the Wi-Fi 6E update could mean for your current infastructure. <<