Digi International leverages over 20 years of embedded system-on-module (SOM) expertise enabling millions of globally connected products to deliver the industrial-grade, scalable, and secure Digi ConnectCore® MP1 family of SOMs (MP157 and MP133). Highly integrated with pre-certified dual-band Wi-Fi 5, Bluetooth® 5.2, and Gigabit Ethernet connectivity–the Digi ConnectCore MP1 Family additionally offers two development kits to facilitate efficient development and testing along with software and comprehensive services to offer a comprehensive IoT application development solution. Key features of Digi ConnectCore MP1 include:
Industrial-grade, scalable, embedded SOM platform
Built on STMicroelectronics STM32MP13 and STM32MP15 microprocessors
Dual-band Wi-Fi 5 (802.11ac) and Bluetooth® 5.2 pre-certified for global use
Power management with hardware and software support
Digi SMTplus® form factor (29 x 29 mm) for ultimate reliability
High level of pin-compatibility with Digi ConnectCore 6UL SOMs
Digi Embedded Yocto® Linux support
Built-in Digi TrustFence® device security, identity, and privacy
Digi ConnectCore Security Services, security maintenance throughout the entire product lifecycle
Seamless Digi XBee® cellular and RF modem integration
Digi ConnectCore Cloud Services for remote monitoring, device management, and IoT application enablement
Turnkey development services available from Digi Wireless Design Services (WDS)
Digi ConnectCore MP1 SOMs
Based on STMicroelectronics STM32MP13 and STM32MP15 microprocessors, Digi ConnectCore MP157 and MP133 SOMs integrate Digi's SMTplus® compact form factor (29 x 29 mm) for simplified design, efficiency, and reliability. ConnectCore MP1 is an ideal solution for headless gateway products with rich connectivity requirements (MP13) and display devices with advanced human-machine interfaces (HMIs) powered by a 3D graphics processing unit (GPU) and camera support (MP15).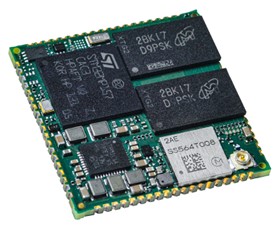 Digi ConnectCore MP157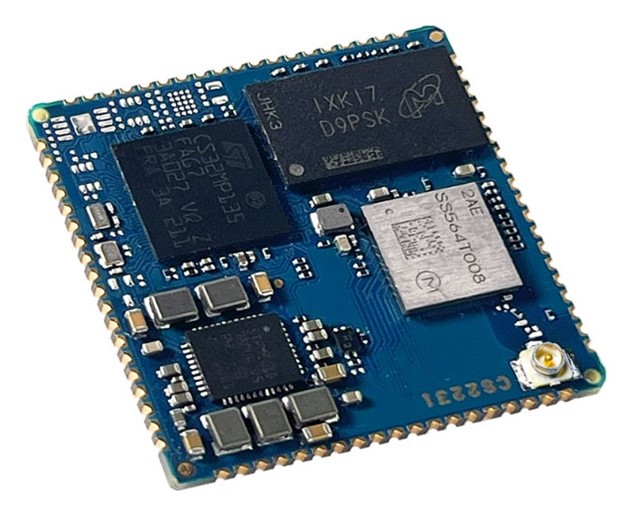 Digi ConnectCore MP133
Digi ConnectCore MP1 Development Kits
Digi International's ConnectCore MP157 and MP133 development kits provide comprehensive and versatile solutions for developers working with the ConnectCore MP1 SOMs. The kits come equipped with all necessary tools, software, and documentation–enabling developers to quickly prototype, debug, and deploy their solutions.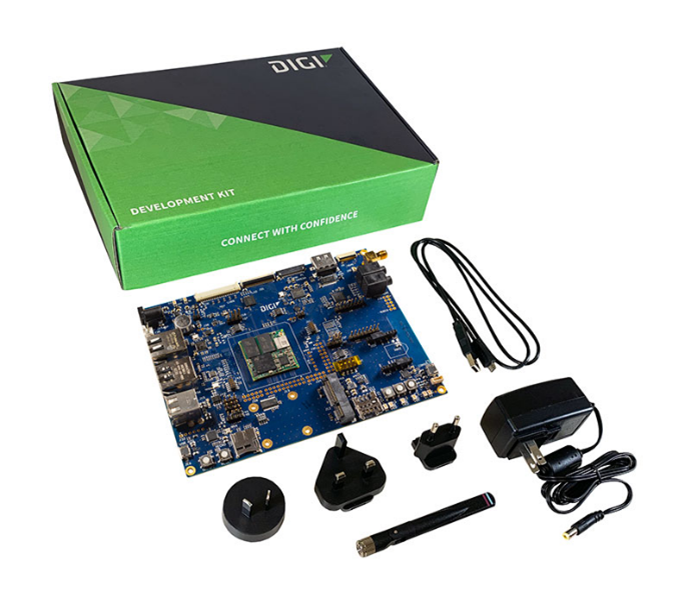 Digi ConnectCore MP157 Dev Kit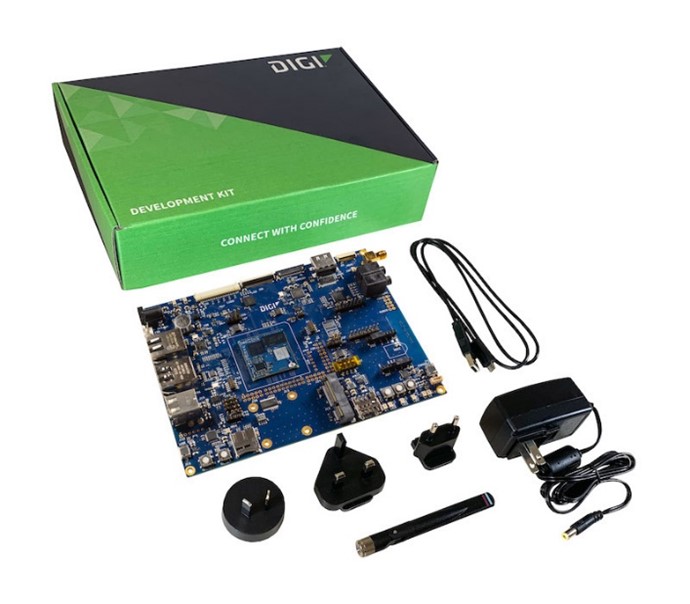 Digi ConnectCore MP133 Dev Kit
Digi ConnectCore MP1 SOMs are designed for industrial and medical use cases with high levels of security, reliability, performance, and 10+ year longevity.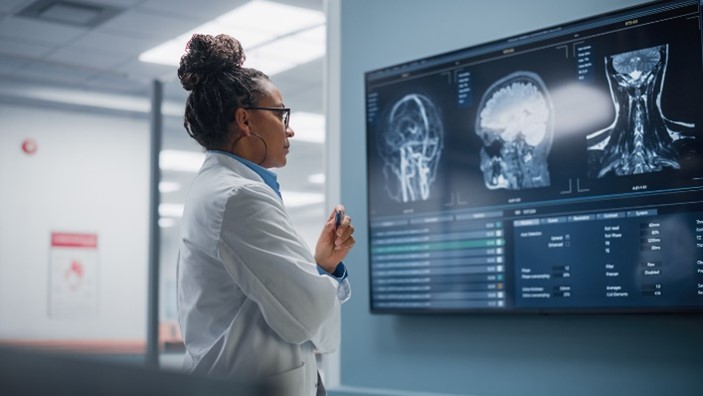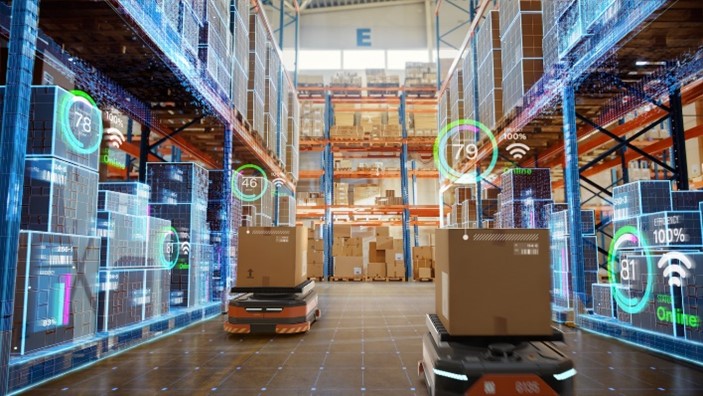 Pair the ConnectCore MP1 Family with Digi's Full Suite of Software, Tools and Services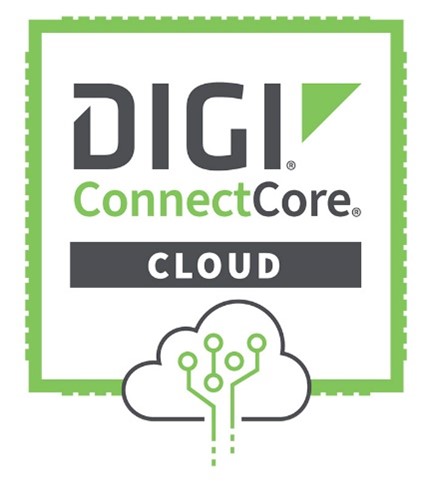 Digi ConnectCore Cloud Services
Harness the capabilities of integrated edge-to-cloud connectivity with Digi ConnectCore Cloud Services. Offering the ability to remotely configure, monitor, and maintain connected devices–Digi ConnectCore Cloud Services automate mass firmware and software updates while monitoring network, device, asset performance, and security. Seamlessly integrate with third-party applications through open APIs and receive real-time alerts and detailed reporting to improve functionality, ensure compliance, and facilitate scalable deployments.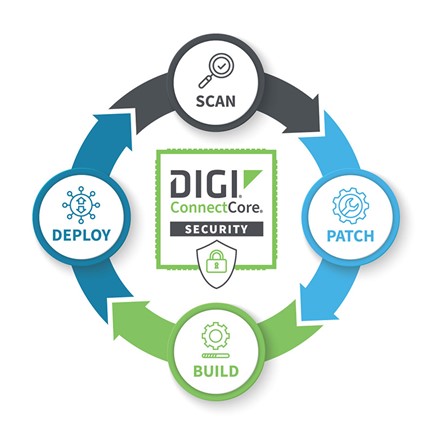 Digi ConnectCore Security Services
Digi ConnectCore Security Services offer a range of tools and services designed to ensure the ongoing security of devices throughout their entire lifecycle. These offerings allow for the continuous monitoring and assessment of potential security risks and vulnerabilities associated with both custom software bill of material (SBOM) and binary images deployed on Digi ConnectCore SOMs.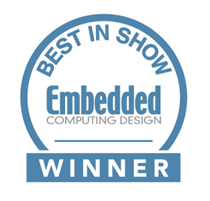 Digi ConnectCore Security Services assist in resolving security issues and deliver:
Reports highlighting critical concerns
A security software layer equipped with patches to address common vulnerabilities
An additional layer of meta-security software specifically for Digi Embedded Yocto
Access to consulting services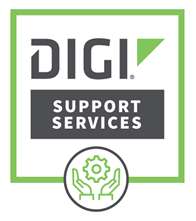 Digi has an impressive team of in-house engineering experts ready to assist customers in getting to market fast with Digi's broad portfolio of products. Offering three main tiers of Digi Technical Services (Base Support, Expert Support, and Professional Services), developers can gain peace of mind knowing that there are comprehensive engineering tools and resources available to either address a simple question or dive into a complex development project.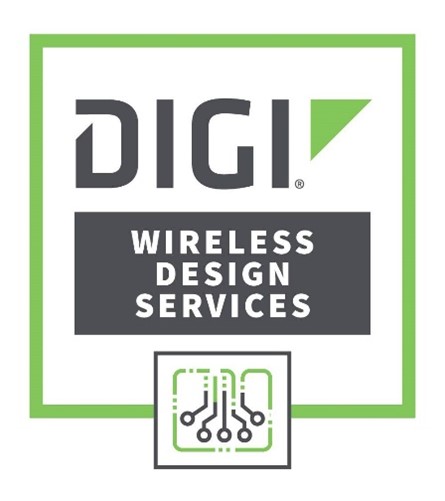 Digi Wireless Design Services
Digi Wireless Design Services (WDS) offer comprehensive, expert-level embedded design and engineering services for new projects and redesigns, large and small. From definition and planning, development, testing, and certification, to transition into manufacturing–Digi WDS aims to help developers decrease costs, eliminate risk, increase security, and get to market faster.

Why partner with Symmetry Electronics?
Symmetry's technical staff is specially trained by our suppliers to provide a comprehensive level of technical support. Our in-house Applications Engineers provide free design services to help customers early in the design cycle, providing solutions to save them time, money and frustration. Contact Symmetry for more information.