Digi International expands their well-established Digi XBee® Ecosystem with the addition of Digi XBee 3 Global Cellular smart modems. The XBee 3 Global LTE Cat 1 modems offer reliable 4G LTE connectivity and 2G/3G fallback (for remote locations) along with FCC/end-device certification with most major carriers.
Equipped with the built-in DigiTrustFence® security framework, along with the ability to manage devices via Digi XBee Studio and Digi Remote Manager – XBee 3 Global Cellular modems offer a comprehensive and rapid development solution for OEM devices and IoT gateways. These smart modems also allow for streamlined programming with access to a simplified C library that transitions XBee API frames into a more intuitive, function-based code structure. Combine the XBee 3 Global Cellular modems with the Digi XBee 3 Global LTE Cat 1 Development Kit to expedite the implementation of cellular connectivity into devices.
Digi XBee 3 Global Cellular Modems
Integrated MicroPython programmability enables custom scripting directly on the modem
2G and 3G fallback and GNSS for accurate location services
Transparent and API modes simplify software design
MQTT support for Microsoft Azure and Amazon AWS
FCC certified and end-device certified with major carriers
Direct USB for an easy PPP integration option
Integrated with Digi TrustFence security framework
Manage with Digi XBee Studio and Digi Remote Manager®
Bluetooth LE for beaconing, connecting to sensors and local configuration using the Digi XBee Mobile App
Includes SIM, ready to activate and begin using
Digi XBee 3 Global Cellular Dev Kits
Digi XBee 3 Global LTE Cat 1 embedded modem
Digi XBee 3 Development Board
SIM card for LTE Cat 1 cellular service out of the box
3 months of free cellular service
Free schematic review by Digi WDS
Antennas and power cable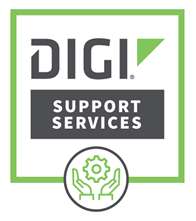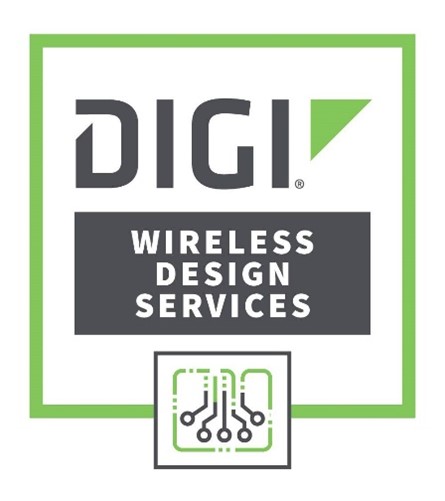 Digi Wireless Design Services
Digi Wireless Design Services (WDS) is an impressive team of in-house engineering experts ready to assist customers in getting to market fast with Digi's embedded systems. WDS offer comprehensive, expert-level design services for new projects and redesigns, large and small. From definition and planning, development, testing, and certification, to transition into manufacturing, Digi WDS aim to help developers decrease costs, eliminate risk, increase security, and get to market faster.
---

Why partner with Symmetry Electronics?
Symmetry's technical staff is specially trained by our suppliers to provide a comprehensive level of technical support. Our in-house Applications Engineers provide free design services to help customers early in the design cycle, providing solutions to save them time, money and frustration. Contact Symmetry for more information.