How to Develop Smart Building Solutions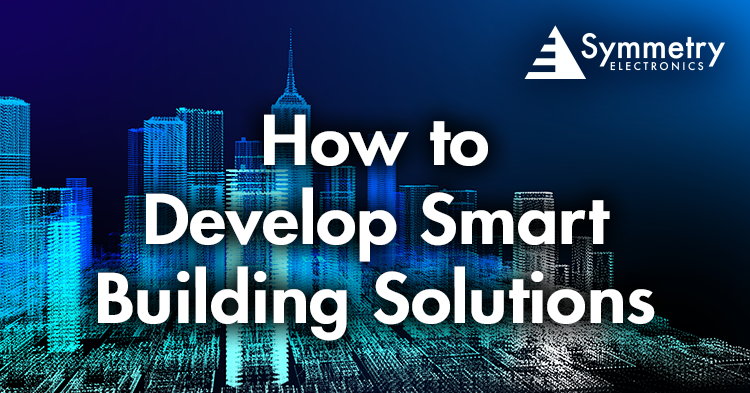 It's no secret that we live in a world of connected solutions. Homes, cities, cars, and so much more are now being built with intelligent infrastructure as their foundation. Known as a key component in smart city development, smart building infrastructure integrates many of the connected technologies that we are becoming increasingly familiar with, but how do you develop a smart city?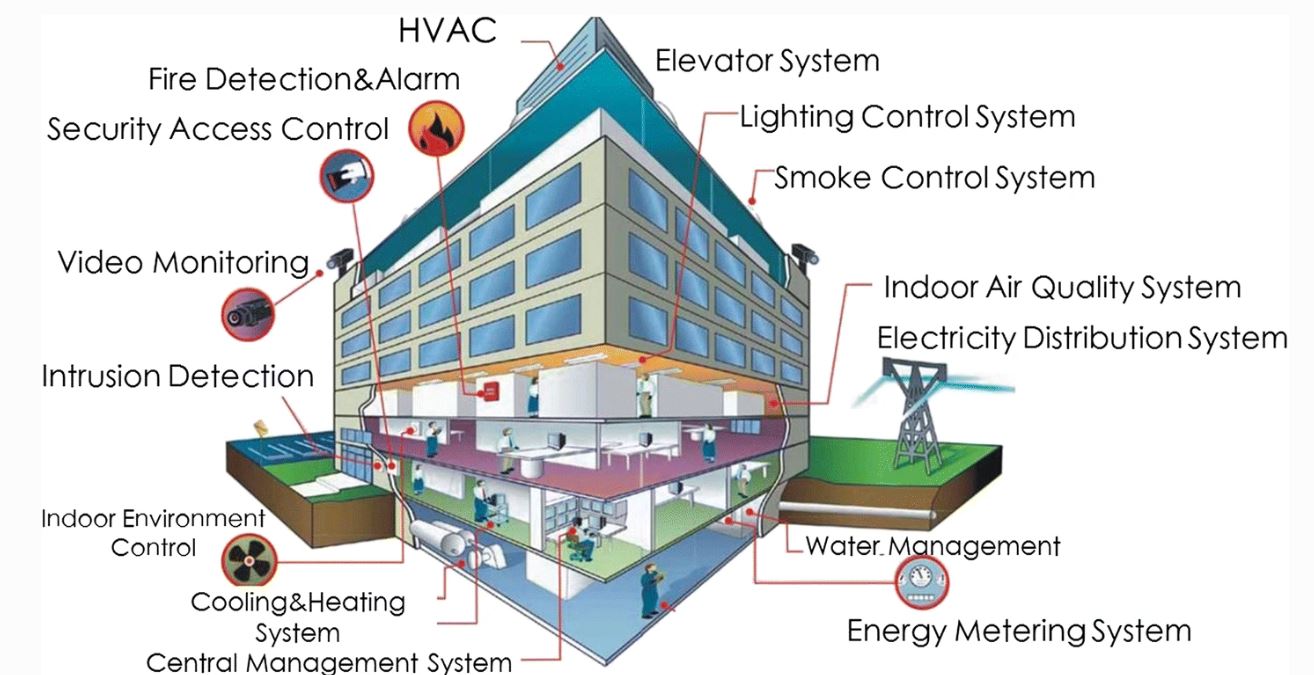 4 Defining Features of a Smart Building
Like their macro counterparts (smart cities), smart buildings can communicate and are responsive to the changing needs of their users. For example, smart buildings have the ability to respond to changing weather conditions, supply predictive maintenance information, make necessary adjustments in response to energy consumption, and can even become localized microgrids that help stabilize supply fluctuation. There are four key features that define your smart building development.
1. Internet of Things (IoT) Sensor Integration
IoT sensors provide smart buildings with the data needed to make intelligent decisions. Sensors within a smart building ecosystem help monitor:
Location
Air quality
Motion
Humidity
Temperature
Light
And more
2. Data Analytics
Without proper data analytics, the information gathered from sensor technology would be moot. Data analytics provide smart buildings with actionable insights. These insights help smart buildings discern the correct response to fluctuations within their systems (Figure 1).
3. User Interface
A smart building's user interface focuses on how users interact directly with smart systems within the building. A user interface can include computer screens, touch displays, voice commands, or any item that provides interconnection between smart buildings and their users.
4. Connectivity Solutions
Connectivity is the basis for all smart ecosystems. Devices within intelligent systems aren't able to communicate without an ideal connectivity solution. Some of the top networking methods for smart building environments include:
Wi-Fi-based LPWAN networking options like Zigbee
The Demand for Smart Building Development
In 2022, the global smart city market size was valued at $1,226.9 billion. The demand for smart building solutions continues to grow from a primarily environmental standpoint. Increased urbanization and need for more efficient means to manage resources places increased stress on developing sustainable technological solutions in cities. According to the United Nations Environment Programme, Cities consume 75% of the world's natural resources, including 80% of the global energy supply, and produce approximately 75% of the global carbon emissions. Smart buildings offer a key environmentally friendly component to sustainable smart cities. Increased smart building integration can offer cities with the following benefits:
Improved safety
Reduced energy consumption
Cost reduction
Increased wellbeing
Much more
Intested in developing your own smart building application? Our team of Applications Engineers are experts in wireless, IoT, and IIoT technologies and are available help guide you through your process. Consultation is free and available throughout your design cycle. Contact Symmetry Electronics today!
Resources: