Unlock a Battery-Less Future with Energy Harvesting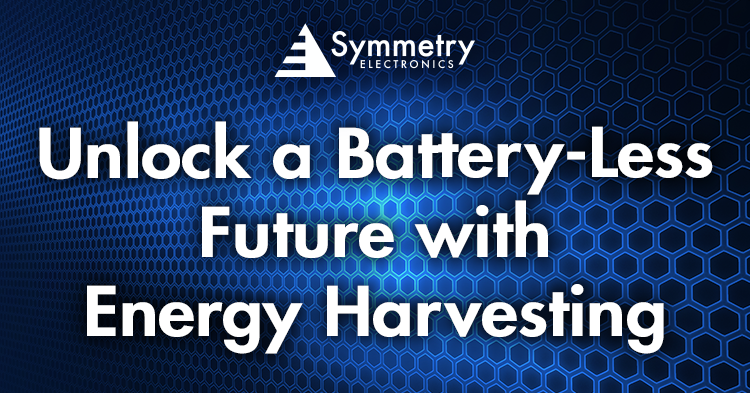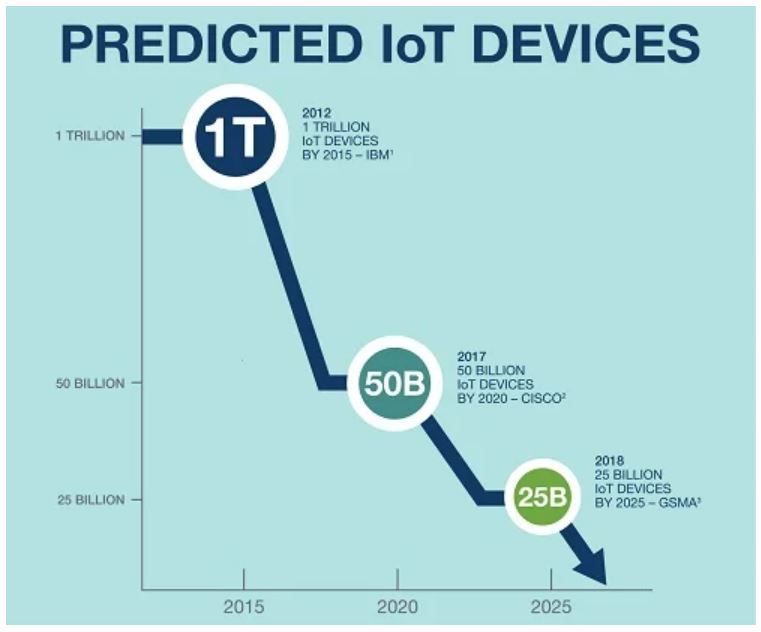 Figure 1: Why is there a predicted decline of future IoT devices?
Source: Electronics 360
The Demand for a Battery-Less Future
IoT and industrial IoT (IIoT) technology are two essential pillars that help build the foundation for industry 4.0 integration, so why is there a forecasted decline of IoT devices (Figure 1)? The answer may lie in battery limitations.
Currently, batteries have a finite life span. According to Electronics 360, "Some batteries need to be replaced every three years in IoT devices, with a best-case lifespan of 10 years. This means that there are 274 million battery replacements per day in a best-case scenario and a whopping 913 million battery replacements per day with a three-year lifespan" In the industrial sector, In the industrial sector, battery failures can result in critical data gaps, reduced uptime due to manual inspections, workplace hazards, and diminished sensor data.
Why is Energy Harvesting a Sustainable Solution?
EH holds the potential to usher a new era of battery-free IoT solutions. Not only does EH draw power from eco-friendly, sustainable sources, but it is also considerably more cost-effective than current alternatives. EH's cost-efficiency stems from its reliance on carbon-neutral resources. For example, solar power is a major proponent driving the battery-less future. While initial solar panel costs can be high, solar systems typically achieve ROI in 5-10 years. Post-installation, solar energy systems require minimal maintenance and provide approximately 15mWatt/cm2.
Figure 2: Wiliot's IoT Tag is the size of a postage stamp and costs pennies.
Source: Forbes
While solar energy remains the dominant EH resource, developers are exploring power sources from smaller contenders.
Wiliot
, for instance, has released a stamp-size, battery-less
Bluetooth Tag that self-powers through ambient radio waves
(
Figure 2
). Featuring RAM, ROM, onboard sensors, certified Bluetooth, an ARM CPU, flash memory, and secure communications, the Wiliot embedded printable computer costs mere cents. The Wiliot IoT tag can be embedded into anything (components, clothing, products, and/or packaging) and offers developers with new low cost, no maintenance ways to:
Track temperature-sensitive products like medications, vaccines, cold-chain food products, etc.
Monitor liquid levels & consistency
Sense circuit connection health
Developing Your Own Battery-Free Wireless Sensing Solution
Technology like Wiliot's Bluetooth Tag are game-changers for the industry. However, full integration of a battery-free future is years away.
Engineer and Mouser Bench Talk contributor, Adam Kimmel,
advises developers that achievement in a self-powering design that incorporates EH methods "is to start with ultra-low-power MCUs in applications that already have low power requirements, around 11,000W/cm2, such as wearables and remote wireless sensors."
Subscribe
Stay up to date with industry and supplier news!
Browse