Unlock a Battery-Less Future with Energy Harvesting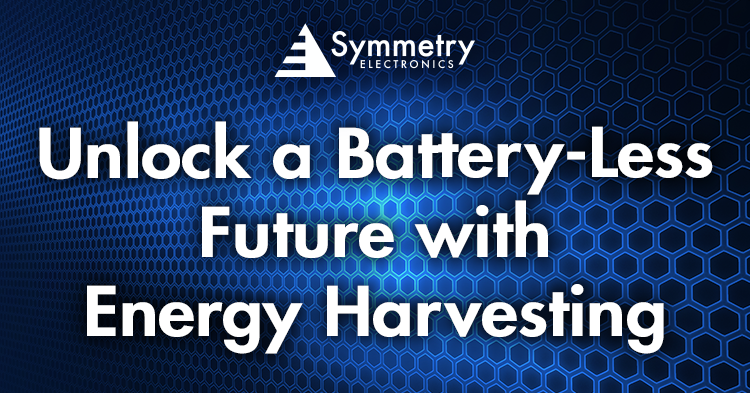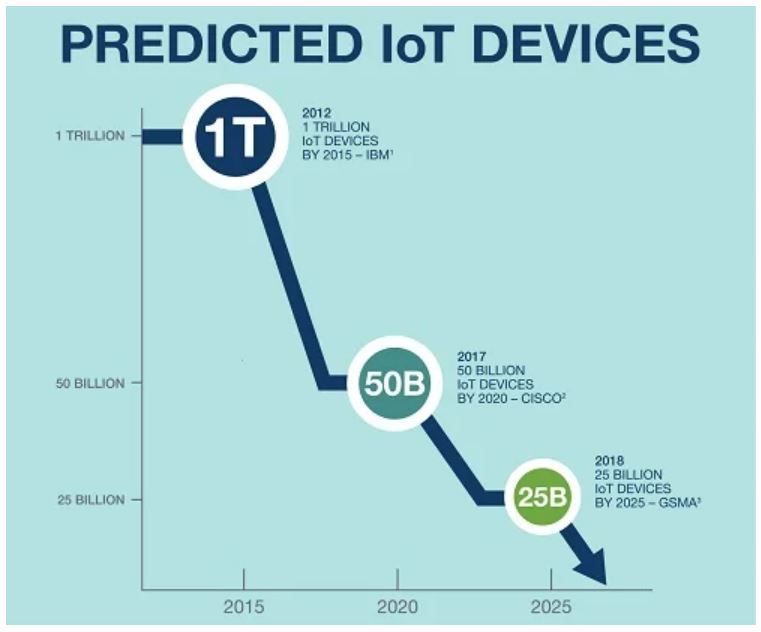 Figure 1: Why is there a predicted decline of future IoT devices?
Source: Electronics 360
The Demand for A Battery-Less Future
IoT and industrial IoT (IIoT) technology are two essential pillars that help build the foundation for industry 4.0 integration, so why is there a forecasted decline of IoT devices (Figure 1)? The answer may lie in battery life –or lack thereof.
Currently, batteries have a finite life span. According to Electronics 360, "Some batteries need to be replaced every three years in IoT devices, with a best-case lifespan of 10 years. This means that there are 274 million battery replacements per day in a best-case scenario and a whopping 913 million battery replacements per day with a three-year lifespan" In the industrial sector, battery failure can lead to gaps in critical data, decreased uptime with manual battery inspections, workplace hazards, and reduced data from sensors.
Why is Energy Harvesting a Sustainable Solution?
EH holds the potential to create a new generation of battery-free IoT solutions. Not only does EH draw power from green, sustainable sources, but it's also significantly more cost-effective than current alternatives. EH's cost-friendly advantages are largely attributed to the carbon-neutral resources that it relies on. For example, solar is one of the main proponents driving a battery-less future. While the upfront cost of solar panels can be expensive, a solar energy system can generally return on investment in an average of 5-10 years. Post-installation, solar energy systems are easy to maintain and provide about about 15mWatt/cm2.
Figure 2: Wiliot's IoT Tag is the size of a postage stamp and costs pennies.
Source: Forbes
While solar energy still remains the largest resource for EH supplies, developers are learning to draw power from smaller contenders. Wiliot has released a stamp-size, battery-less, Bluetooth Tag that powers itself through ambient radio waves (Figure 2). Integrating RAM, ROM, onboard sensors, certified Bluteooth, an ARM CPU, flash memory, and secure communications, the Wiliot embedded printable computer costs mere cents. The Wiliot IoT tag can be embedded into anything (components, clothing, products, and/or packaging) and provides developers with new low cost, no maintenance ways to:
Track temperature sensitive products like medications, vaccines, cold-chain food products, etc.
Monitor liquid levels & consistency
Sense circuit connection health
Developing Your Own Battery-Free Wireless Sensing Solution
Technology like Wiliot's Bluetooth Tag is the game-changer the industry needs to begin implementing battery-less IoT solutions. However, full integration of a battery-free future is years away. Mouser's, Adam Kimmel, advises developers that achievement in a self-powering design that incorporates EH methods "is to start with ultra-low-power MCUs in applications that already have low power requirements, around 11,000W/cm2, such as wearables and remote wireless sensors."
Symmetry Electronics is equipped to assist developers in their battery-less device designs. Our team of experienced Applications Engineers are experts in IoT and wireless sensing. Consultation is free and available throughout your design cycle. Contact Symmetry Electronics today for more information on developing your battery-free wireless sensing solution!