Top Ultra Wideband (UWB) Blogs | Symmetry Blog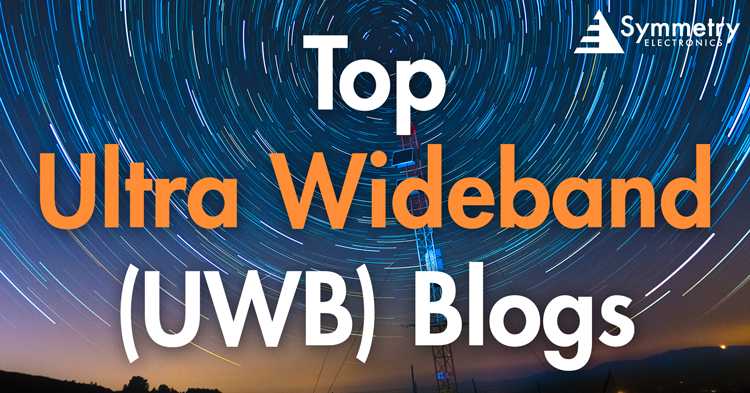 Ultra-wideband (UWB) is a short-range, high-bandwidth wireless communication protocol that utilizes radio waves to enable device communication and unmatched location accuracy. Browse Symmetry Electronics' top UWB blogs to get a better understanding of this cutting-edge technology.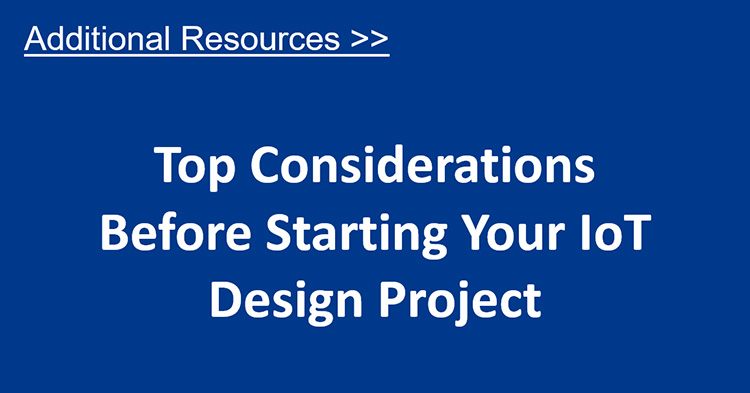 Top Considerations Before Starting Your IoT Design Project, Part 2
Subscribe
Stay up to date with industry and supplier news!
Browse