Top Ultra Wideband (UWB) Blogs | Symmetry Blog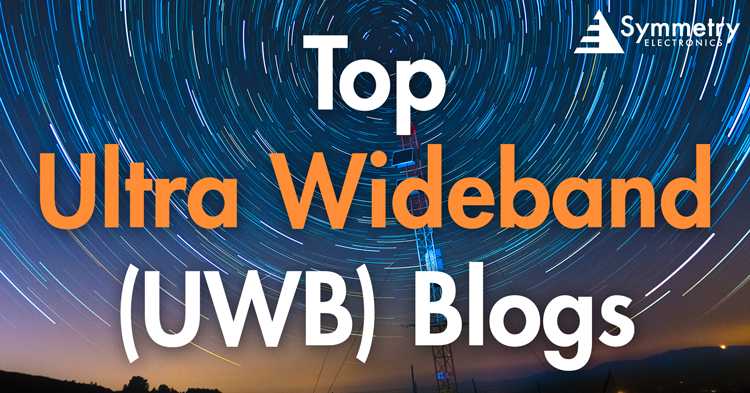 Ultra-wideband (UWB) is a short-range, high-bandwidth wireless communication protocol that utilizes radio waves to enable device communication and unmatched location accuracy. Browse Symmetry Electronics' top UWB blogs to get a better understanding of this cutting-edge technology.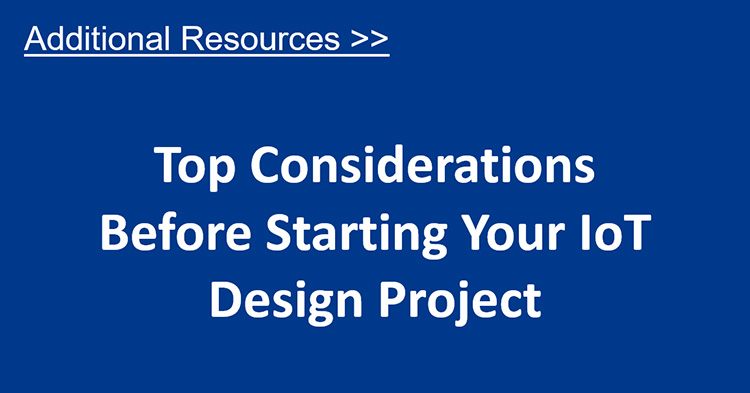 Top Considerations Before Starting Your IoT Design Project, Part 2
Why partner with Symmetry Electronics? Symmetry's technical staff is specially trained by our suppliers to provide a comprehensive level of technical support. Our in-house Applications Engineers provide free design services to help customers early in the design cycle, providing solutions to save them time, money and frustration. Contact Symmetry for more information.