Top 5 Best Cat-M1 Modules for 2018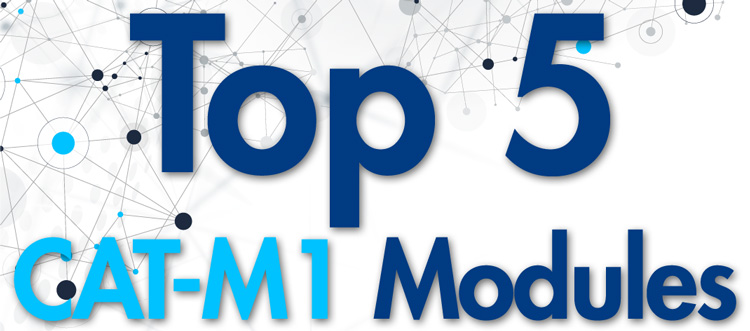 Last summer, we wrote an article about what is Cat-M1, and how it improves upon older LTE technology by requiring far less power to operate. Here's an excerpt about Cat-M1 (you can read the full article here):
"Until Cat-M1, the only option to connect IoT devices was using existing 4G cellular networks designed for smartphones and voice data. Smartphones use a lot of data and power to transmit and receive, thus contributing to higher operational costs and higher priced hardware, such as modems.
...
Cellular network providers responded by developing LTE Cat-M1. The service uses a tiny sliver of bandwidth on the secure, reliable LTE network. Because the corresponding Cat-M1 modems need to support less bandwidth, they cost less to operate, while taking advantage of the modern features of the LTE network.
That is particularly important because while most of us own just one smartphone, IoT applications will typically involve dozens, hundreds, or even thousands of devices. Since Cat-M1 modems require far less power, they'll let devices operate on solar power or batteries, in some applications, for years without a recharge."
This makes Cat-M1 the ideal LTE cellular solution for IoT applications, and OEMs are becoming more interested in implementing Cat-M1 compatible modems into their IoT products. But which CAT-M1 component is the best one to get?
The answer would depend on the application. Take a look at these top 5 best Cat-M1 supported modules for 2018: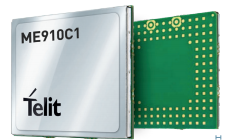 The ME910C1 is the Category M1/NB1 evolution of the Telit LE910 Series of LTE modules. Specified in the approved Release 13 of the 3GPP standard, Cat M1/NB1 devices are specifically tailored for IoT applications, offering optimized power consumption and enhanced coverage. This model further enriches the widely deployed Telit xE910 family of 28 x 28 mm LGA modules.
The ME910C1 is an LTE UE Category M1/NB1 device with maximum downlink and uplink data rate of 1Mbps. This next generation of products supports the new features specified by 3GPP to boost IoT applications, such as the Power Saving Mode (PSM) and the extended Discontinuous Reception (eDRX), which allow the devices to wake up periodically to deliver only very small amounts of data to the network and then go back to sleep for most of the time, thus allowing longer battery operation.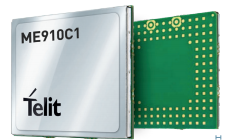 Same as above, but configured for the Verizon network.
Digi XBee3 Cellular smart modems were specifically designed to accelerate time to market for OEMs or solution providers adding cellular technology to their products. The modems are end-device certified, so there is no need to go through the costly and lengthy FCC or carrier end-device certifications. The software integration is simplified by using Digi's straightforward and flexible API.

With the suite of standard XBee API frames and AT commands, existing Digi XBee customers can seamlessly transition to this new modem with only minor software adjustments. When OEMs add the Digi XBee Cellular to their design, they create a future-proof design with flexibility to switch between wireless protocols or frequencies as needed, ideal for any business with an agile roadmap.
4

. NimbeLink Skywire ™ 4G LTE CAT M1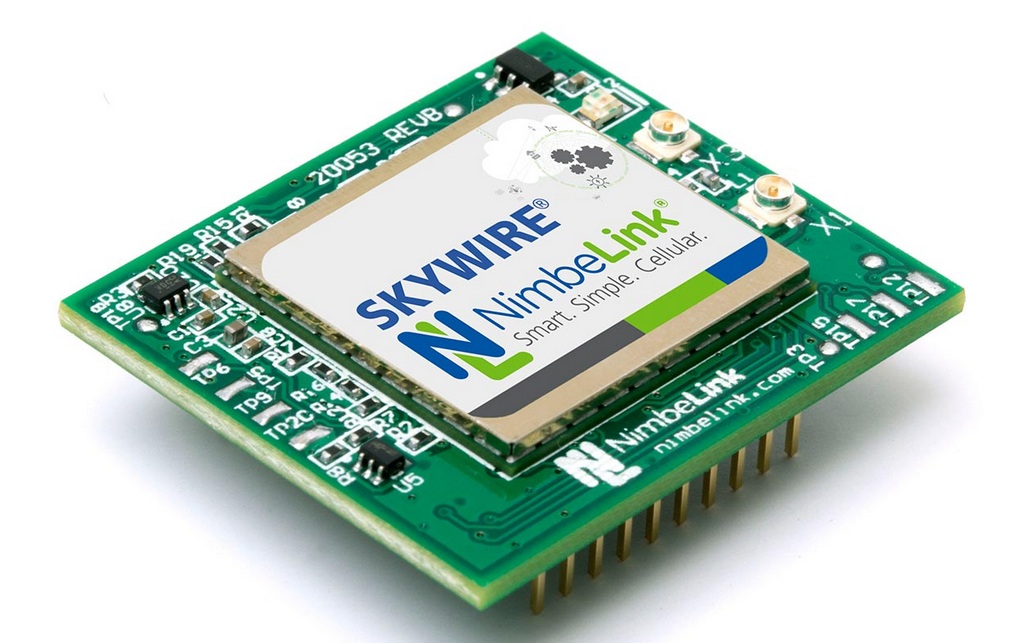 Skywire® LTE CAT M1 embedded modem with GNSS is purpose-designed for IoT applications, particularly those with location-based functionality. Based on the Telit chipset, it has full FCC and carrier certification, which can save users months of testing and tens of thousands of dollars in cost. Like all Skywire modems, they are the smallest embedded modems in the industry and are compatible with a range of Skywire development kits and microprocessor shields to help accelerate product development and prototyping.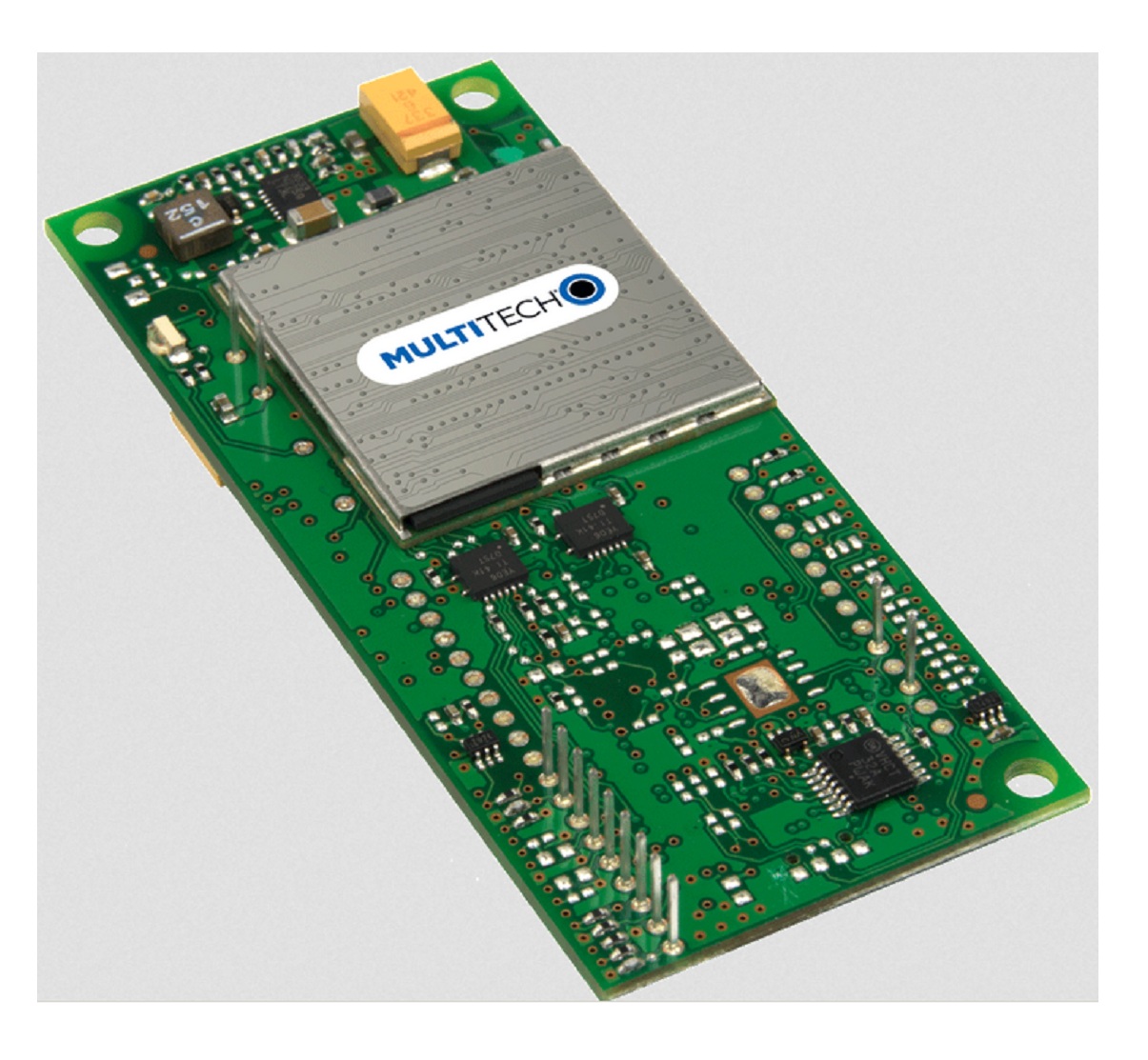 The SocketModem® Cell embedded cellular modem is a complete, ready-to-integrate communications device ideal for customers looking to add cellular communications to their IoT/M2M solutions. Choose a carrier approved and end-product certified embedded modem from MultiTech to decrease your time to market and save you money.