Tech 101 from Symmetry Electronics: What is Zigbee?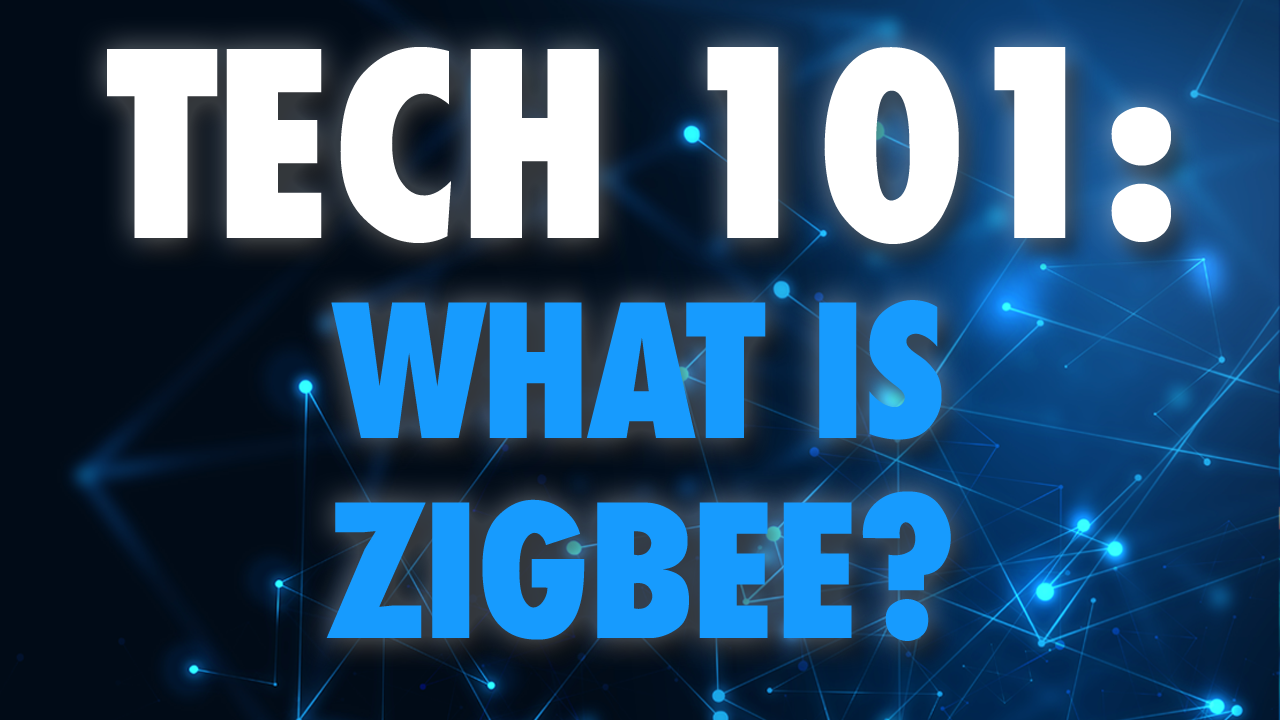 ZigBee is a wireless networking standard designed for remote control and sensor applications and is suitable for operation in harsh radio environments and in isolated locations. It was developed to enable low-cost, low-power wireless machine-to-machine (M2M) and internet of things (IoT) networks.
ZigBee was conceived in 1998, standardized in 2003, and revised in 2006. The name refers to the waggle dance of honey bees after their return to the beehive. The ZigBee standard is organized under the supervision of the ZigBee Alliance and operates on the IEEE 802.15.4 physical radio specification and operates in unlicensed bands including 2.4 GHz, 900 MHz and 868 MHz. The specification is a packet-based radio protocol intended for low-cost, battery-operated devices. The protocol allows devices to communicate in a variety of network topologies and can have battery life lasting several years.
An important piece of the Zigbee protocol is its ability to support mesh networking. A mesh network is a local area network (LAN), wireless LAN (WLAN) or virtual LAN (VLAN) that employs one of two decentralized connection arrangements: full mesh topology or partial mesh topology.
If you're working with the ZigBee protocol let Symmetry help. We have lots of great ZigBee products from suppliers such as Digi International, Silicon Labs, Telit and Redpine Signals.
Sources:
http://internetofthingsagenda.techtarget.com/definition/ZigBee
http://www.radio-electronics.com/info/wireless/zigbee/zigbee.php
http://www.zigbee.org/what-is-zigbee/
See other Tech 101 posts from Symmetry Electronics:
Tech 101 from Symmetry Electronics: What is LoRa?
Tech 101 from Symmetry Electronics: What is GNSS?
Tech 101 from Symmetry Electronics: What is Cat-M1?
Why partner with Symmetry Electronics? Symmetry's technical staff is specially trained by our suppliers to provide a comprehensive level of technical support. Our in-house Applications Engineers provide free design services to help customers early in the design cycle, providing solutions to save them time, money and frustration. Contact Symmetry for more information.