Tech 101 from Symmetry Electronics: What is GNSS?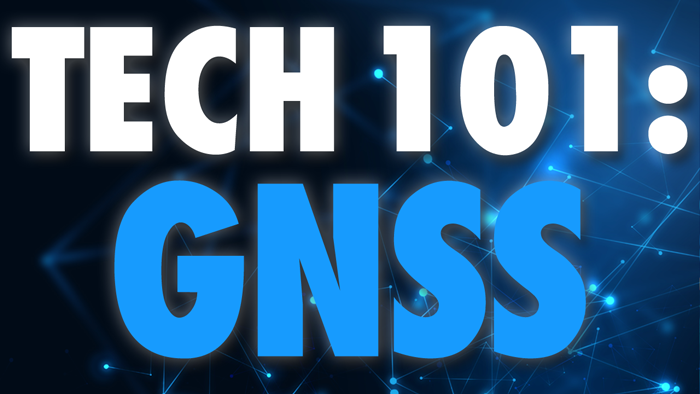 GNSS is an acronym for Global Navigation Satellite System, the standard generic term for satellite navigation systems that provide autonomous geo-spatial positioning with global coverage. This term includes GPS, GLONASS, Galileo, Beidou and other regional systems. GNSS is a term used worldwide. The advantage to having access to multiple satellites is accuracy, redundancy and limited downtime. Though satellite systems don't often fail, if one fails GNSS receivers can pick up signals from other systems. Also if line of sight is obstructed, having access to multiple satellites is also a benefit.
Symmetry Electronics carries many GPS/GNS products. Complete GNSS receiver modules including memory, LNA, TCXO, and RTC and optional embedded antenna which reduces the integration efforts for our customers.
Read more: What is the Difference Between GNSS and GPS?
Check out these GNSS/GPS solutions:
Contact Symmetry Electronics at 866-506-8829, email us or start a live chat and we'll be glad to help you with your projects!
Why partner with Symmetry Electronics? Symmetry's technical staff is specially trained by our suppliers to provide a comprehensive level of technical support. Our in-house Applications Engineers provide free design services to help customers early in the design cycle, providing solutions to save them time, money and frustration. Contact Symmetry for more information.