MultiTech MultiConnect® xDot™ Long Range LoRa® Modules New Models Now Shipping Supporting the AS923 Channel Plan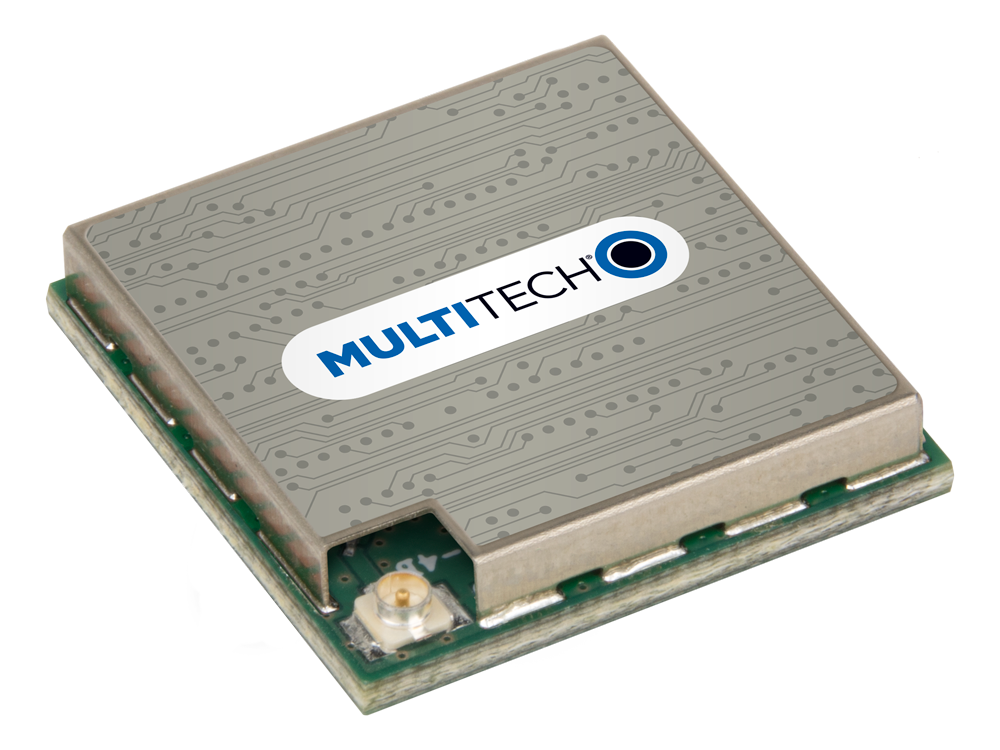 MultiConnect® xDot™ family of long range LoRa® modules with support for the AS923 channel plan for the Asia Pacific region.
The MultiConnect xDot is a secure, Arm® Mbed™ programmable, low-power RF module, that provides long-range, low bit rate IoT data connectivity to sensors, industrial equipment and remote appliances.
The MultiConnect xDot is LoRaWAN™ 1.0.2 compliant, providing bi-directional data communication up to 10 miles / 15 km line-of-sight and 1-3 miles / 2 km into buildings, using sub-GHz ISM bands in North America, Australia, New Zealand, Asia Pacific, Latin America and Europe.
The xDot is Arm Mbed OS compatible meaning applications can be written and compiled quickly online using developer friendly libraries, downloaded and hosted within the xDot. Decision making and control is distributed to the edge, enabling data to be more actionable without the heavy lift required to optimize RF performance, implement complex IoT middleware and security protocols needed to deploy a low touch install. In addition, xDots come from the factory with AT command firmware preloaded. This means you can use the xDot as an AT command driven LoRa modem. No custom software development for the xDot is needed when operating in this mode.
The xDot brings intelligence, reduced complexity and a lower overall bill of material cost to the very edge of the network while supporting a variety of electronic interfaces to connect just about any "Thing" for years on battery power.
Why partner with Symmetry Electronics? Symmetry's technical staff is specially trained by our suppliers to provide a comprehensive level of technical support. Our in-house Applications Engineers provide free design services to help customers early in the design cycle, providing solutions to save them time, money and frustration. Contact Symmetry for more information.