Medical Wearables of the Future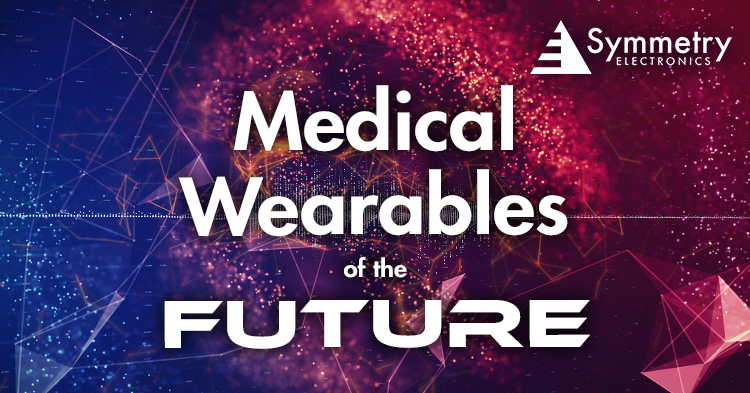 Within the past decade, wearable technology has become has become a top industry trend. In the healthcare industry, wearable technology includes items like smartwatches, smart glasses, smart rings, fitness devices, and wellness devices that wirelessly collect and provide health and exercise data. A 2021 Grand View Research analysis reported that "The global wearable medical devices market size was valued at USD 16.6 billion in 2020. It is expected to expand at a compound annual growth rate (CAGR) of 26.8% from 2021 to 2028."
The Impact of Medical Wearable Technology in Healthcare:
While wearables have had a large fan base since their inception, society had no idea of the impact medical wearable technology would have during the COVID-19 pandemic. During the pandemic, the uptick of medical wearables incorporated by the healthcare industry helped save time, money, and lives. Using a cloud-based infrastructure, many companies were able to use sensor technology to remotely assess COVID-19 symptoms like temperature, oxygen saturation level, and breathing rate.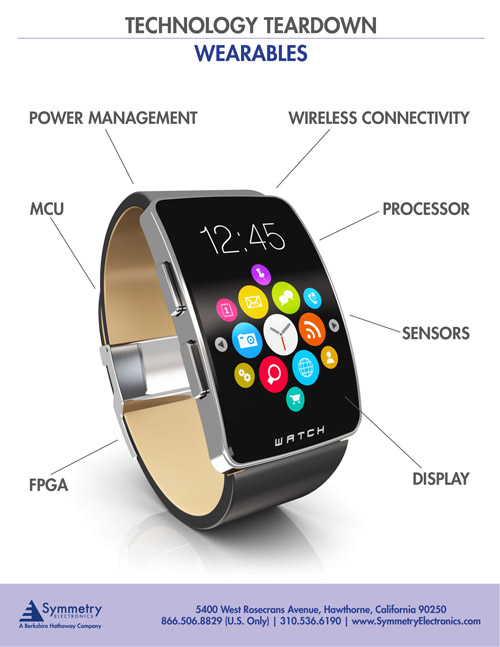 Benefits of Medical Wearables in Healthcare
One of the largest benefits that medical wearables hold is that they aid users in engaging with their own health. Health monitoring devices can be critical tools in preventative care as they incentivize personal management of health habits. Medical wearables provide consumers with a visualization of their health and create a tangible concept of wellness.
Wearable technology is also influential to insurers as digital health data can increase the total life value of a healthy customer. Healthcare providers also benefit from wearables as remote health monitoring data decreases cost per patient.
Sensors for Health Monitoring Devices
In addition to wearable accessories, health monitoring devices can be embedded in clothing or even sensors that can be implanted in the body. Digital health devices are comprised of smart sensors that come in contact with the body to deliver real-time data regarding movements or biometrics. Some common sensors used in medical wearables include:
Temperature sensors keep track of body temperature.
Wearable electrodes make direct contact with a user's skin to determine heart rate.
Gyroscopes and accelerometers measure orientation, rotation, and movement.
Altimeters provide altitude reading
Aneroid barometers calculate pressure
Biochemical sensors convert chemical components in a user's sweat into measurable electrical signals
The Future of the Digital Health Industry
With the future of medical wearables allowing users to remotely manage their health and wellness, practitioners and patients benefit from the accessibility of data collected from apps and devices. Appointments can be more effective and efficient through the use of remote health monitoring devices. Medical wearables are essential tools in preventative care. Chronic conditions can be managed remotely. Readmissions to hospitals can be limited. Digital wellness allows consumers to take control of their health.