How MultiTech Is Transforming How Healthcare Is Delivered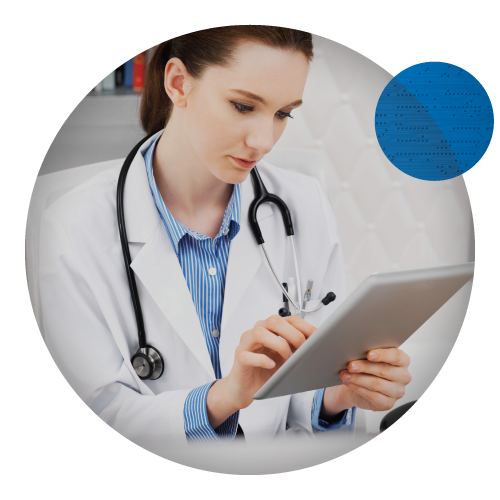 The use of electronic medical devices is increasingly migrating from health care centers to homes. A new set of challenges faces device designers and manufacturers. In the past, it was nearly impossible to conceive of a patient undergoing dialysis in his or her own home, linking remotely to his or her physician for daily blood pressure or glucose checks, or downloading pacemaker activity via a telephone line. Today, all possibilities are a reality, and the advancement of innumerable more in-home medical devices is on the health care horizon. The accessibility of wireless technology, mobile applications and other connectivity platforms facilitates device manufacturers' ability to make complex medical devices available for home use. This trend offers beneficial new opportunities to multiple stakeholders, including added convenience for health care providers; improved care for patients; and cost savings for insurers and government payers.
MultiTech enables medical equipment from defibrillators to hospital equipment to home care devices for improved:
Equipment maintenance and reliability
Patient compliance
Chronic disease management
Quality of care
Quality of life

Why partner with Symmetry Electronics? Symmetry's technical staff is specially trained by our suppliers to provide a comprehensive level of technical support. Our in-house Applications Engineers provide free design services to help customers early in the design cycle, providing solutions to save them time, money and frustration. Contact Symmetry for more information.