How Is MultiTech Providing Solutions For The Energy Industry?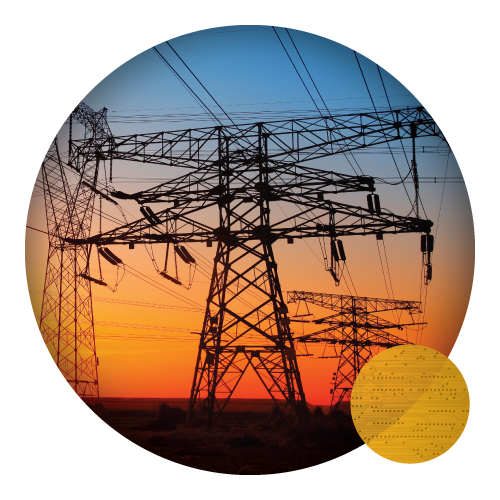 Whether monitoring a well, a pipeline or a refinery, governments around the world are in agreement that understanding exactly what's happening in the production and distribution of fossil fuels is of paramount importance both for global continuity of energy production as well as for environmental protection. As critical infrastructure, it is exceedingly important to protect this process from digital interference from those with technical know-how and malicious intent.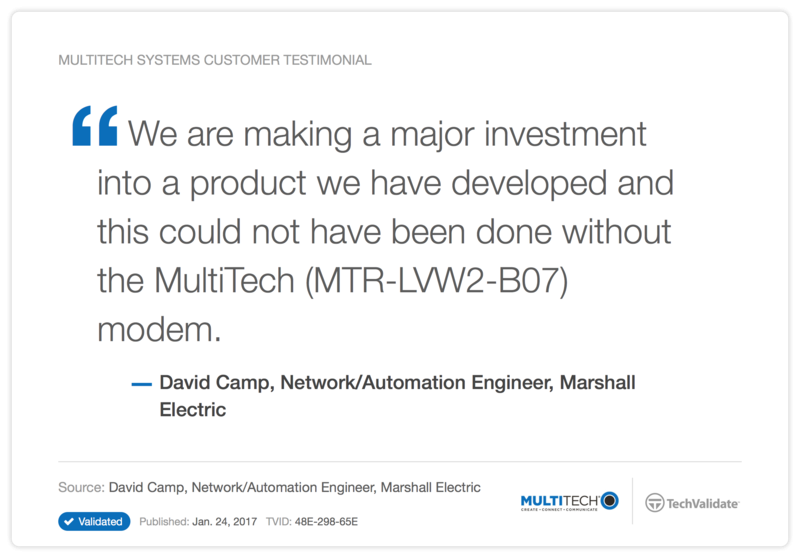 Today's so called "smart city" consists of a set of unrelated, purpose-built applications. Parking, traffic signaling, ambulance or police car location monitoring, public utilities, HVAC at schools and government buildings... the list goes on and on. Savvy city managers need more than local interest groups to inform them about how to spend and how to save, and the Internet of Things promises to provide the cross-departmental knowledge they need to optimize taxpayer spend as well as public services.
Whether you're running a local utility or delivering fuel from the source, MultiTech equipment helps keep you connected to your assets to facilitate:
Tank and pipeline monitoring
Automated meter reading
Dynamic demand response
Environmental monitoring
Emergency alerts


Case Studies
Gridco: Taking Control of the Future Electric Grid Today: Read how MultiTech helped
AIA: Enabling Remote Access Monitoring in the Oil and Gas Industry: Learn more
Source: https://www.multitech.com/industries-we-serve/energy
Contact Symmetry Electronics at 866-506-8829, email us or start a live chat and we'll be glad to help you with your projects!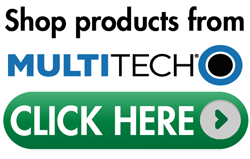 Subscribe
Stay up to date with industry and supplier news!
Browse