Enhancements to MultiTech's MultiConnect rCell 100 Series of Award-Winning Cellular Routers Feature Heightened Security and Reliability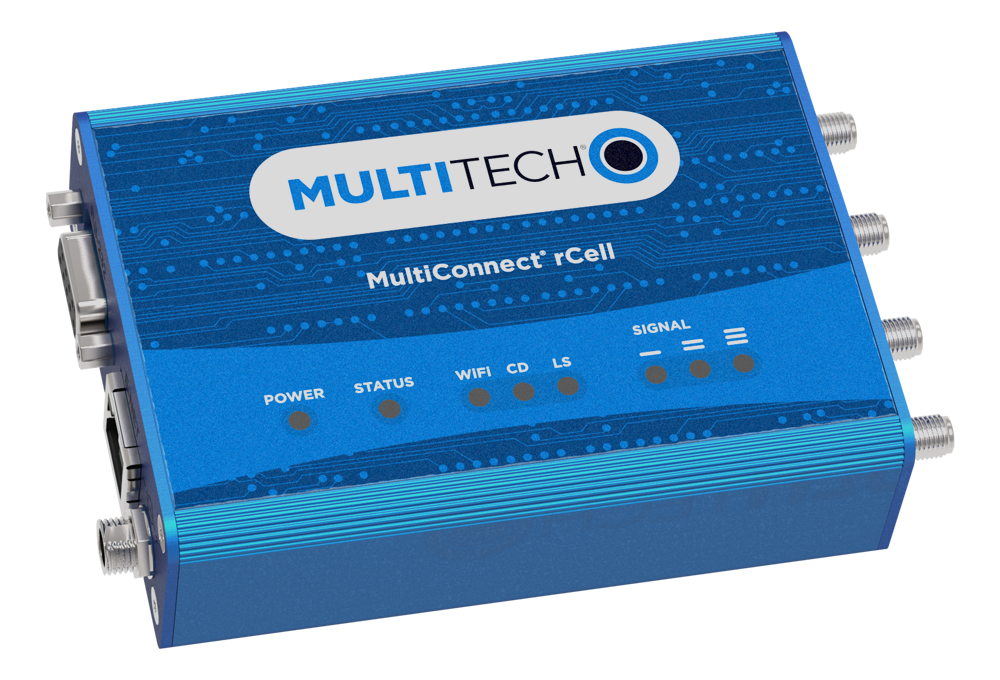 Multi-Tech Systems, Inc., today announced a significant upgrade to 2G, 3G and 4G models of its award-winning MultiConnect® rCell 100 Series of cellular routers. Newest software features include SNMP support further expanding network management capabilities and enhanced security through configurable encryption. Additional benefits include Open VPN, one of the most popular and well-received implementations of VPN technology, and SMS enhancements to further improve event reporting and troubleshooting in the event of an IP connection failure.
"As we continue to move into the era of smart machines, protecting the integrity of data becomes critical for all customers looking at connecting assets. This is especially important for customers looking at connecting assets such as meters, cars, medical devices, renewable energy systems and POS terminals, to name a few, to the internet," said Alex Romero-Perez, Product Manager at MultiTech. "This announcement reinforces MultiTech's commitment to providing our existing and prospective customers with the functionality required to safeguard their data. We will continue to monitor the industry and implement new enhancements as they become available."
The MultiConnect rCell is a compact, intelligent and fully-featured communications platform that provides cellular capabilities for fixed and mobile applications. It is intended for use in settings such as:
Remotely monitoring solar micro-inverters, tanks, pipelines, meters, pumps and valves in any energy, utility, or industrial application


The MultiConnect rCell 100 Series family has also been successfully deployed by professionals in emergency services, vending, remote patient monitoring, renewable energy systems, process automation and mobile applications (truck, rail, and boat).
The MultiConnect rCell 100 Series of cellular routers are a part of MultiTech's comprehensive portfolio of cellular connectivity products optimized for M2M (machine-to-machine) and comes with free access to DeviceHQ® which is MultiTech's cloud platform service to monitor and manage deployed MultiConnect rCell cellular routers in the field.
Source: http://www.multitech.com/news-and-events/press-releases/enhancements+to+multitech%E2%80%99s+multiconnect+rcell+100+series+of+award-winning+cellular+routers+feature+heightened+security+and+reliability_o66654
Contact Symmetry Electronics at 866-506-8829, email us or start a live chat and we'll be glad to help you with your projects!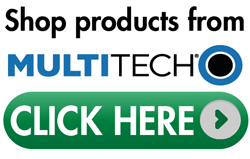 Subscribe
Stay up to date with industry and supplier news!
Browse