Smart Sensor Solutions Experts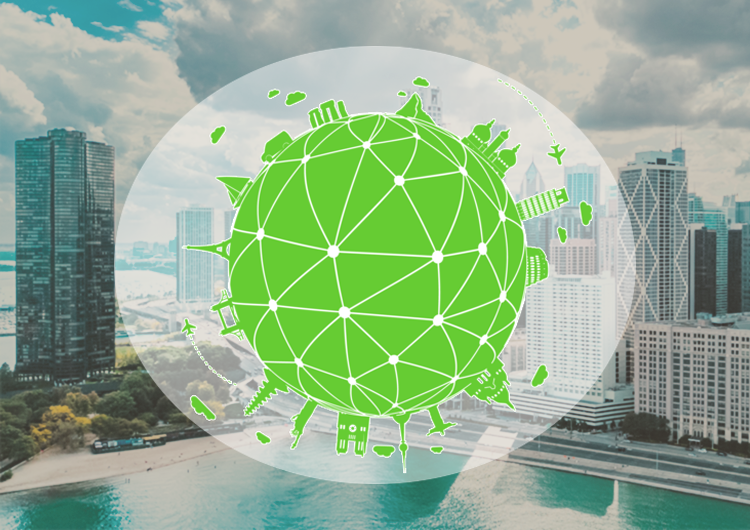 Sensirion is the world's leading manufacturer of digital microsensors and systems. Their product range includes gas and liquid flow sensors, differential pressure, as well as environmental sensors for the measurement of humidity and temperature, volatile organic compounds (VOCs), carbon dioxide (CO2) and particulate matter (PM2.5).
Environmental Sensors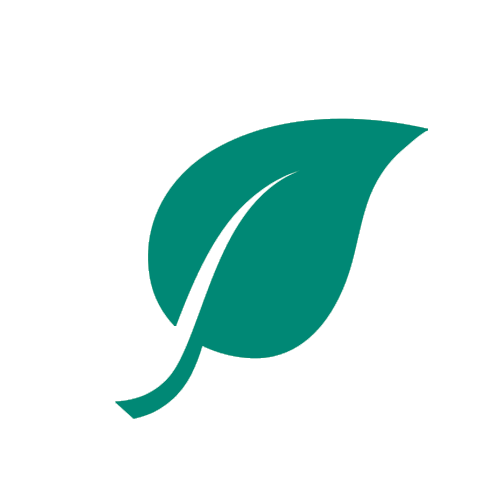 Environmental conditions have a major impact on our well-being, comfort, and productivity. Sensirion's sensor solutions provide detailed and reliable data on key environmental parameters such as humidity, temperature, volatile organic compounds (VOCs), particulate matter (PM2.5), and CO2. Environmental Sensing opens up new possibilities to create smarter devices that improve our comfort and well-being as well as increase energy efficiency in a wide variety of applications.
Flow Sensors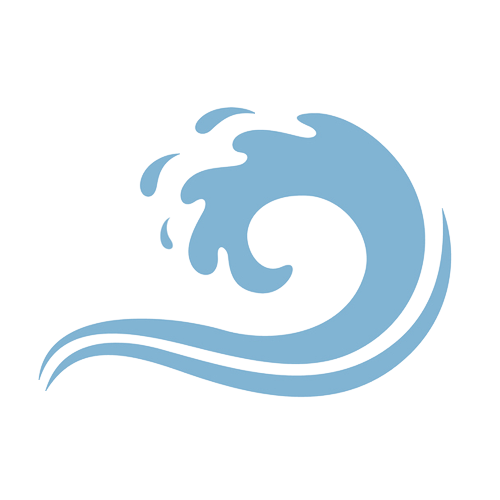 Sensirion is the leading manufacturer of flow sensor solutions for the measurement of gas and liquid flows. Flow sensors are being used all over the world, including in the medical technology, industrial processes and in HVAC and smart energy applications. Sensirion's success is based on the innovative CMOSens® Technology, which combines the sensor and analysis electronics in a single semiconductor chip.
Flow Measurement in Respiratory Devices

Sensirion, headquartered in Staefa, Switzerland, is a leading manufacturer of digital microsensors and systems. Founded in 1998 as a spin-off from the Swiss Federal Institute of Technology (ETH) Zurich, the company is based in Stäfa near Zurich, Switzerland, and employs people in countries such as the USA, South Korea, Japan, China, Taiwan, and Germany.

Why partner with Symmetry Electronics?
Symmetry's technical staff is specially trained by our suppliers to provide a comprehensive level of technical support. Our in-house Applications Engineers provide free design services to help customers early in the design cycle, providing solutions to save them time, money and frustration. Contact Symmetry for more information.