From Trinamic: TMC4670 - World's most refined FOC servo controller on a chip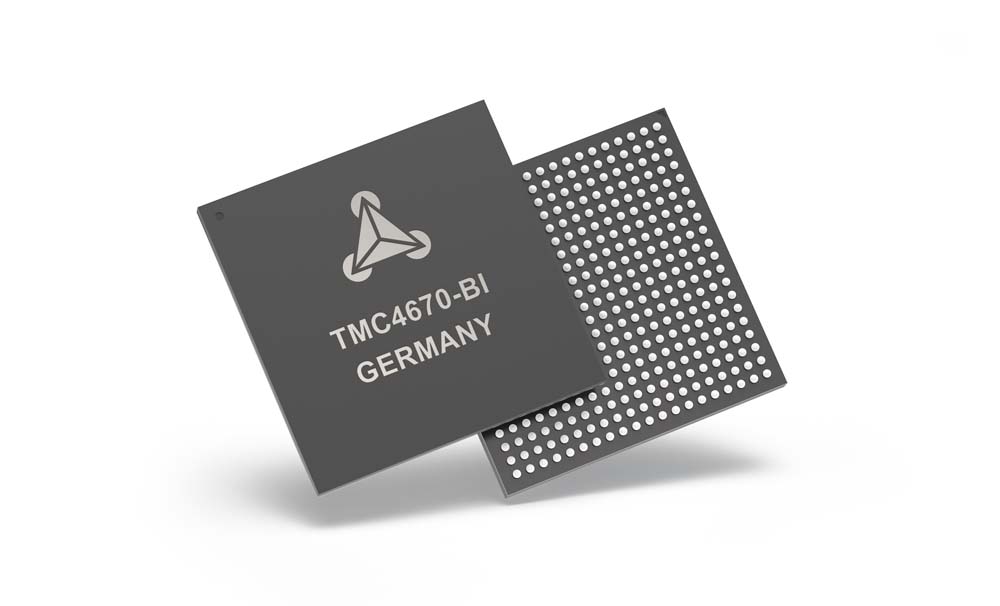 Embodying decades of experience in motor control, Trinamic's TMC4670 is the world's most refined embedded servo controller on a chip. Suited for 3-phase BLDC motors, BLAC motors and 2-phase stepper motors, it integrates all algorithms for a high-end and fast field oriented control.


Prepared for typical encoders

Being the first of a whole new family, the TMC4670 is a single-axis servo motor controller for industrial automation, embedded servo control and other automated equipment applications. The device is designed for an operating voltage of 1.2 V, 2.5 V and 3.3 V and has various position feedback options such as a/b/n incremental, digital hall, analog hall, analog Sin/Cos encoder and SPI interface. As a result, this controller chip from TRINAMIC Motion Control is prepared for typical encoders used in robotics and industrial automation, as well as embedded motion control systems. It packs two separate encoder units that can be mapped for commutation and positioning.


Faster than software based solutions

The current control loop and a configurable PWM frequency (25 kHz – 200 kHz) make Trinamic's TMC4670 suitable for demanding, low inductance motors and highest dynamic positioning tasks. With all the control loops implemented in dedicated hardware, the controller chip executes real-time critical tasks faster than any software based solution, while reducing the development time to a minimum.

To further speed up the design process, TRINAMIC Motion Control offers complete end-to-end evaluation kits. The component and an evaluation board for the modular Landungsbrücke system are already available, and the development boards are open-source hardware, freely available for use as a reference design.

The TMC4670 is part of the new, full line of closed-loop motion control ICs.

Visit the TMC4670 product page
Contact Symmetry Electronics at 866-506-8829, email us or start a live chat and we'll be glad to help you with your projects!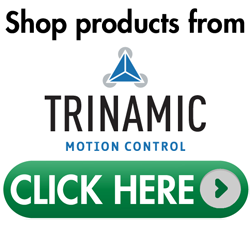 Subscribe
Stay up to date with industry and supplier news!
Browse