'Wireless Security: Which standard to use for maximum security?' from GainSpan
With the advent of wireless security, a variety of security standards have been developed and used. Each standard was developed to plug some vulnerability in its predecessor. As a result, a number of security options are available to the customer today. Some of the less secure and deprecated standards are also available to maintain backward compatibility with older Wi-Fi equipment.
When installing wireless networking equipment (Access Points or Routers) in their homes, customers should use the most secure standards for their home network. In this blog, l will introduce the various encryption standards available and recommend the most secure standard when setting up a home network.
Let's take a quick look at the evolution of wireless encryption standards in chronological order. These standards are also listed from being least secure to most secure: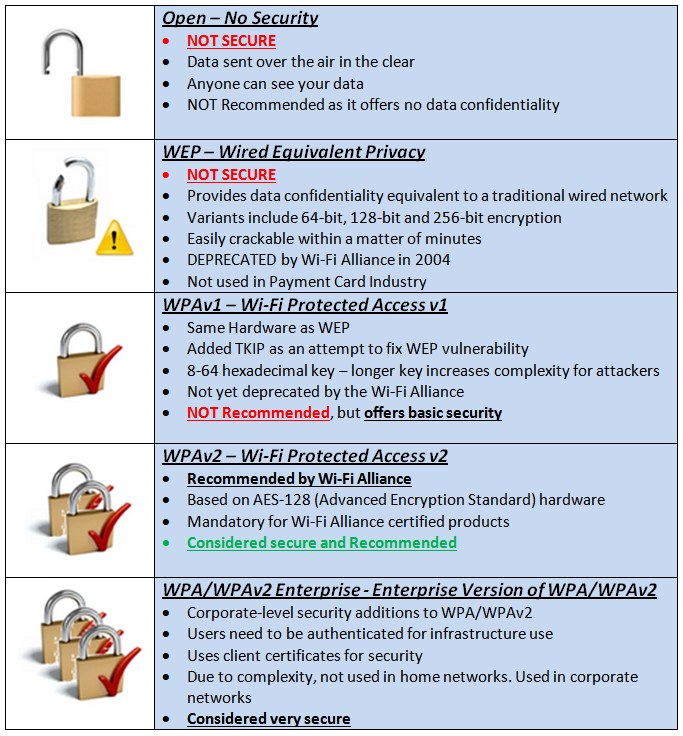 When setting up your home network, GainSpan recommends that you use WPAv2 standard on your home networks and use a long passphrase. When using WPAv2 with a strong passphrase, chances are very slim of a hacker breaking into your home network.
Will you use WPAv2 on your home Access Point / Router to secure your home network from potential hackers?
For additional GainSpan product information or technical support, contact Symmetry Electronics, an authorized distributor of industry leading wireless, audio/video and embedded chips, modules and dev/eval tools. www.symmetryelectronics.com/contact-us or call (877) 466-9722.
Subscribe
Stay up to date with industry and supplier news!
Browse