From Nordic Semiconductor - Wireless charging: The race to market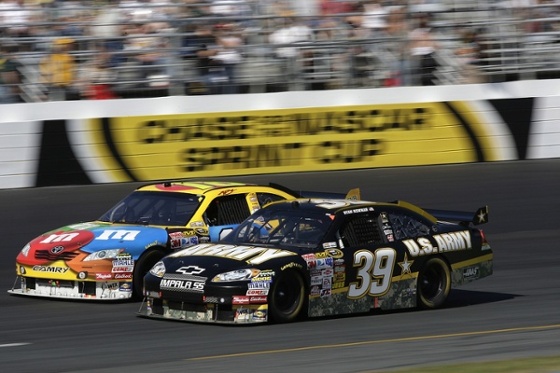 With proven wireless charging technologies available, what's stopping the widespread adoption of a wire-free world? Furniture manufacturers have a unique opportunity to lead the market.
If you're old enough to do so, cast your mind back to a world before the mobile phone. Did any of us think that mobile phones would all but replace landlines in as little as 15 years? Or that smartphones would be powerful enough to allow some of us to work from anywhere?
It was a similar story with cabled internet connections. In a world of Ethernet cables, a fully wireless internet was hard to imagine. Now entire offices run on wireless internet.
Today, we plug laptops, smartphones and all manner of other smart devices in on a daily basis. In the near future we are going to look back at this and wonder what on earth we were doing!
Read more: An introduction to wireless charging
The thing preventing widespread adoption is the same as with many previous technologies: Chicken and egg, and cost.
Mobile phones only really took off once they reached a critical mass and the cost fell drastically. Buying technology with a Wi-Fi connection was only realistic once Wi-Fi hit the mainstream and started to become available in cafes and shopping malls, and the average home.


The scene is set for smart tabletops
With wireless charging, the tipping point will not be dictated by the technology companies. It's going to be the furniture manufacturers that push wireless charging into the mainstream. Once a company launches a range of furniture with the technology built-in at scale, and therefore at a low cost, owners of cafes, restaurants, and offices will start to buy in bulk.
Furniture manufacturers have a unique opportunity right now to get ahead of the game and lead the market by future-proofing and building value into their current product line.
There's also plenty of opportunity to strike a deal with coffee shop chains or commercial property owners, who will see the value of offering the "next Wi-Fi" to attract the early adopters.
Read also: First laptop with Airfuel wireless charging


Standards are critical for success
The worst-case scenario for the future of wireless charging is a fragmentation of the technology into different flavors depending on the manufacturers involved, much like is happening with the current mobile payment / mobile wallet industry. The need for several different wireless charging in the home is something no consumer will need nor want.
While the bundling of a charging mat with a new gaming mouse from Logitech has hit the headlines, their use of proprietary technology indicates the battle for wireless charging standards looks set to be a long one.
It seems likely new smartphones will have wireless charging capabilities within the next 12-18 months. Who will be first to ride the wave?
Read more: Wireless charging coming to Shenzhen
Contact Symmetry Electronics at 866-506-8829, email us or start a live chat and we'll be glad to help you with your projects!