Visit Silicon Labs at IoT Solutions World Congress - October 3-5 - Barcelona

To get an exclusive look at Silicon Labs' Bluetooth mesh products or to schedule a meeting with a Silicon Labs expert on site, please fill out the form below or send an email to events@silabs.com.


Featured Demos
Bluetooth Mesh networking is a new topology available for Bluetooth Low Energy devices. It's optimized for creating large-scale networks and is ideally suited for building automation, sensor networks and asset tracking solutions.
Home and Building Automation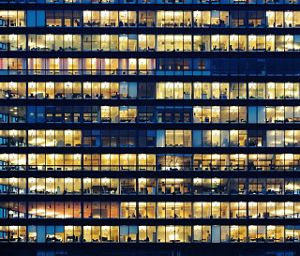 Improve system reliability.
Maximize battery life.
Support device-to-device communication.

Beaconing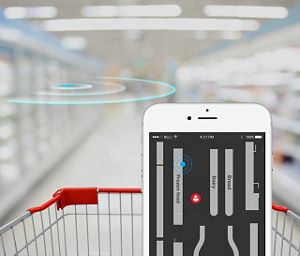 Simplify beacon management.
Deliver location services.
Increase beacon service range.
Lighting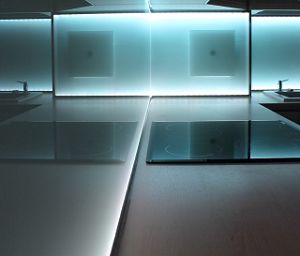 Provide instant response to switches.
Deliver advanced lighting control.
Integrate additional functionality.
Asset Tracking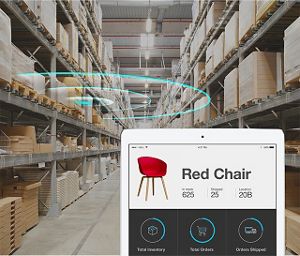 Eliminate manual scanning.
Determine location in real-time.
Simplify beacon deployment.
Visit us in the Bluetooth SIG booth at IoT Solutions World Congress. Our experts will be on hand to discuss this exciting technology introduction and also share live demonstrations of Bluetooth Mesh based systems in action. We are located in the Bluetooth SIG booth, Hall 5, #E575.
Why partner with Symmetry Electronics? Symmetry's technical staff is specially trained by our suppliers to provide a comprehensive level of technical support. Our in-house Applications Engineers provide free design services to help customers early in the design cycle, providing solutions to save them time, money and frustration. Contact Symmetry for more information.