High-Tech Helmets: The Beautiful Pairing of Motorcycle Helmets and Bluetooth Connectivity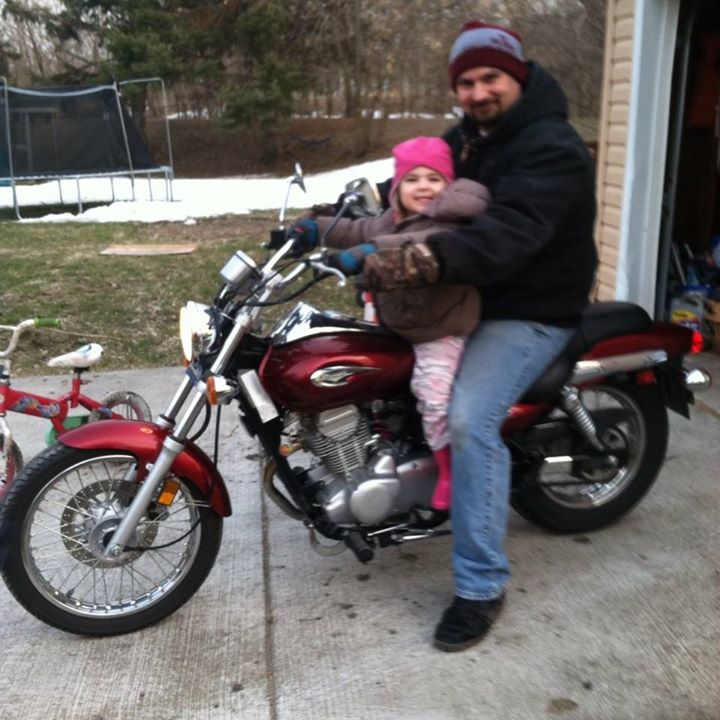 Bluetooth is a wireless communication standard used in a vast number of devices that make our lives a little easier. Most people these days are familiar with typical Bluetooth devices like headsets, keyboard/mouse, speakers, smart watches, and heart rate monitors. Perhaps a little less well known are fitness trackers in shoes, scales, door lock, lighting controls, and food thermometers. The most surprising to me is that there are Bluetooth-enabled toothbrushes on the market that will give you real-time feedback on your brushing. They will tell you if you're brushing too hard or if you've brushed long enough, and track it all over time so you can work to improve your habits.
One of my most recent Bluetooth interactions has to do with motorcycles. Being a motorcycle rider who recently moved from Minnesota to California, I'm in heaven when it comes to weather and rideable terrain. Minnesota roads are flat and straight, and the riding season is only a few months long. The upside is there is very little traffic, and while I was there I was familiar with the area and knew where I was going. In comparison, Los Angeles has great weather almost all year round and there are many fun twisty canyon roads to ride nearby, but there is much more traffic and I'm not familiar with the area. I need to use a GPS to ensure I don't get lost and can avoid the major traffic jams. But the GPS is hard to hear on a motorcycle with a helmet on and you need to keep your eyes on the road for safety.
Enter the Bluetooth enabled helmet. Wireless technology has been in the motorcycle world for some time now, but I've just found a personal need for it and I can't imaging going back. I obviously enjoy riding, but I also enjoy listening to music while doing most things. My local law states that I can have a single earbud in while riding, which is alright but I'd rather have the stereo sound that my helmet provides. On top of that I also have turn by turn GPS direction at any time which means I can keep my eyes on the road and other drivers at all times. I can also take phone calls while riding. I prefer not to because of the distraction of interacting with another person, but the functionality is there if I need. Finally, these helmets can be linked up with several others to provide a couple or group with a means to communicate while on the road.
It's clear Bluetooth is here to stay, and there are many potential applications yet to be identified. If you're working on a Bluetooth project or any other wireless project, call Symmetry at (310) 536-6190 or contact us online to get started.