Symmetry Electronics: Meet A Chip! Stephan Our Director Of Sales Operations
After a holiday break Meet A Chip is back! This week, meet Stephan, Symmetry's Director of Sales Operations.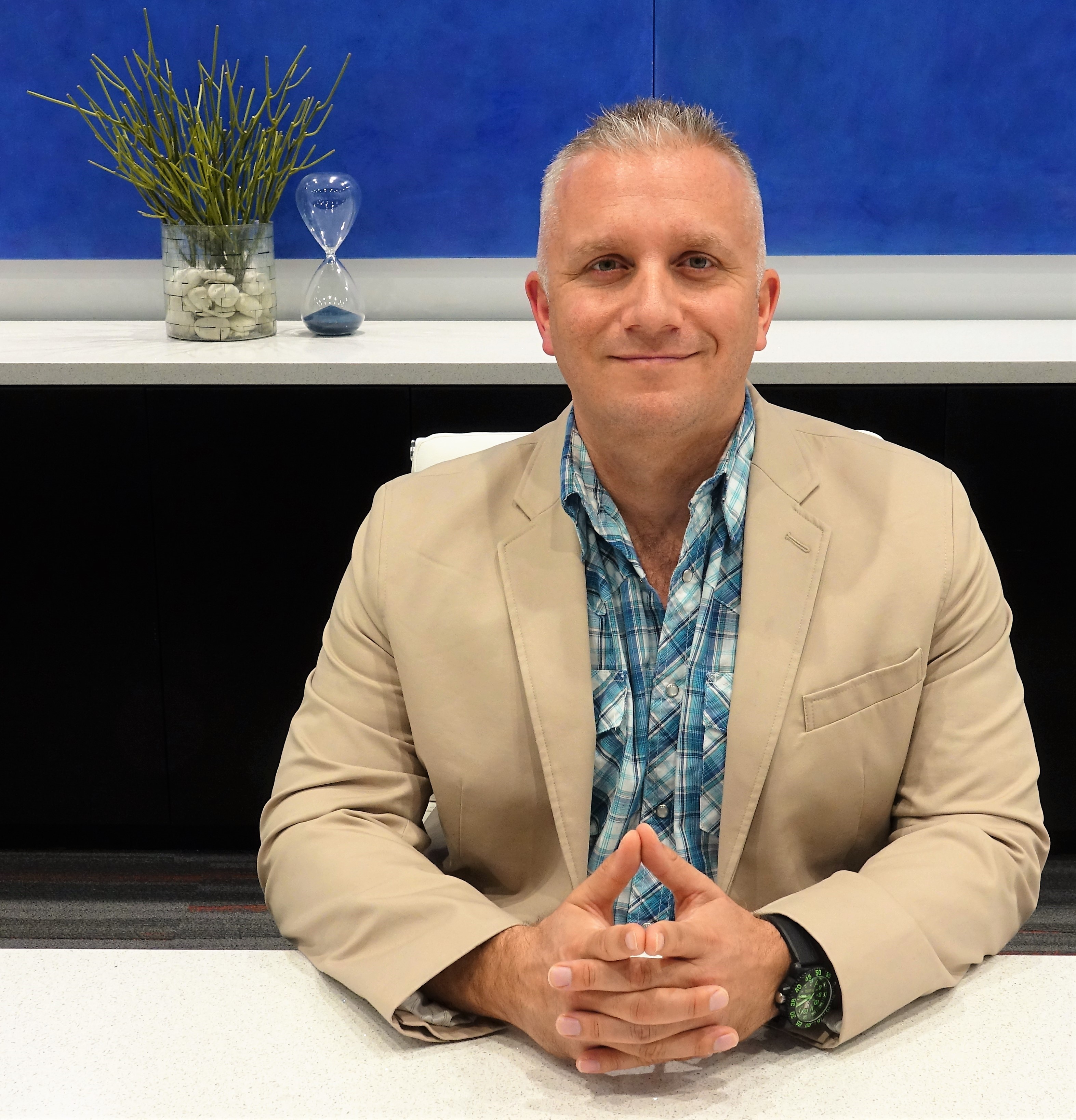 Where are you from?
Boston, Massachusetts. I moved to Los Angeles in 1999 to attend Loyola Marymount University and have stayed in California ever since. I will, however, always be a New England kid at heart. Tom Brady is a national treasure, GO PATS!
What do you do at Symmetry?
My title is Director, Sales Operations. I run the inside sales team, I am a product manager for some of our key suppliers, and am a "utility player" for whatever needs to get done. My favorite part about working at a company like Symmetry is that I get to wear a lot of different hats and stay involved across all levels of the business.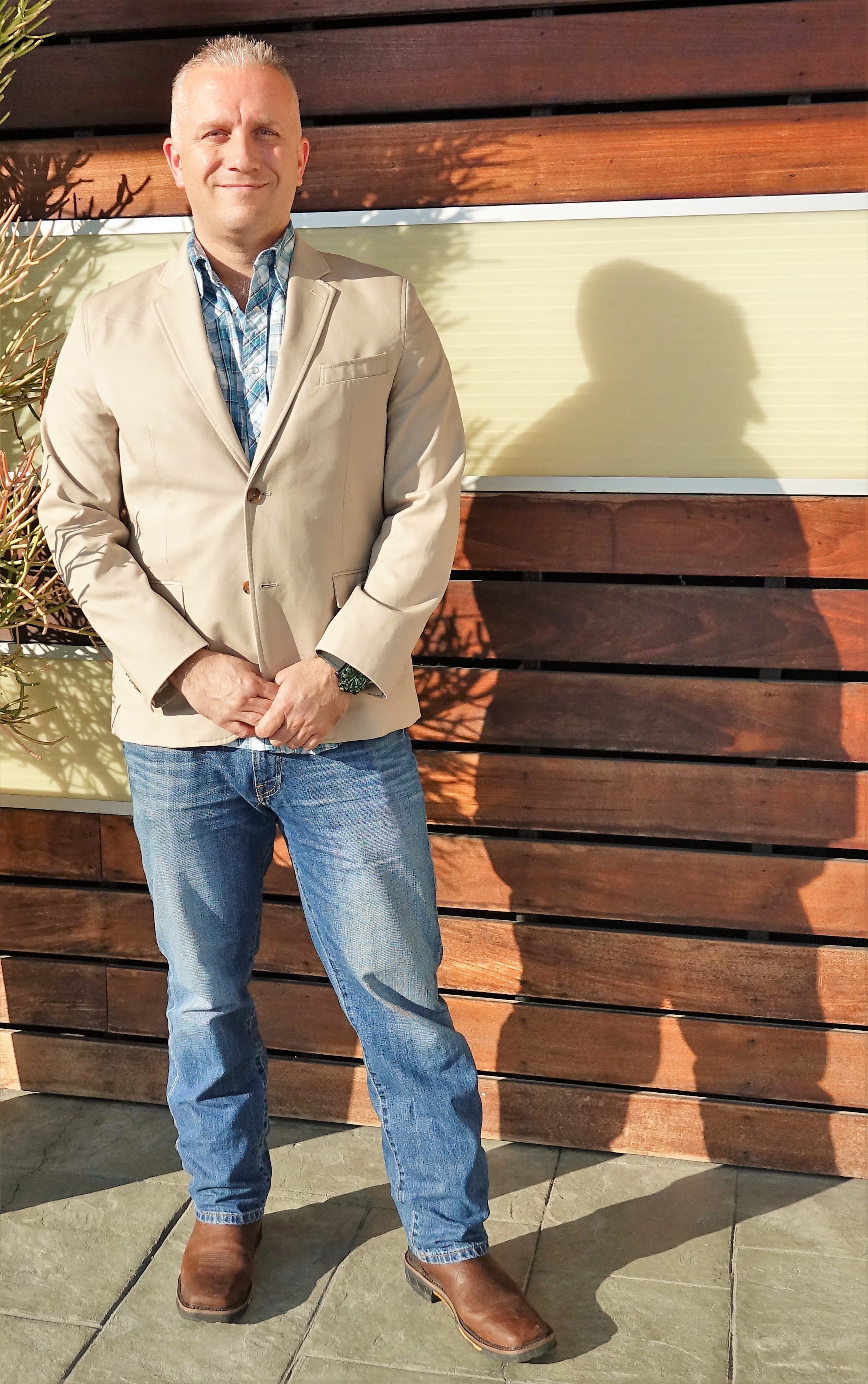 How long have you worked here?
13 years – wow! I started in January 2004, shortly after graduating college. Hard to believe it…one could say that I "grew up" at Symmetry. The technology has come a long way too.
What's your favorite thing about California?
The diversity of landscapes. You can, in one day, start your morning at a sunny beach, drive through a barren desert, and end up in snow covered mountains….AND, along the way, go from the most populated metro area in the U.S. to such rugged & remote areas that you cannot see any evidence of mankind whatsoever. You don't get that kind of varied scenery anywhere else in the country, it's amazing!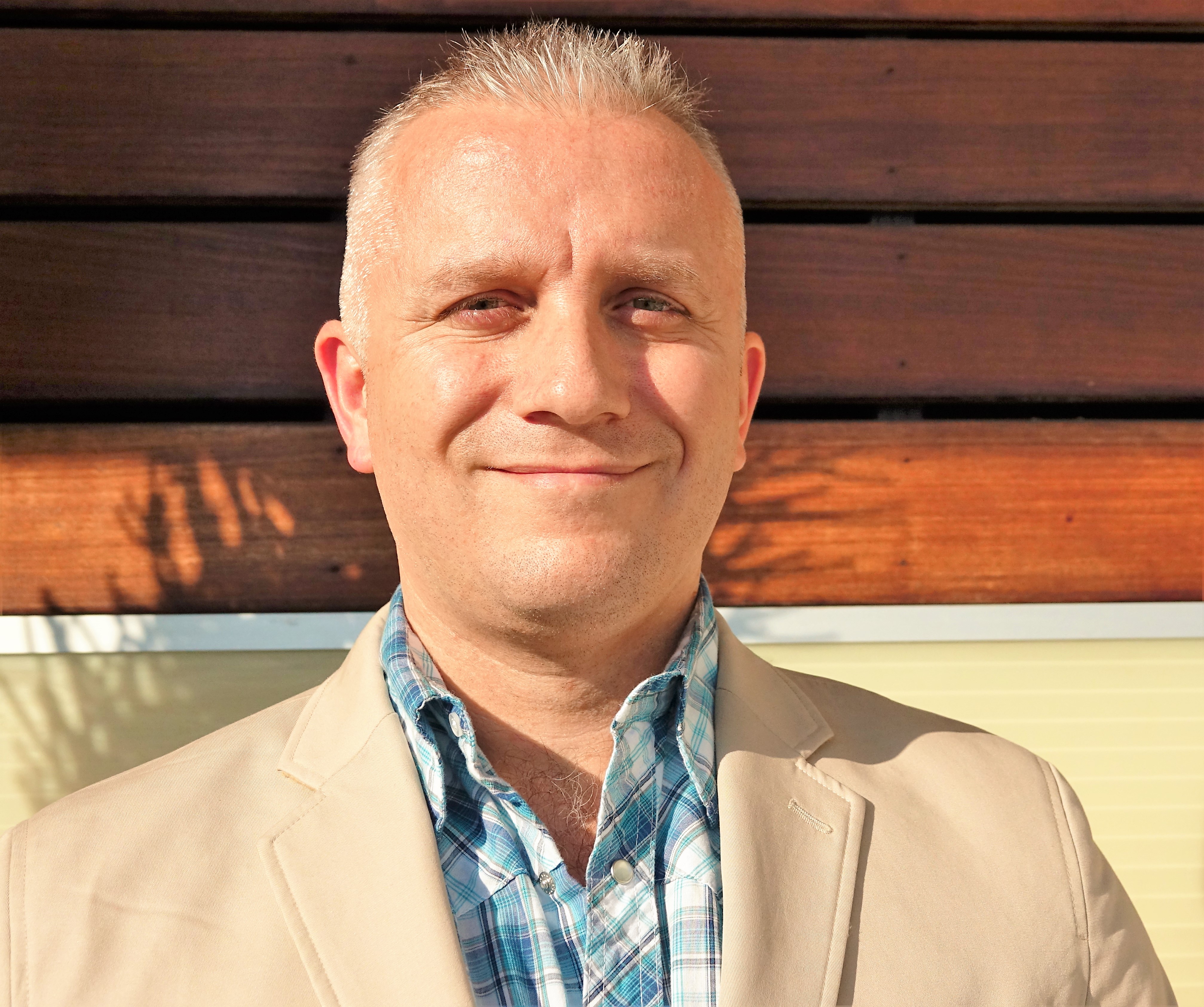 Subscribe
Stay up to date with industry and supplier news!
Browse