Symmetry Electronics: Meet A Chip! Alex Palsgrove from Sales Engineering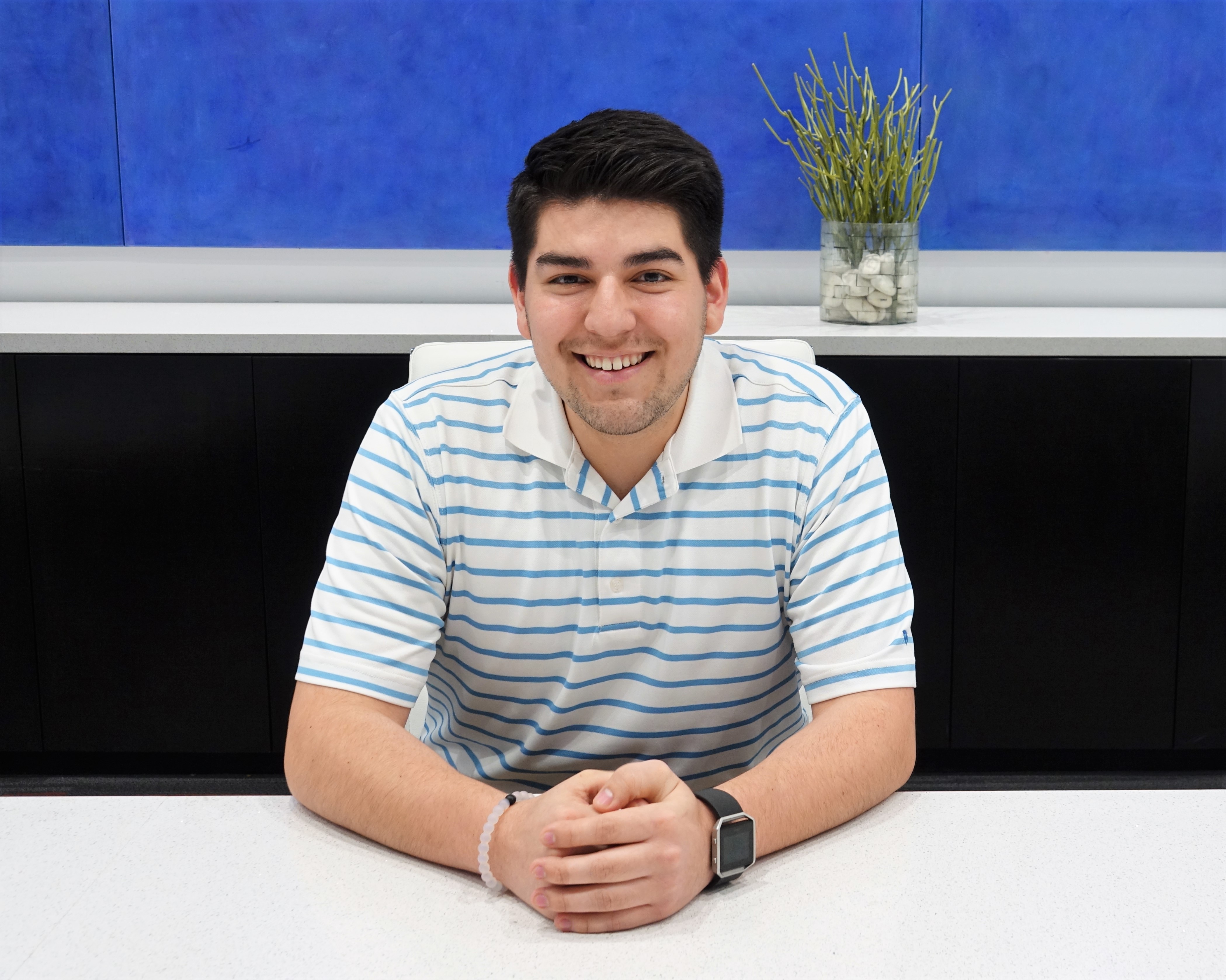 What do you do at Symmetry?
I am an Outside Sales Representative in training, I am learning my ways from Boyd Palsgrove. We cover North and South Dakota, Minnesota, Iowa, Wisconsin and part of Nebraska.
How long have you worked at Symmetry?
I started working for Symmetry back in April of 2016 so 1 year exactly.
What's your favorite thing about Symmetry?
I would say my favorite thing about Symmetry is that the whole company is like a big family who is willing to help you with anything at anytime.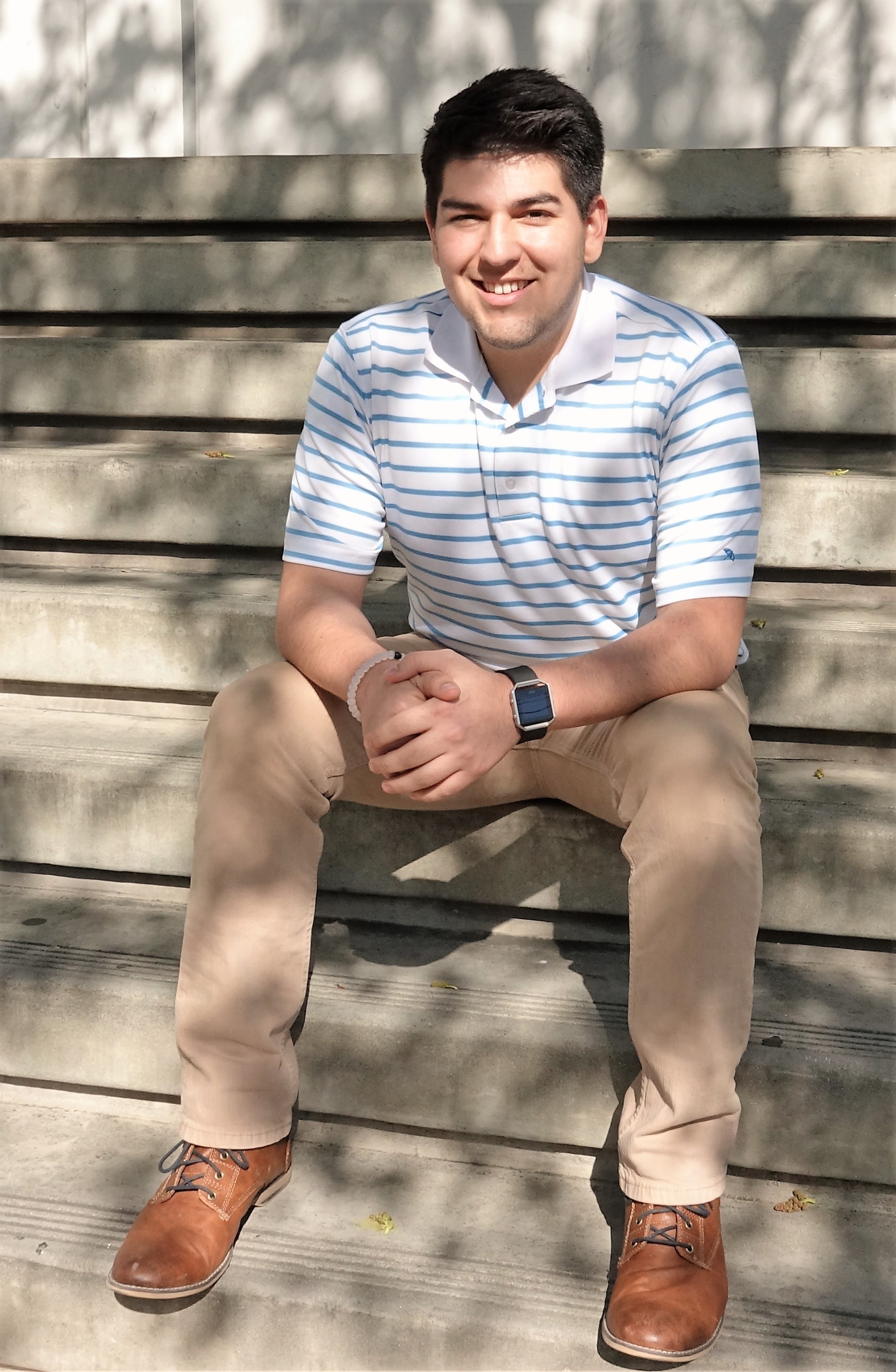 Tell us a story of how you helped a customer with a solution.
One of my customers needed a modem for a quick build for one of their largest customers. I picked it up at our supplier and then drove 80 miles one way to the build site so my customer could meet their customer's expedited build.
What exciting trends do you see in our industry?
I see that drones are increasing in popularity which fits our line card very well so we can help our customers with the latest technologies.
What do you like to do when you're not working at Symmetry?
When I am not working at Symmetry I am a soccer coach in the evening and weekends. This will be my third year coaching, I have coached 10, 11, and 12 year old's.
Subscribe
Stay up to date with industry and supplier news!
Browse