Symmetry Electronics: Meet A Chip! Alex From E-Commerce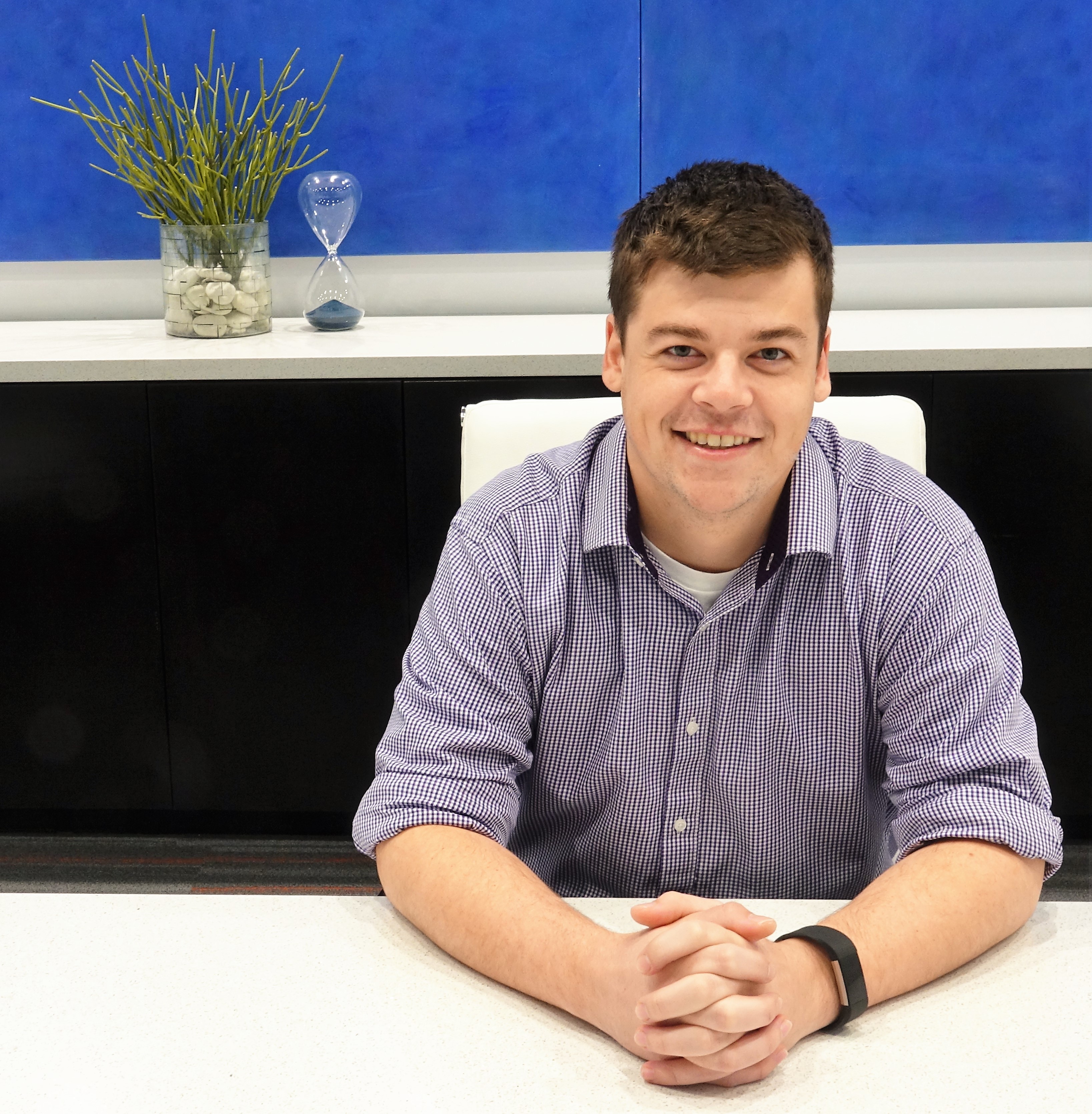 This week meet the newest member of the Symmetry Electronics team, Alex from E-commerce.
Where are you from?
I am from California, Palos Verdes Estates to be exact.
What do you do at Symmetry?
I do a bit of everything, mainly assist the Product Managers and the Online Marketing team.
How long have you worked here?
I have been working here since October, so almost 4 months now.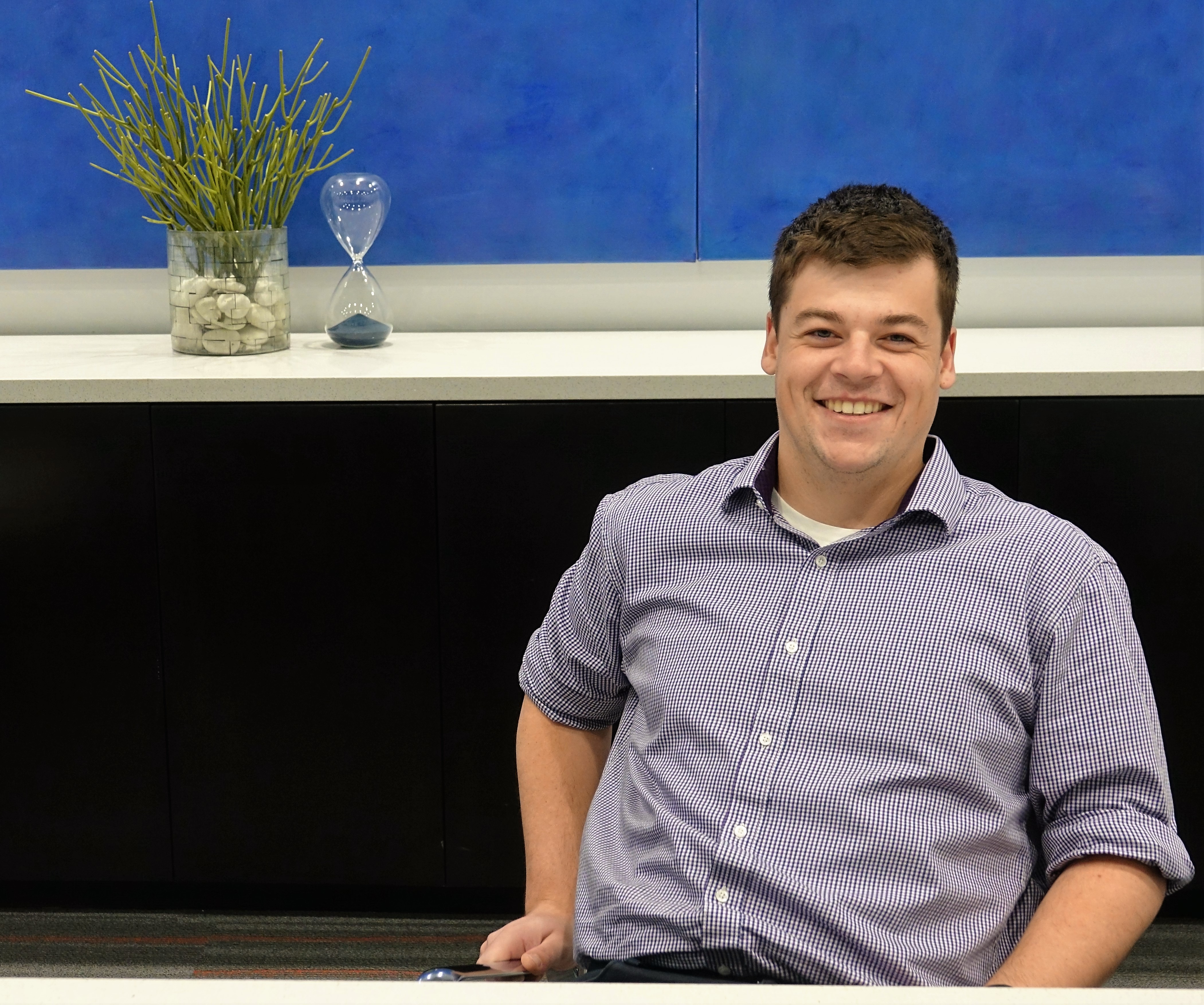 What's your favorite thing about Symmetry?
I really enjoy the working environment Symmetry has. Everyone is very supportive of each other, and people are always willing to help and/or teach when needed.
What is your favorite thing about California?
My favorite part about living in Southern California has to be how close you are to anything you might want to do. We have wonderful public parks and beaches, diverse food, and with the addition of 2 new NFL teams we now have great sports all year round as well.
#Symmetry4U
Subscribe
Stay up to date with industry and supplier news!
Browse