Silvertel Ag321T: Offering 3x the Wireless Charging Power | Symmetry Blog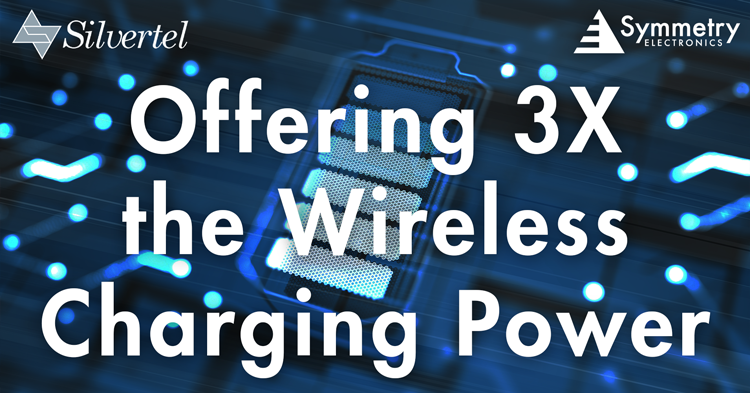 Silvertel, the global leader in Power over Ethernet (PoE) and telecom interface modules, recently added their high power Ag321T 15W Qi wireless power transmitter to their growing portfolio of wireless charging devices. The Ag321T offers a complete wireless power and charging solution with 3x the power of standard Qi wireless power, making it suitable for a wide array of high-power applications. While adding wireless charging to products is typically a complicated task, the Ag321T addresses this issue with its compact size and simple integration.
Ag321T Key Features
Qi-compatible up to 15W
Backwards compatible with any 5W Qi-compliant receiver
Input voltage 12V DC
Custom communication channel to improve system awareness
Pair with proprietary Ag320R wireless receiver (to achieve beyond 2.5mm max separation of Qi specification)
Foreign object detection
Low standby power consumption
Overload and short-circuit protection
Module size: 32mm x 21mm X 7.2mm
Simple integration–only one transmitter coil required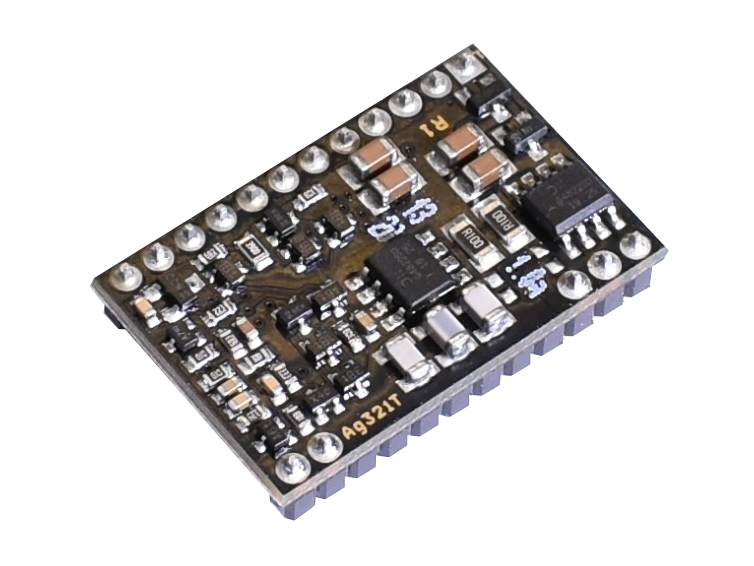 Common Applications
With mobile phones being the most common application for wireless charging, the demand continues to increase in other markets, including medical, consumer, industrial, commercial, and military. Common applications include:
Charging docks/pads in automotive
Personal hygiene equipment
Tablets and handheld medical devices
Wireless charging pads embedded in nightstands, home theater seating or coffee shop tables
Safe and Versatile Solution
The Ag321T's lack of cables or exposed metal eliminates the inconvenience of tangled cords, risk of electrical shock, or the issue of incompatibility. When sealed, the device becomes waterproof, offering the ability to withstand harsh conditions where dirt, dust, water, gases or chemicals are present or support instances in the medical field where disinfecting and sterilization is required.