Sign Up for Nimbelink's From The Roadshow Live Event In Minneapolis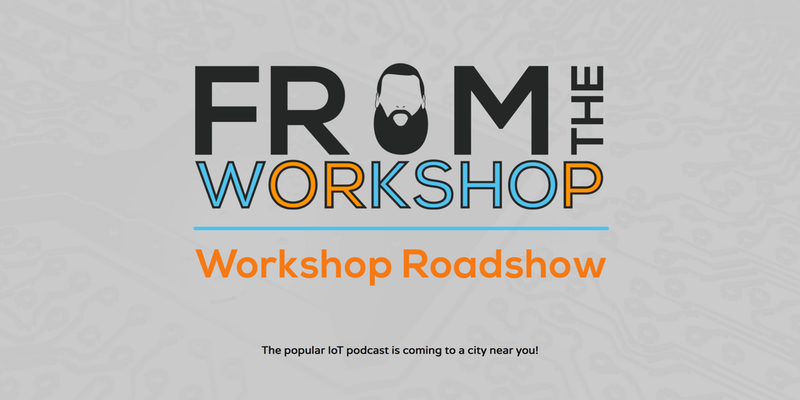 Brandon Hart, the host of NimbeLink's popular From the Workshop video series on IoT topics, will be presenting a live, hands-on IoT workshop on October 25th in Minneapolis MN at Utepils Brewing.
The four-hour roadshow will include both presentation and attendees' hands-on practice with Skywire® Cat M1 cellular modem development kits. The presentation segment will address IoT network options, the variety of access devices, certification and pricing issues, and trends that will affect component choices. The presentation will also cover specific design issues surrounding cellular modems RF design, command sets, componentry, power considerations, and ways to speed product development and deployment.
The presentation segment will be followed by hands on activities for which each participant will have use of a working Cat M1 modem and development kit. Participants will experience kit setup and sending of both basic and more complex code. The workshop is aimed at enterprise design engineers who are or will be involved in development of IoT products and applications and is designed to provide fundamentals regarding cellular connectivity for IoT-based applications.
Tickets are available for $25 each person.


DATE AND TIME
Wed, October 25, 2017
8:30 AM – 12:30 PM CDT


LOCATION
Utepils Brewing
225 Thomas Ave N
#700
Minneapolis, MN 55405


REFUND POLICY
Subscribe
Stay up to date with industry and supplier news!
Browse