Short on eMMC Memory? We Have the Solution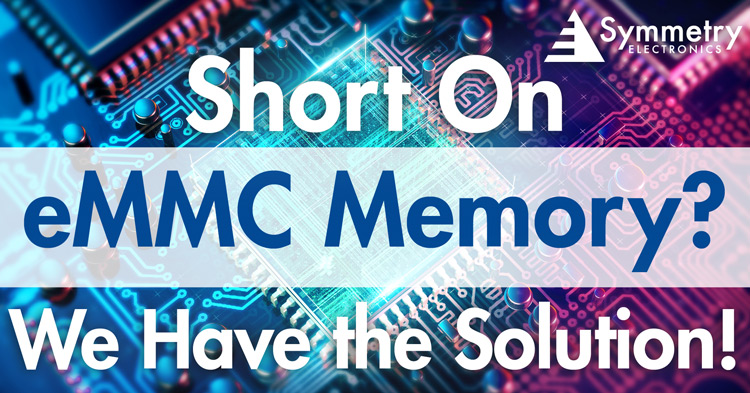 Trying to hunt down memory? It's frustrating.
Data centers, personal computers, smartphones, and other devices outpace production of the precious silicon. Meanwhile, the market struggles to regain its balance and contract prices of NAND flash chips keep going up.
Let's face it: looking for eMMC memory hasn't been easy. Micron, the largest supplier of eMMC memory, is estimating lead times of 26 weeks, with no signs of improvement.
Even worse, nearly every other supplier face the same issue.
But we have the solution.
Symmetry Electronics have Silicon Motion (NASDAQ:SIMO) eMMC solutions available in stock, including 153-pin and 169-pin BGA packages for your current memory needs. Silicon Motion offers both eMMC 4.5 and eMMC 5.0 for your specific memory architecture.
The global leader in supplying NAND flash controllers, Silicon Motion products are widely used in many of the leading smartphones and other mobile devices in the market today.
To find out more about Silicon Motion eMMC, click here
See the Silicon Motion eMMC page for available inventory.
Read Other Related Posts by Symmetry Electronics: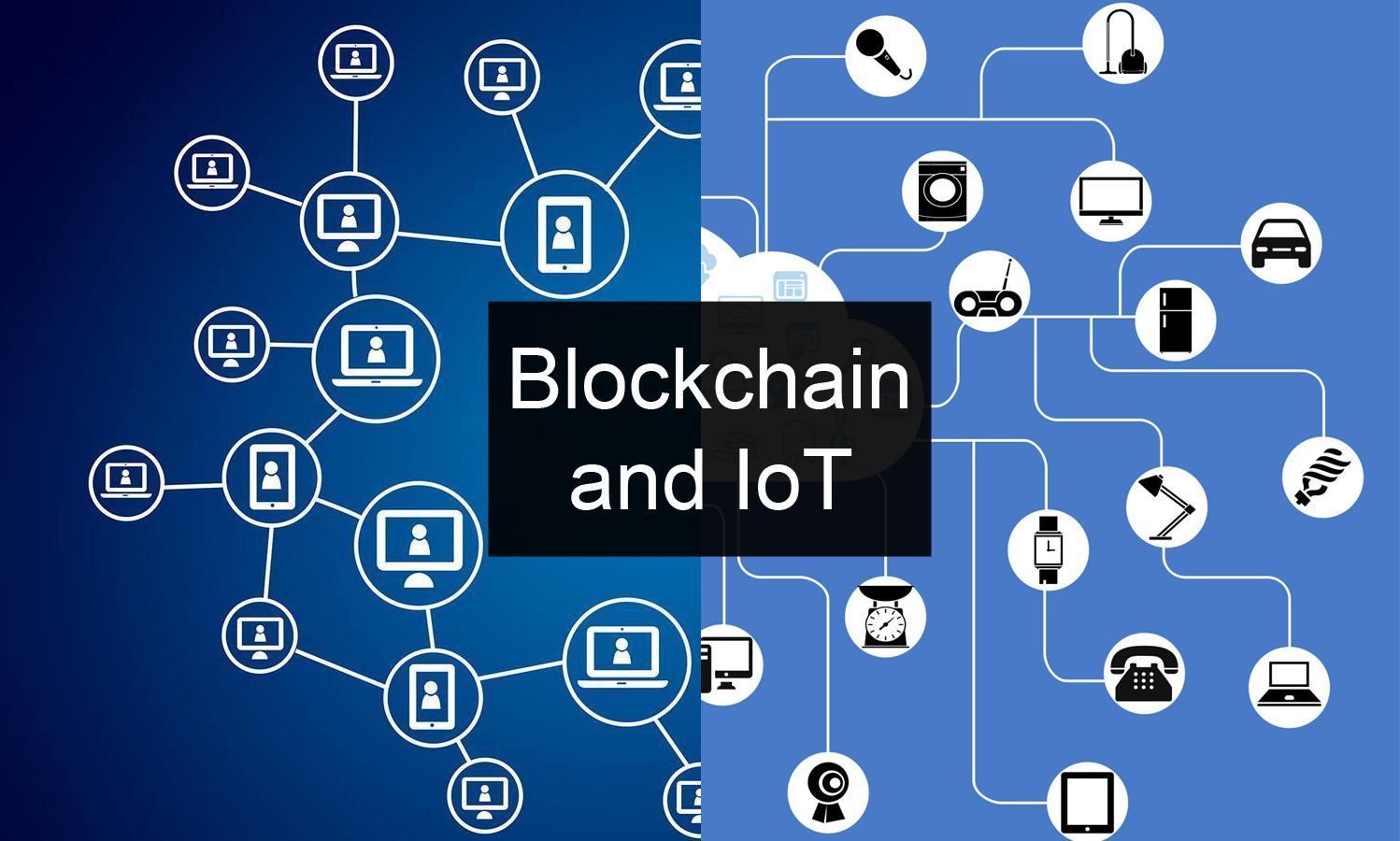 Why Blockchain and the Internet of Things (IoT) Belong Together
Subscribe
Stay up to date with industry and supplier news!
Browse