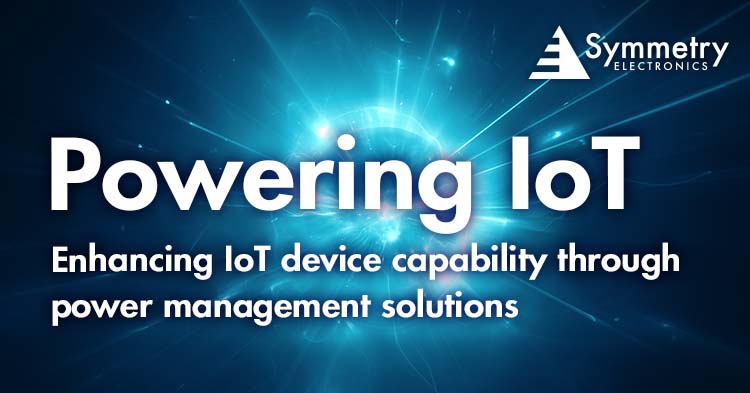 Energy and power are often used as interchangeable terms. However, when it comes to electrical engineering, energy and power hold completely different meanings. The difference between energy and power revolves around transferal. According to Energy Education, "energy is the ability to create a change, [whereas] power is how fast energy is used or transmitted." In other words, energy is the fuel and power is the engine using it. In the scope of Internet of Things (IoT), a device's power management solution can make or break how efficiently it uses its energy.
Types of Power Management Solutions
When selecting a power supply option for an IoT device, it is essential to select a component that extends battery life and enhances functionality. When determining an optimal power management solution, it is important to consider the component's maximum I/O and frequency range. As a leading distributor of wireless video and embedded semiconductors, Symmetry Electronics offers a comprehensive line card with suppliers that specialize in providing customers with dynamic power management solutions.
Power Modules
If your IoT device requires a comprehensive option for high-power switching, power modules are an advantageous solution. Power modules are high-performance, isolated units that contain singular or multiple components that enhance handling and reliability. According to Monolithic Power Systems (MPS), "Power modules are the next step in power management evolution." MPS' line of high-current power modules, including the MPM3606A and MPM3695-10 directly address rapidly evolving design restrictions and requirements. MPS' high-current power modules offer exceptional performance at the smallest footprint possible.
Silvertel's new Ag300 Series of wireless power modules are typically used for wireless charging. The series is a range of transmit and receive power modules that provide varying I/O voltages and output power levels. In the scope of IoT, wireless power and charging technology are ideal solutions for difficult to maintain, high-risk environments. The Ag300 series provides an available standard of Ag301/Ag312 5W Qi compatible range, plus the higher power Ag320 modules like the Ag320R and Ag320T for up to 15W of wirelessly transferred power.
Power Banks
Power banks have the ability to extend the battery life of devices while on the go. Portable power banks require features like a compact design with fast charging and minimal thermal dissipation. Power bank designs (Figure 2) that can support multiple battery types are also advantageous in the world of IoT as they can serve as a reliable backup power source.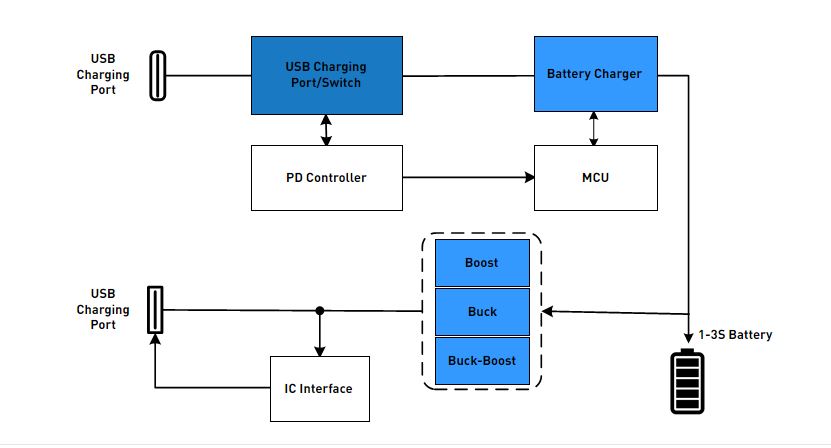 Figure 2: Block Diagram of a power bank design
Source: MPS
MPS offers power bank designs that are cost-effective and include load and USB switches, e-fuses, battery chargers, and converters. With superior thermal management and high-power density, MPS' power bank solutions, such as the MP2690, are high-performance and are aimed at reducing BOM costs. They offer high-power ratings and a wide input voltage range.
Battery Chargers
Choosing a Silvertel Battery Charger as a power management solution is an intelligent and eco-friendly decision. Their battery chargers maximize battery life and provide cost-effective, low power consumption. Silvertel's battery charging modules offer a wide DC input voltage range and a high efficiency DC to DC converter. Designed for use in Sealed Acid Batteries (SLA), the modules can also be used in SLA solar batteries. With customizable charging control, Silvertel's battery charging solutions ensure battery life longevity.
Voltage Converters
Voltage converters allow for storage and integration of alternating current into reactive impedance elements like indicators (I) and capacitators (C). The use of a voltage converter is beneficial because it separates positive and negative potential power.
DC-DC Converters Focused on PoE Applications
Silvertel's series of DC-DC boost converters, including their Ag7100 and Ag7200, meet IEEE802.3af and IEEE802.3at requirements.
Murata's DC-DC converters are suitable for devices that require low space, low noise, an IoT gateway, and camera modules.
Buck Converters
Boost Converters
MPS's line of boost converters, (from 0.6V to 20V), such as their MP3432 and MP6001 have non -synchronous/synchronous configurations. MPS's boost converters are known for their power density and efficiency. Their boost converters offer:

Convenient use through proprietary Bolt Circuit Diameter (BCD) and packaging technology
Integrated Protection through current limitation and output disconnection
Fast transient response
Buck/Boost Converters
Power Management ICs (PMICs)
Power management ICs are beneficial for industrial sensors, rotaries, linear encoders, and more. PMICs that are based on single-indicator, multiple output (SIMO) infrastructure conserve and extend battery life. iC-Haus is a leading specialist for monolithic mixed-signal circuits and microsystems. Supplying a wide voltage range, iC-Haus' line of PMICs, including their iC-GE100, are an ideal power management solution for IoT devices and automotive applications.
Switch-Mode Regulators
Switch-mode regulators (Figure 3) are an ideal option for size-constrained designs because they come in a variety of form factors and provide accurate voltage regulation through switching elements that charge reservoir capacitors. Companies that provide PMICs, like iC-Haus, also commonly provide switch-mode regulators as a power management solution. See iC-Haus' iC-WD switch-mode regulator.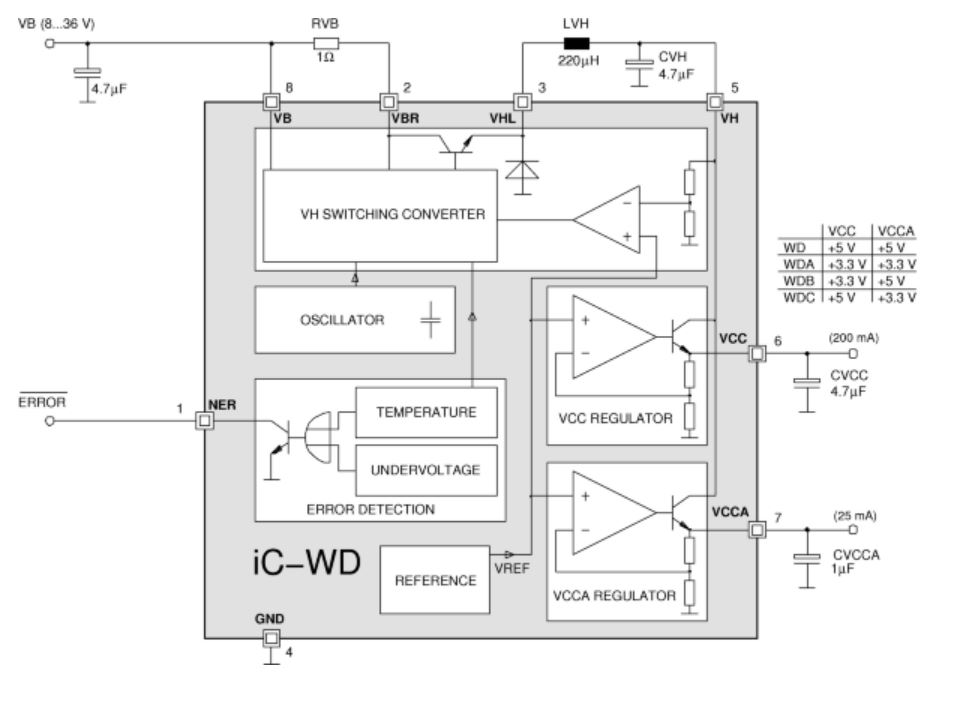 Figure 3: Block Diagram of Switch-Mode Regulator
Source: iC-Haus
Transformers
Commonly used in marine or rail applications, voltage or current transformers are able to reduce high-primary currents to 5- or 1-Amp secondary current. TE Connectivity offers split core and miniature split core current transformers. As a cost-effective and convenient option, their transformers come with color-coded leads that offer 3 meters for connection to the monitoring device. TE Connectivity's split core conductors conserve time and installation by using methods that measure current without requiring a break in the conductor.
Controllers
By utilizing an external power switch, controllers provide efficiency in their high-current deliverance. Buck and Boost Controllers are ideal for automotive applications, or in use case(s) where input voltages fluctuate. Along with their other power management solutions, MPS provides an extensive line of controllers. Boasting industry-leading performance and flexibility, MPS' Controller family of Buck, Boost, and Buck/Boost controllers are easy to integrate into any IoT design. See MPS' MP86905 and MP2853 controllers.