Open Source Cellular Asset Tracking Solution Transforms Logistics | Symmetry Blog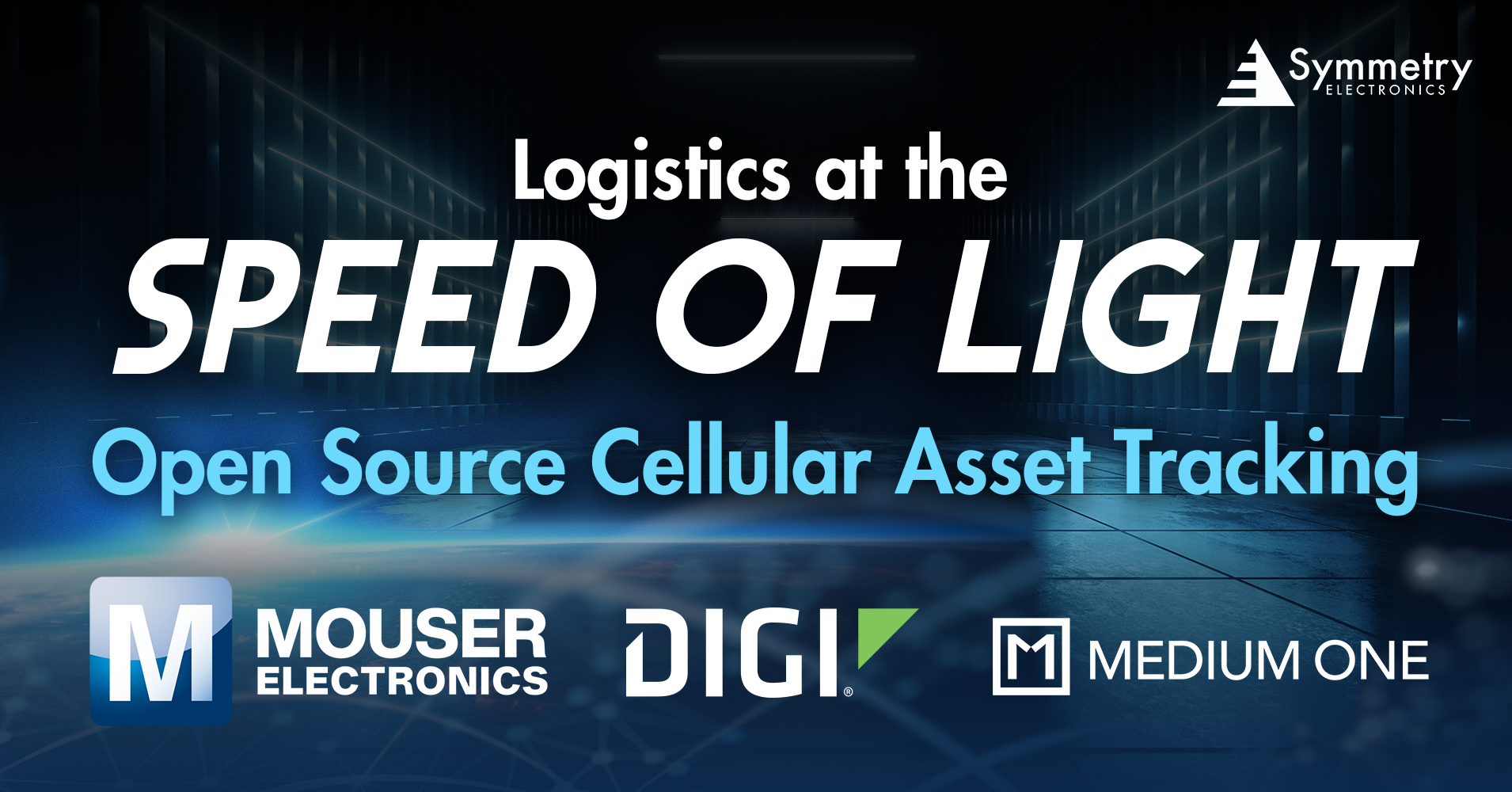 A part of the TTI, Inc. Family of Specialists, global semiconductor distributor Mouser Electronics has teamed up with electronic component manufacturer Digi International and cloud based IoT services firm Medium One to offer an open source asset tracking solution that utilizes cellular communications technologies to deliver real-time insights for the logistics industry. Combining Digi International's globally certified Digi XBee3 LTE-M/NB-IoT modem with Medium One's IoT cloud services, this open source solution demonstrates how to use LTE-M/NB-IoT wireless communications to connect a mobile low-power device to the cloud. With the ability to be anchored inside a container, this device is capable of continuously reporting its position, ambient temperature, and humidity levels wirelessly. Utilizing MicroPython programming language, developers will have the opportunity to learn embedded system implementation.
The materials and resources included in this open-source project include the full BOM, schematics, 3D print files, source code, and a step-by-step instruction covering hardware setup, software development, and the final assembly and installation.