Nimbelink IoT podcast is coming to a city near you!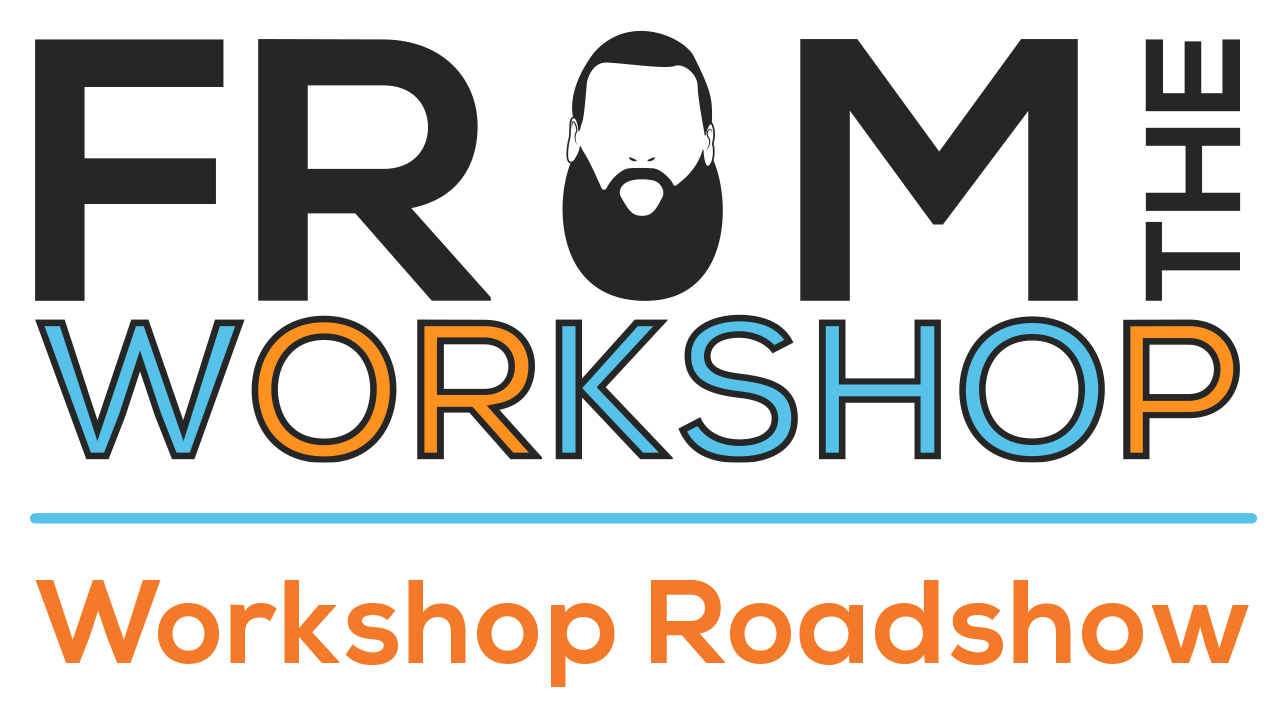 The popular IoT podcast is coming to a city near you!
Born out of the NimbeLink educational podcast, the "From the Workshop" series has drawn a dedicated viewership serious about IoT Development.
This unique workshop is designed for engineers interested in a practical Introduction to Cellular IoT Design and is for enterprise design engineers at all levels.
Cellular Device Connectivity can be a challenging endeavor and this class aims to simplify the process through an introduction to NimbeLink's easy-to-connect hardware with expert guidance. Through a unique combination of lecture and hands-on experiments, class participants will understand various elements of cellular, hardware, command sets, componentry and design decision making. By participating in this class, design engineers will be able to accelerate time-to- market design and deployment.
Source: http://nimbelink.com/workshop/
Subscribe
Stay up to date with industry and supplier news!
Browse