NimbeLink is Designing a Modem for Cellular Drone Connectivity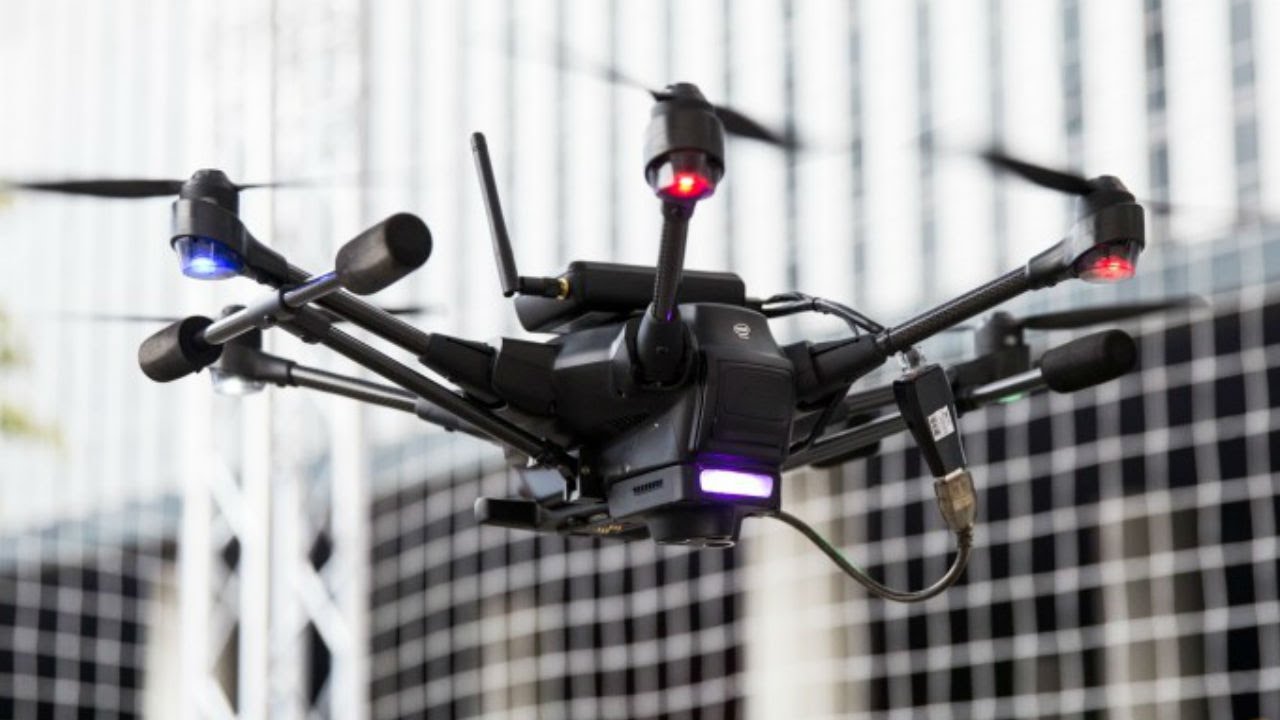 NimbeLink, in partnership with Verizon's ALO team and Sierra Wireless, is bringing to market another industry first: the UAV Skywire™ modem, a fully end-device approved LTE modem specifically designed for unmanned aerial vehicles (UAVs). Based on NimbeLink's Cat 4 Skywire modem and using a customized version of the Sierra Wireless HL7588 module, this modem is custom built to be fully compliant with Verizon's Airborne LTE Operations (ALO) program. Recognizing the vast potential of the UAV/UAS market, NimbeLink is introducing the UAV Modem as the company's first application-specific member of its Skywire modem family.
As the smallest embedded cellular modems in the industry – 29mm x 33mm x 10.5mm and weighing just eight grams – Skywire modems are an excellent fit for providing 4g drone connectivity. They will be compatible with Skywire development kits to help developers integrate them into their products and will be available early in Q3. We anticipate that Skywire modems will be used for UAV command and control, streaming video or still images, updating autonomous flight paths, sending data, and a variety of other applications. And they will be fully compliant with carrier requirements such as those in Verizon's Airborne LTE Operations initiative (ALO).
Verizon's ALO Initiative
In 2014 Verizon began work on a strategy for utilizing the company's nationwide 4G LTE network for drone connectivity: unmanned aerial vehicles (UAVs) and unmanned aerial systems (UASs). In technical trials around the country, the company used both manned and unmanned aircraft to define and fine tune requirements for successful connectivity to drones of many kinds. That Verizon initiative is Airborne LTE Operations (ALO).
Among the capabilities demonstrated in Verizon's testing was the simulated use of drones on the LTE network to aid first responders in disaster recovery. Another demonstration entailed UAV inspection of miles of pipeline. Other anticipated uses include inspection of high-voltage lines, aerial imaging of farm fields to gauge crop health and maximize yield, and emergency oversight of wildfires and damage from floods and tornadoes.
Verizon will be rolling out a new device certification process aimed specifically at components for UAV/UAS/drone connectivity to the nationwide LTE network. While current regulations require that drones remain in the operator's line of sight, Verizon is one of the companies working with partners on BVLOS (beyond visual line of sight) applications and to support change in federal regulations to allow BVLOS operation of unmanned aerial vehicles.
"We are excited to see the range of drone-based applications developers will create," says Brandon Hart, NimbeLink's Director of Technical Business Development. "NimbeLink is committed to delivering the cellular connectivity developers will need to bring innovative, 4g Drone products to market."
Contact Symmetry Electronics at 866-506-8829, email us or start a live chat and we'll be glad to help you with your projects!
Subscribe
Stay up to date with industry and supplier news!
Browse