NEXCOM Partners with Symmetry Electronics to Expand Distribution Channel for Industrial IoT Connectivity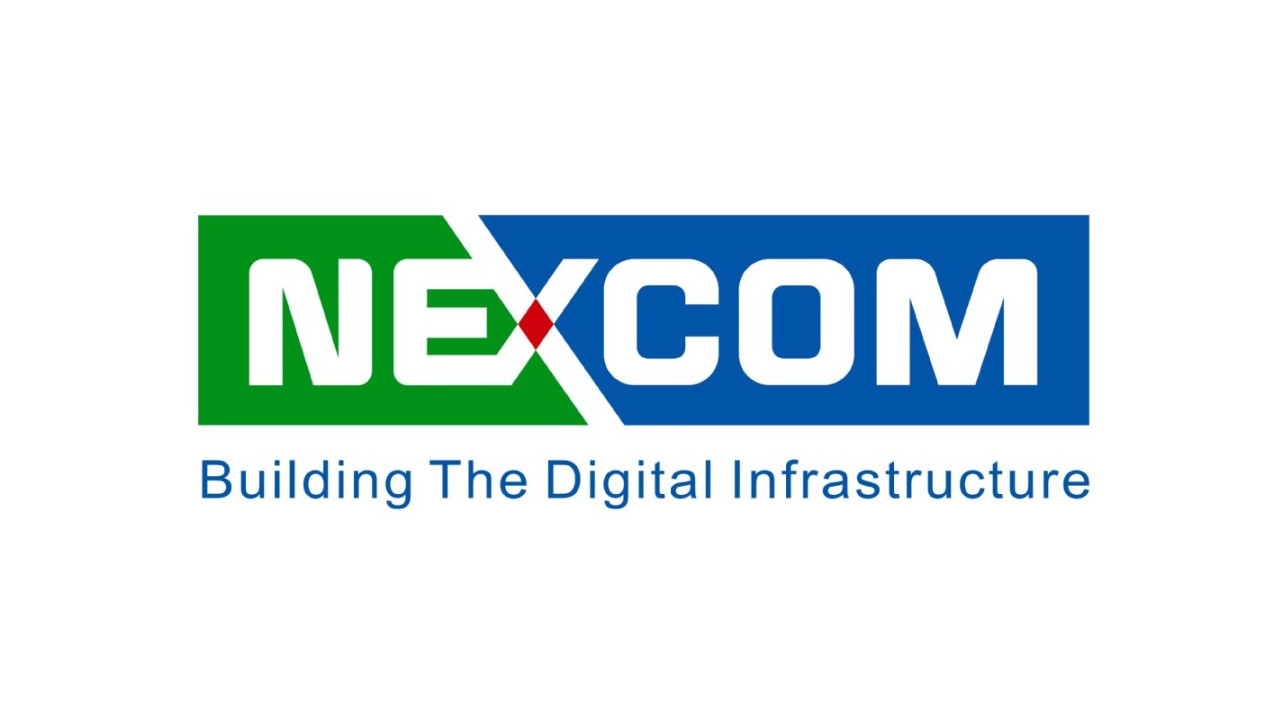 To streamline the ordering process and shorten lead time for Industrial IoT Connectivity products, NEXCOM US has partnered with Symmetry Electronics to now offer B2B online ordering from a select industrial wireless and factory automation portfolio, available 24 hours a day, 365 days a year. Utilizing Symmetry Electronics' outstanding e-commerce platform, customers now have the convenience to review NEXCOM product details at their own leisure and then place their orders directly on Symmetry Electronics website.

"Having Symmetry Electronics as NEXCOM's channel partner represents a major milestone for NEXCOM to establish an ecommerce presence in the $100B+ Industrial IoT market. This relationship brings considerable combined experience in industrial and cloud/wireless connectivity to fully support customers' manufacturing automation projects," said Gale Lu, Sr, Business Development Manager, NEXCOM US.
"Symmetry Electronics continues to add more wireless and video products to our ecommerce site. NEXCOM is a great IoT solution partner with their growing lineup of reliable industrial IoT products," said David Beck, VP Marketing, Symmetry Electronics.
About NEXCOM: Founded in 1992, NEXCOM is committed to being a trustworthy partner in building intelligent systems. To surpass customers' expectations, NEXCOM utilizes its decades of industrial computing experience, a highly talented R&D team and by providing exceptional levels of customer service. With these core strengths, NEXCOM has enabled its customers to win key projects in a diverse range of industries.
About Symmetry Electronics: Symmetry Electronics is an authorized global semiconductor distributor offering technical support, sales and distribution of wireless and video technologies. It serves customers with a worldwide sales and engineering team delivering technical services alongside an e-commerce experience. Founded in 1998, Symmetry Electronics is headquartered in Los Angeles with international offices in Mexico, Brazil, Canada and China. For more information, visit www.SymmetryElectronics.com.
Subscribe
Stay up to date with industry and supplier news!
Browse