New Product From Embedded Antenna Design: CLW LTE WiFi puck antenna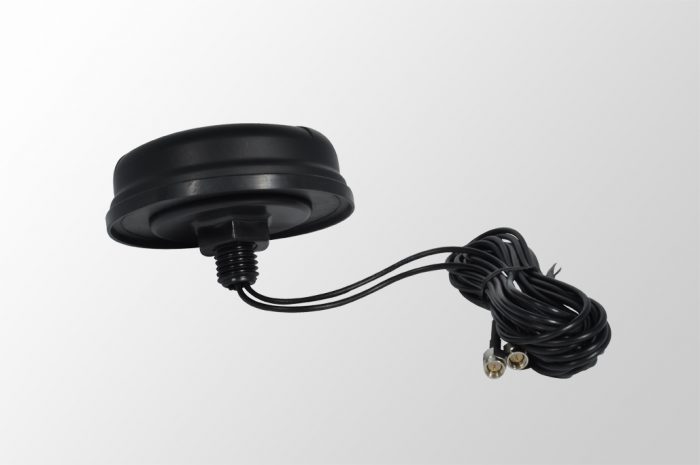 The new CLW LTE WiFi puck antenna is designed to offer concurrent 4G/LTE and WiFi communications in a single low profile antenna enclosure. With one SMA cable for LTE and one RP-SMA for WiFi, the antenna connects to each port on a terminal or router offering multiband connectivity. Cable lengths and connectors are configurable.
The CLW antenna mounts via a robust threaded stub and locking nut from underneath and has a gasket providing a waterproof seal when correctly mounted to a flat surface.
Other products in the same stable are the CMO – 2 x LTE, CLWG – 1 x LTE, 1 x WiFi and 1 x GNSS and the CMG 2 x LTE and 1 x GNSS. For other combinations or variations on the theme, please contact us or use our Antenna Configurator.
Source: https://www.ead-ltd.com/news/new-product-clw-lte-wifi-puck-antenna