Meet the Smartest of Smartphones: Saygus V SQUARED
Friday, June 19, 2015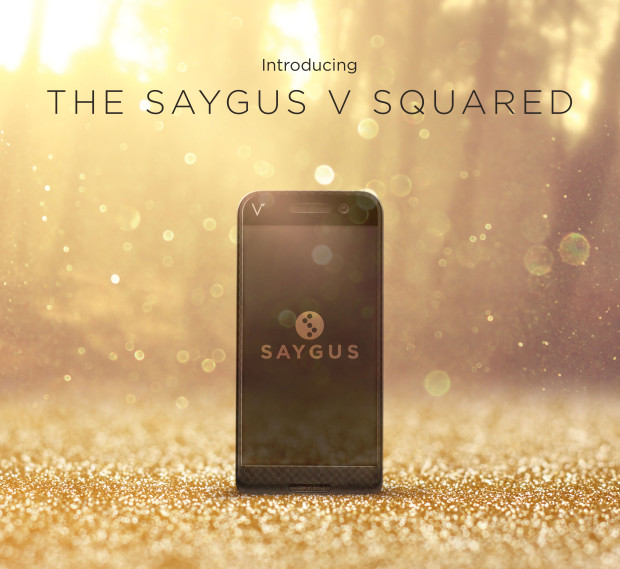 Smartphones are about to get even smarter. Saygus is pushing the limits of smartphone features with some impressive specs aboard the V SQUARED phone, currently being funded on Indiegogo.com. The V SQUARED boasts 64 GB of on-board flash storage and dual Micro SD card slots for another 400 GB of expandable storage, a 21 MP rear camera with optical image stabilization and auto focus, a 13 MP front camera, Harman Kardon 3D movie viewing audio, lag-free wireless HD beaming, and more. To top it all off, circuit-board level IPX7 waterproofing protects the V SQUARED under one foot of water for up to 30 minutes. It runs on a 2.5Ghz Quad Core Qualcomm Snapdragon™ 801 processor, and will come with the Android 5.1 Lollipop OS.
The V SQUARED is expected to ship in the fall of 2015. The phones come in color choices of gray, white, or pink. The phone will have global connectivity, running on GSM Quad-band (850/900/1800/1900MHz); CDMA 850/1900MHz; UMTS bands 1, 2, 3, 4, 5, 8; and LTE Bands 1, 2, 3, 4, 5, 7, 8, 12, 13, 17, 18, 19, 20, 25, 26, 28, 29, 40.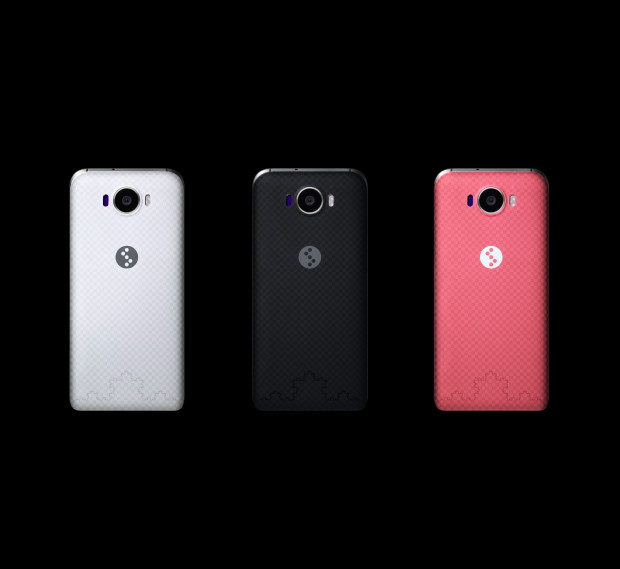 Features:
64 GB of on-board flash storage and dual Micro SD card slots for up to 400 GB of expandable storage
Waterproof
21 MP OIS (Optical Image Stabilization) auto-focus rear camera with 4K capabilities (13 MP front camera)
3D movie viewing audio
Lag-free Wireless HD beaming
World Phone: GSM/CDMA/LTE
3100 mAh Amprius Removable Battery
Side Fingerprint Scanner Technology
Sunlight Viewable Arctic Link lll
Edge-to-Edge Borderless Screen Lens - 5" 1080p FHD Display
Advanced Power Saving Chipset for 50% Improved Battery Life
Wireless Inductive Power Charging (Qi)
Noise Canceling Cypher Sound Technology
Fractal Antenna Technology
Armored Online Mobile Security
Subscribe
Stay up to date with industry and supplier news!
Browse