Symmetry Electronics: Meet A Chip! Anuja from Application Engineering
It's time for Meet A Chip at Symmetry Electronics! Meet Anuja, one of Symmetry's Application Engineers.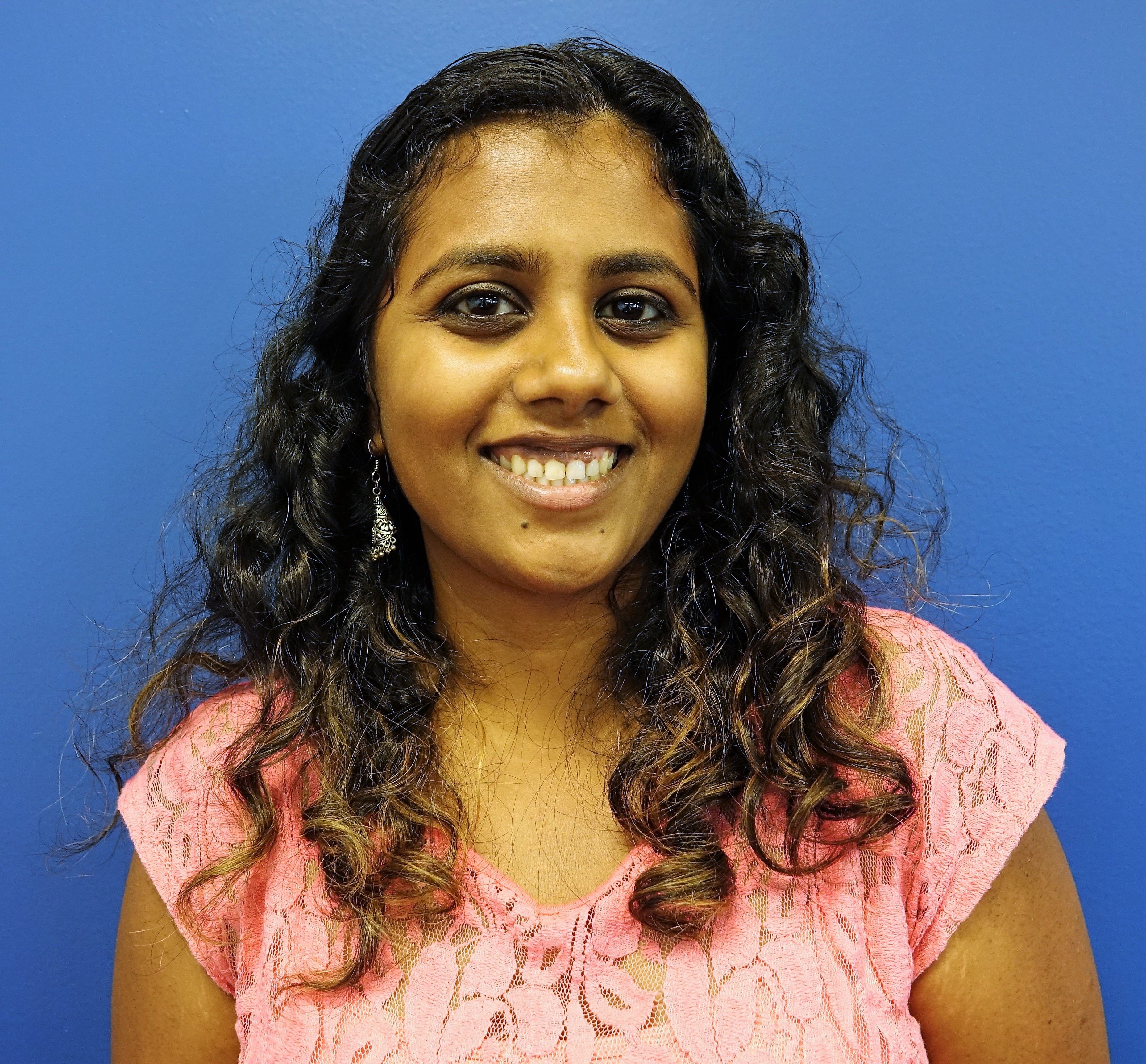 Where are you from?
I am originally from India. But I have been living in the USA for 5 years now. I love SoCal. Especially the weather. California weather is NOT overrated!
What do you do at Symmetry?
I am an Application Engineer at Symmetry for Wireless Technologies. Wow that sounds complicated. Basically me and other application engineers at symmetry help customers in their product development.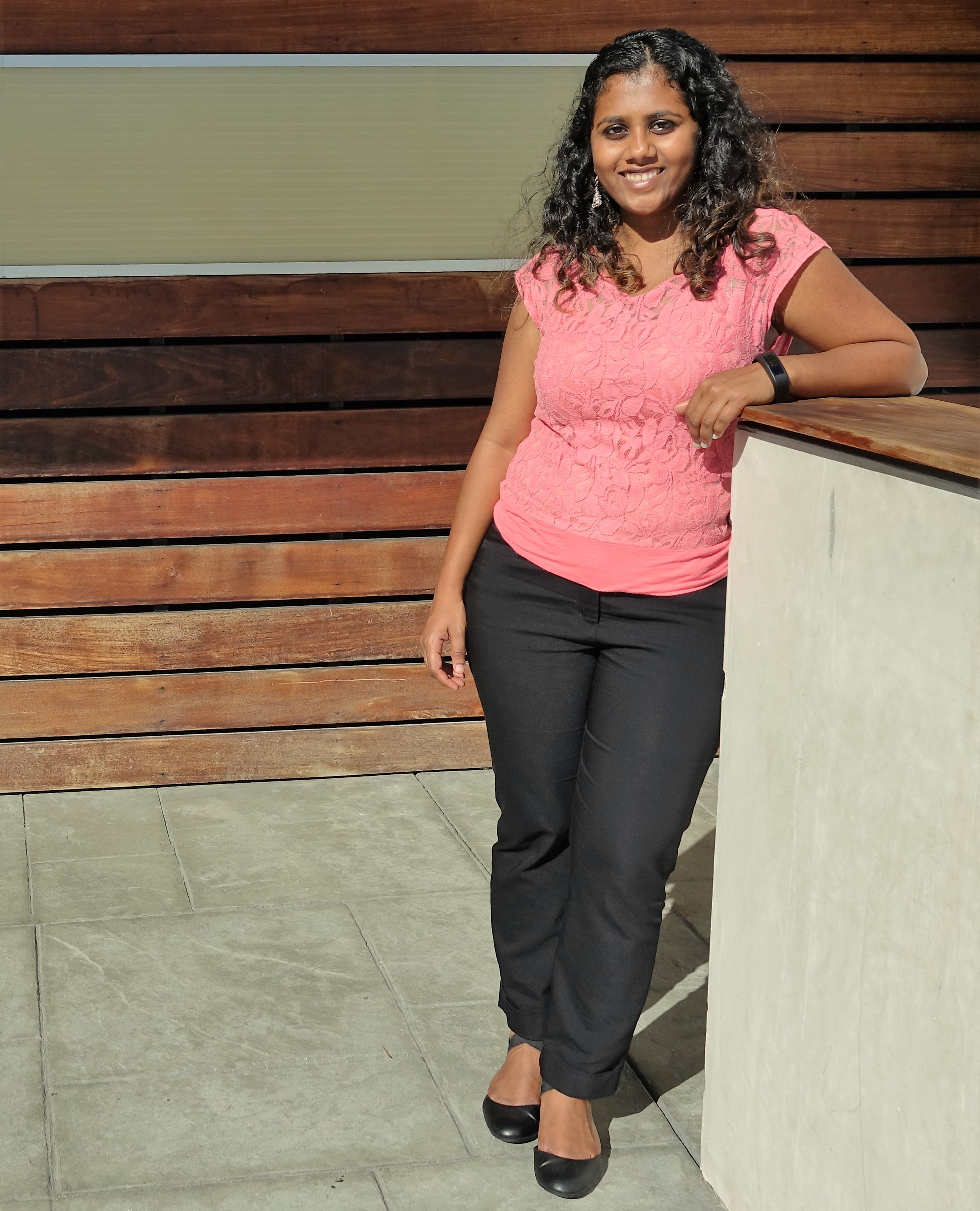 How long have you worked here?
I have been here for almost 2 years now. Time passes so fast. I still feel like I just joined the team. I have so much fun here every single day!
What's your favorite thing about Symmetry?
I know everyone will say it is repetitious and almost everyone before me has said it, but the favorite thing about Symmetry is its people! Everyone is so helpful and friendly here. We also enjoy informal events such as Dessert Fridays and Themed dress up on Fridays. It creates a more enjoyable environment on the floor.
What's your favorite thing about California?
There are many things about California: weather, beaches, diversity but my favorite is food! You can find all kinds of cuisines here: American, Chinese, Italian, Peruvian, Mongolian, Thai, Ethiopian and of course Indian!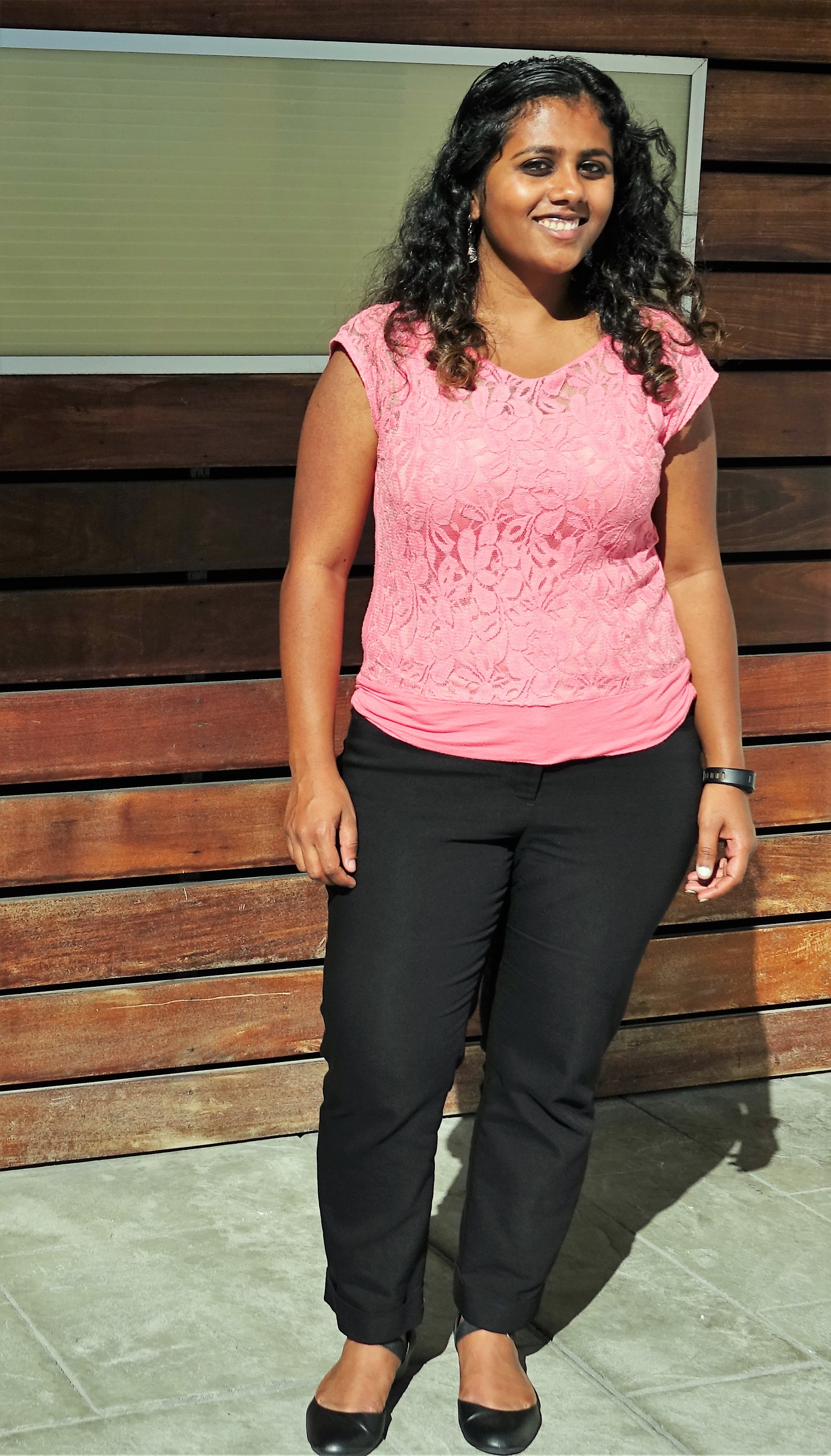 Subscribe
Stay up to date with industry and supplier news!
Browse