MediaTek Opens New Facility in Bengaluru, India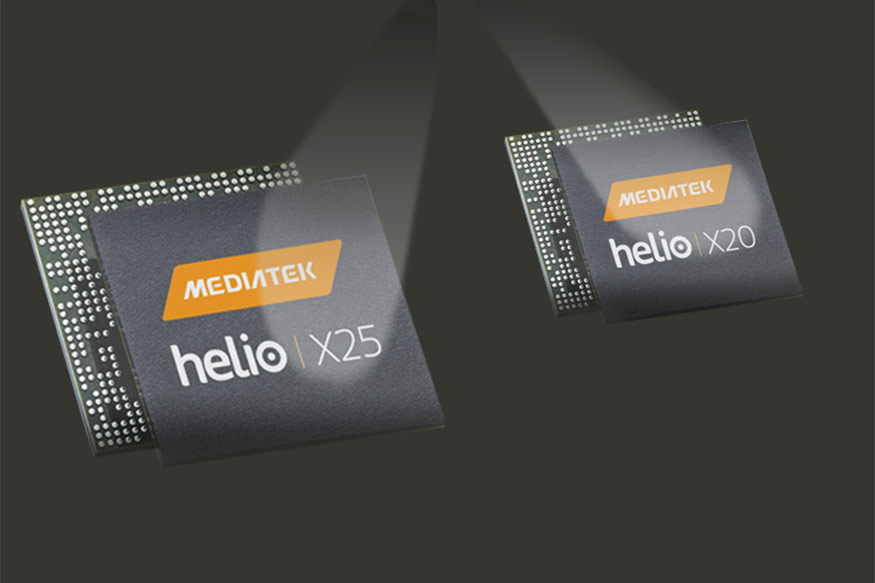 In a bid to strengthen its presence in India, Taiwan-based chipset manufacturer MediaTek on Wednesday announced the opening up of its new facility here.
Not just providing research and development, sales and marketing support to MediaTek India, it will also support the company's growing business in emerging smartphone technology and other key sectors such as 5G, imaging and automotive.
"MediaTek is about making great technology available to everyone. India is a shining example of how connecting billions of people and devices can help enhance how we all live, work or play," said Jeffrey Ju, Co-Chief Operating Officer and Executive Vice President of MediaTek Inc, in a statement.
MediaTek's chipsets power consumer products like cell phones, TVs, set-top boxes, DVD players, routers, tablets, fitness bands, smart watches and gaming stations.
Last month, MediaTek launched a new chipset designed to enable Voice Assistant Devices (VADs) and smart speakers, including the Google Assistant.
Source: http://www.news18.com/news/tech/mediatek-opens-manufacturing-unit-in-bengaluru-1425603.html
Contact Symmetry Electronics at 866-506-8829, email us or start a live chat and we'll be glad to help you with your projects!
Subscribe
Stay up to date with industry and supplier news!
Browse