MediaTek Highly Integrated 1T1R Wi-Fi with ARM Cortex-M4F MCU, Power Management Unit and SiP Flash Ideal for the Creation of a Wide Variety of Wearables and IoT devices
MT7687F is a highly integrated single chip which features an application processor, a low power 1x1 11n single-band Wi-Fi subsystem, and a Power Management Unit. The application processor subsystem contains an ARM Cortex-M4F MCU. It also includes many peripherals, including UART, I2C, SPI, I2S, PWM, IrDA, and auxiliary ADC. It also includes embedded SRAM/ROM and a 2MB serial flash in package.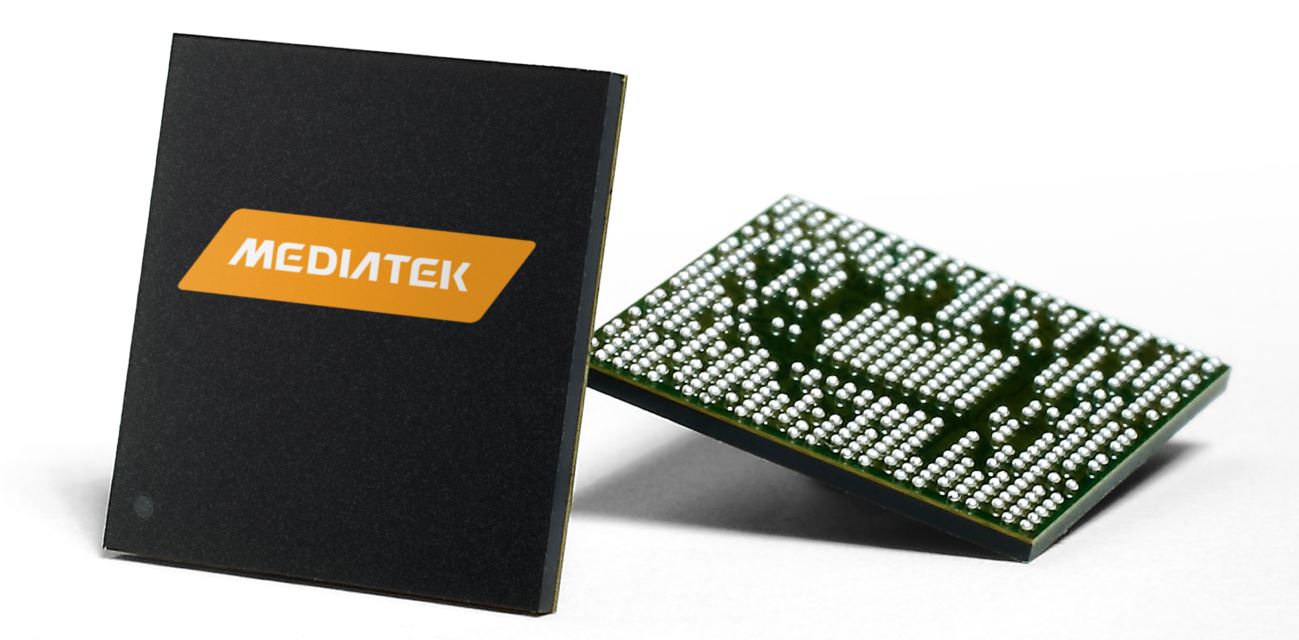 The Wi-Fi subsystem contains the 802.11b/g/n radio, baseband, and MAC that are designed to meet both the low power and high throughput application. It also contains a 32-bit RISC CPU that could fully offload the application processor.
Features:
Low power RTC mode with 32KHz crystal support
25 channels DMA
28 PWM multiplexed with GPIO
Four channel 12-bit ADC multiplexed with GPIO
One I2S interface multiplexed with GPIO
Two I2C master interface multiplexed with GPIO
One SPI slave interface multiplexed with GPIO
One SPI master interface multiplexed with GPIO
multiplexed with GPIO
Two UART interfaces with hardware flow control and one UART for debug
All 28 General Purpose IOs multiplexed with other interfaces
Hardware crypto engines including AES, DES/3DES, SHA2 for network security
32KB cache in XIP mode
Supports eXecute In Place (XIP) on flash
Supports external serial flash with Quad Peripheral Interface (QPI) mode
Embedded 352KB SRAM and 64KB boot ROM
ARM Cortex-M4 MCU with FPU with up to 192MHz clock speed
For additional MediaTek product information or technical support, contact Symmetry Electronics, an authorized distributor of industry leading wireless, audio/video and embedded chips, modules and dev/eval tools. www.symmetryelectronics.com/contact or call (877) 466-9722.
Subscribe
Stay up to date with industry and supplier news!
Browse