LPO Multiband MIMO Antenna Announced By Embedded Antenna Design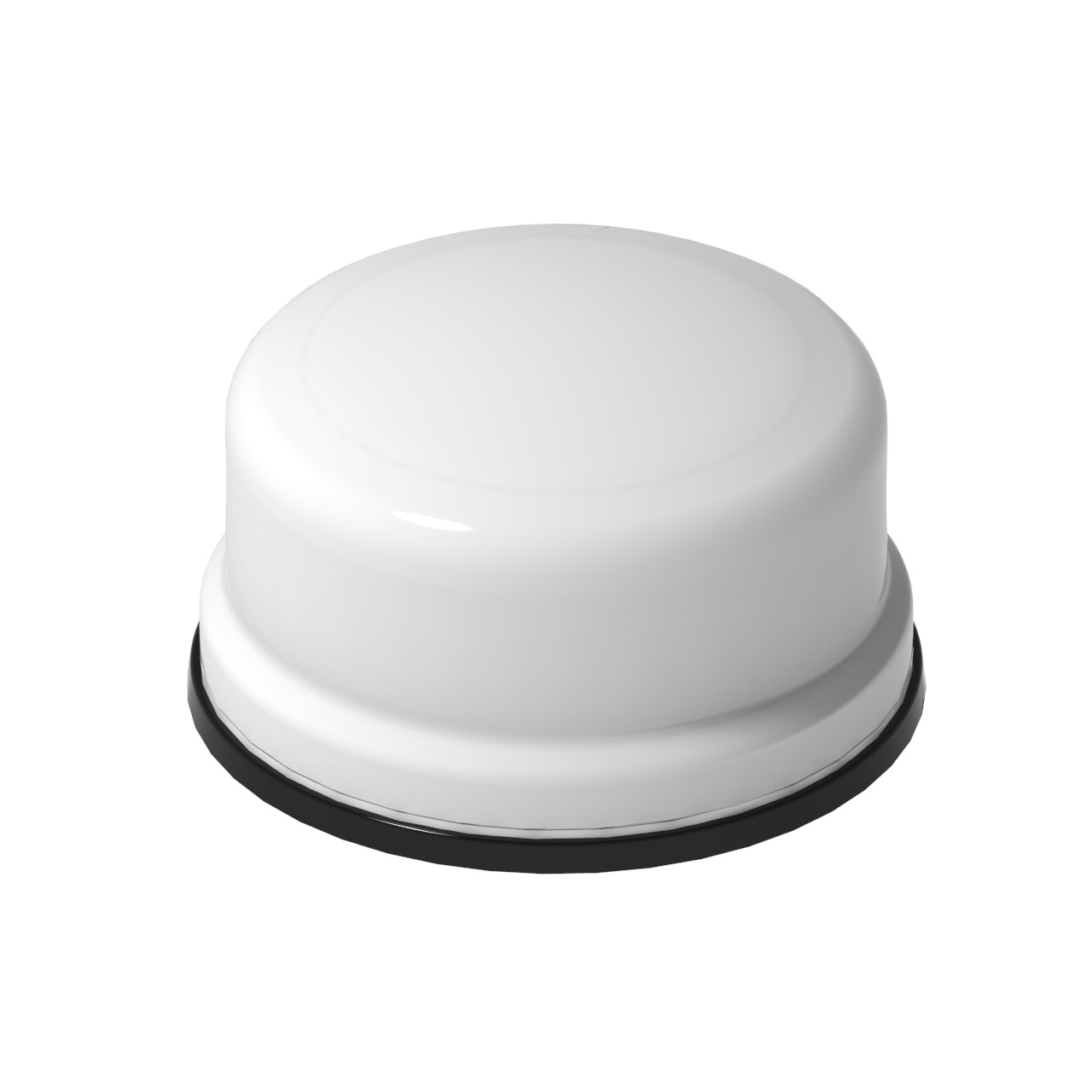 The LPO Multiband MIMO antenna has been announced by EAD. Offering 2 x LTE, 2 x WiFi and one active GPS/GLONASS antenna element, the LPO is a robust and practical solution for bus, truck, transit and vehicle applications where 5 antennas for multiband communications need to be installed.
With excellent RF performance in an enclosure 140mm in diameter and 80mm in height, the LPO is permanently mounted via a threaded stud and locking nut underneath. Gain figures for LTE are 3-4 dBi and 5 dBi for both 2.4 and 5 GHz WiFi bands.
For more information and availability on the LPO antenna, please contact Symmetry Electronics.
Subscribe
Stay up to date with industry and supplier news!
Browse