Lantronix Announces Availability of New Environmental Monitoring and Security Features on SLC 8000, the Industry's Only Modular Advanced Console Manager, and New Models with Fiber Connectivity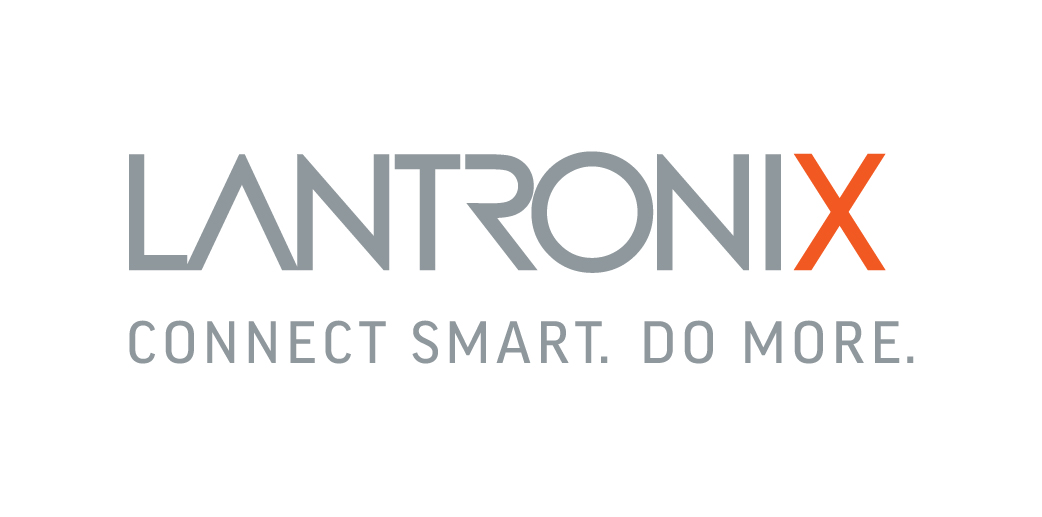 Lantronix, Inc. has announced the availability of the following new features on the SLC™ 8000, the industry's only modular advanced console manager:
The latest SLC 8000 software delivers enhanced security and environmental monitoring features. The new security features include expanded data authentication and encryption functionality including support for Secure Hash Algorithm-256 (SHA-256) and DiffieHellman-14 (DH-14). In addition, the new SLC 8000 software upgrade enables built-in support of data center environment sensors and access control network to help data center administrators mitigate the risk of unplanned downtime due to unfavorable environmental conditions, which are a leading cause of data center outages.


The SLC 8000 also includes HTML5 support for Java-free web based Telnet/SSH remote access to console ports that is browser independent.


The new SLC 8000 models with dual SFP ports provide IT administrators with the flexibility of easily adding out of band management functionality to their fiber network infrastructure equipment via a small form-factor pluggable unit. The SLC 8000 SFP capability is compatible with a wide range of SFP transceiver modules.
"With its unique and cost-effective modular chassis design and robust performance features, the Lantronix SLC 8000 is increasingly becoming the console management solution of choice for companies seeking a flexible and advanced out-of-band management solution for their enterprise infrastructure," said Shahram Mehraban, vice president of marketing for Lantronix. "Our latest embedded software release and the addition of these new SFP based models demonstrate Lantronix's continued commitment to delivering innovative solutions that help IT administrators to proactively manage their enterprise infrastructure in the age of the Internet of Things."
This week, Lantronix will be showcasing the new SLC 8000 with SFP interfaces at booth #2743 at the Cisco Live 2018 show in Las Vegas. For more information on the Lantronix SLC 8000, visit www.lantronix.com/slc8000/.
Source: https://www.lantronix.com/newsroom/press-releases/lantronix-announces-slc8000-sfp-availability/
Contact Symmetry Electronics at 866-506-8829, email us or start a live chat and we'll be glad to help you with your projects!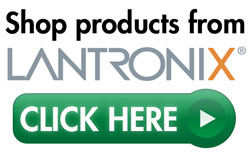 Subscribe
Stay up to date with industry and supplier news!
Browse