Lantronix Announces Availability of Beta Release of Multi-Dimensional IoT Application Development and Deployment Platform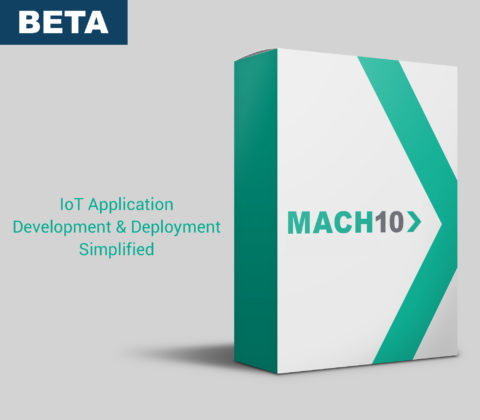 Lantronix, Inc., a global provider of secure data access and management solutions for Internet of Things (IoT) and information technology (IT) assets, today announced availability of the beta release of MACH10™, a multi-dimensional IoT application development and deployment platform that dramatically simplifies the process for OEMs to deliver web-scale IoT applications.
"Following a successful preview and demonstration of MACH10 to early access customers during the March quarter, we're pleased to announce the availability of the MACH10 beta," said Jeff Benck, president and CEO of Lantronix. "This beta release marks another important milestone as we move towards general availability of MACH10 later this calendar year and accomplishing Lantronix's mission to deliver easy-to-deploy solutions that enable companies to leverage the benefits of the Internet of Things."
Utilizing APIs built on industry standard protocols, MACH10 allows OEMs to significantly reduce the amount of time spent in developing IoT applications through extensible ready-to-use management applications that can be deployed immediately and a suite of essential microservices that allow OEMs to jumpstart their IoT application development while preserving their existing IoT software investments.
Interested OEMs can find more information on MACH10, request a demo or apply for access to the beta release by going to www.lantronix.com/mach10 or contacting a Lantronix sales office.
Source: https://www.lantronix.com/newsroom/press-releases/lantronix-announces-beta-release-mach10-iot-application-development-platform/
Contact Symmetry Electronics at 866-506-8829, email us or start a live chat and we'll be glad to help you with your projects!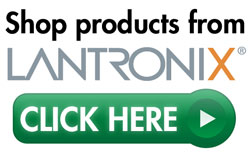 Why partner with Symmetry Electronics? Symmetry's technical staff is specially trained by our suppliers to provide a comprehensive level of technical support. Our in-house Applications Engineers provide free design services to help customers early in the design cycle, providing solutions to save them time, money and frustration. Contact Symmetry for more information.