Join Airgain and Symmetry Electronics for a Cellular IoT Design Deep Dive!
May 24th, 2023 Webinar
Wednesday, May 17, 2023
Join Airgain and Symmetry on May 24th, 2023 for an exclusive cellular IoT design deep-dive! Navigate from concept to production with a comprehensive guide on IoT essentials like sensors, devices, gateways, cloud, and end-user applications. Attendees will discover the latest in cellular, radio options, and gain expert insights on carrier certifications. Don't miss out on limited free NimbeLink modems and Development Kits for qualified attendees. Accelerate your time to market with Airgain's end-device certified NimbeLink embedded modems and unlock the full potential of cellular IoT design.
Key Benefits of Cellular IoT Design Essentials: From Concept to Production Webinar:
Learn cellular IoT design fundamentals
Gain expert guidance on radio options and certifications
Leverage cellular to enable your IoT devices to push data to the cloud
Choose the ideal LTE technology for your modem
Accelerate time to market with Nimbelink modems
Limited free NimbeLink modems and Development Kits available to qualified participants that sign-up and attend the webinar
Unlock the full potential of Cellular IoT Design! Register is free and space is still available for our exclusive webinar, "Cellular IoT Design Essentials: From Concept to Production." Don't wait, secure your spot today and embark on a transformative journey into the world of Cellular IoT Design.
Register now to reserve your seat!
Speakers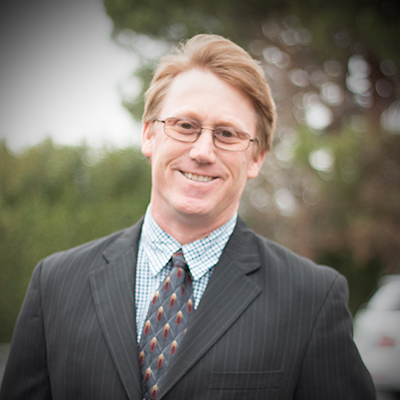 Erik Rasmussen
Erik Rasmussen, a Regional Sales Director at Airgain, brings over two decades of experience in the IoT/M2M industry. With a background in Electrical Engineering and Applied Mathematics, Erik has worked as an engineer, product support, and sales professional in the defense and broadcast video sectors. He has successfully collaborated with clients in designing and launching multiple products to market. Erik's proficiency in cellular technologies is unparalleled, having served as the certification manager for a leading vehicle tracking firm. His expertise confirms the significance of Airgain's end-device certified NimbeLink embedded modems in the market.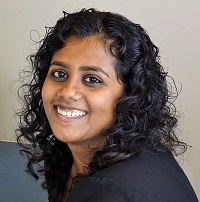 Anuja Upale
Anuja Upale, an Applications Engineer at Symmetry Electronics, brings a wealth of expertise to the table. Holding a Bachelor's degree in Engineering, Electronics & Telecommunications from Vishwakarma Institute of Technology and a Master's degree in Telecommunications Engineering from the University of Maryland, Anuja is equipped with a strong educational foundation. With a remarkable ten years of hands-on experience in the tech and electronics industries, she is a valuable technical consulting resource for design engineers. Anuja specializes in a wide range of wireless technologies, including Cellular, Bluetooth Low Energy, Wi-Fi, LoRa®, and GPS. Her proficiency extends to developing insightful reference designs, application notes, white papers, and product kits, all contributing to the advancement of innovative technologies.