IoT connected devices predicted to reach 7 billion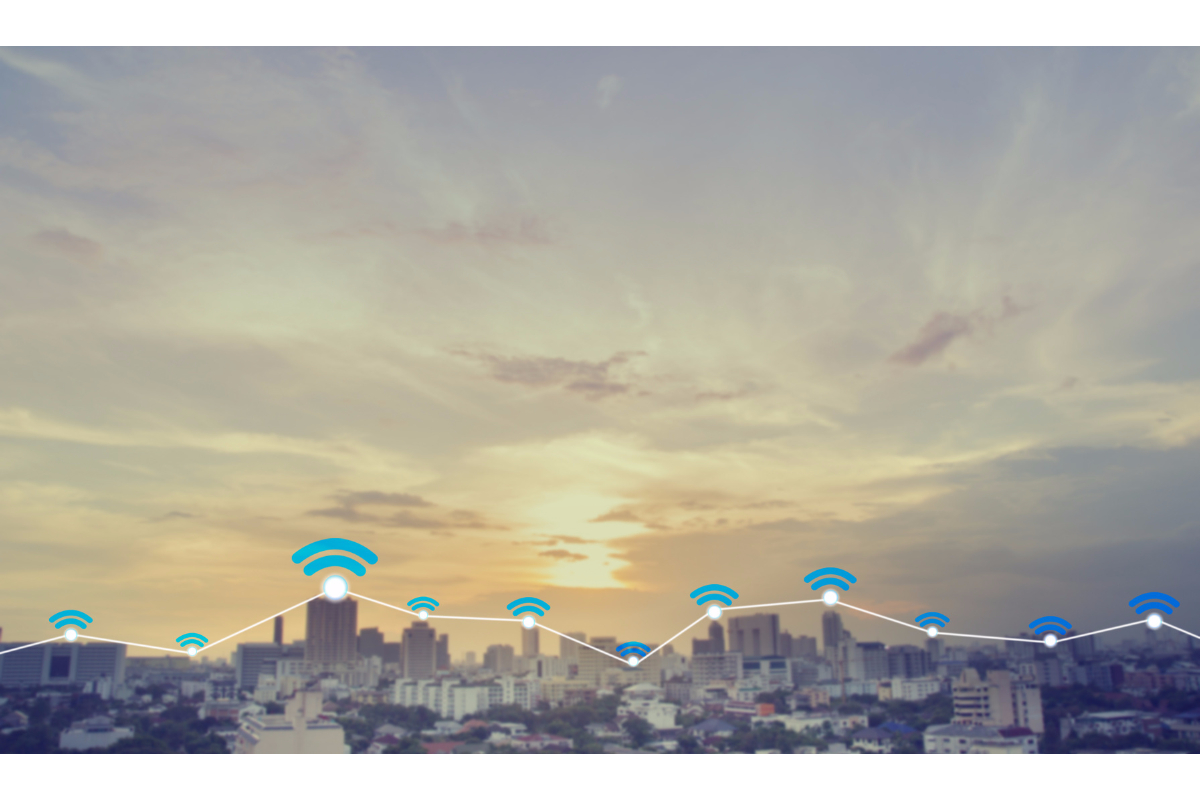 LPWAN and short range wireless are being combined in smart cities, says ON World's research


By 2022, there will be 7 billion internet connected wireless sensing, tracking and control devices, according to a forecast from global Internet of Things (IoT) research firm ON World.
As wireless sensor networks (WSN) integrate with massively scaled cloud services, it is making billions of connected "things" a reality, the company said, with BLE, Zigbee, Thread, LoRa Sigfox, and LTE-M and NB-IoT identified as the technologies that will be chiefly adopted.
The majority will use a short-range radio but low power wide area network LPWAN technologies will increase 2.5 times faster.
"Plummeting chipset prices, multi-protocol radios and free cloud infrastructure offerings will ensure more IoT devices are connected to the internet than users within the next two years," said Mareca Hatler, research director, ON World.
"This has accelerated IoT adoption as the network incompatibility argument fades away and applications become the primary differentiator."
The report also identifies several long- and short-range trends.
Long range: LPWAN technologies such as Sigfox, LoRa, LTE-M and NB-IoT have "energised" the Internet of Things with five plus years battery life for wireless sensors that communicate over many miles. In addition to dozens of mobile operators worldwide, LPWANs have drawn wireline operators such as Comcast that is deploying LoRa networks across 12 major US cities.
LPWAN primarily targets different applications than short range WSNs but these are competitive especially in markets such as smart cities, metering, asset tracking, buildings and industrial automation.
Combining LPWANs such as Sigfox or LoRa with short range wireless technologies (BLE, wi-fi or proprietary) is also a growing trend, the study finds. The benefits include seamless smartphone/app connectivity, increased localisation accuracy as well as remote firmware "over-the-air" updates.
Short range: Zigbee is the leading WSN technology for smart homes and buildings with its robust mesh networking and migration path to IP using the Thread protocol. Dominant in the wearables market, BLE is growing even faster for WSN applications such as lighting controls, door locks, thermostats and industrial sensors. BLE opportunities will grow even faster with the completion of Bluetooth mesh in July.
Use of combo chips that include BLE, 802.15.4, Wi-fi and/or proprietary protocols in the same chip are a growing trend. A few of the WSN suppliers with combo chips and mesh networking include Nordic Semiconductor, NXP, Qualcomm, Silicon Labs and TI.
Source: https://smartcitiesworld.net/news/iot-connected-devices-predicted-to-reach-7-billion-2132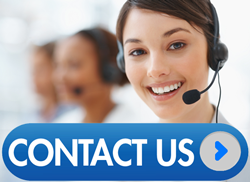 Subscribe
Stay up to date with industry and supplier news!
Browse