[Interview] Lantronix Discusses Embedded Gateways, IoT and adapting to change | Symmetry Electronics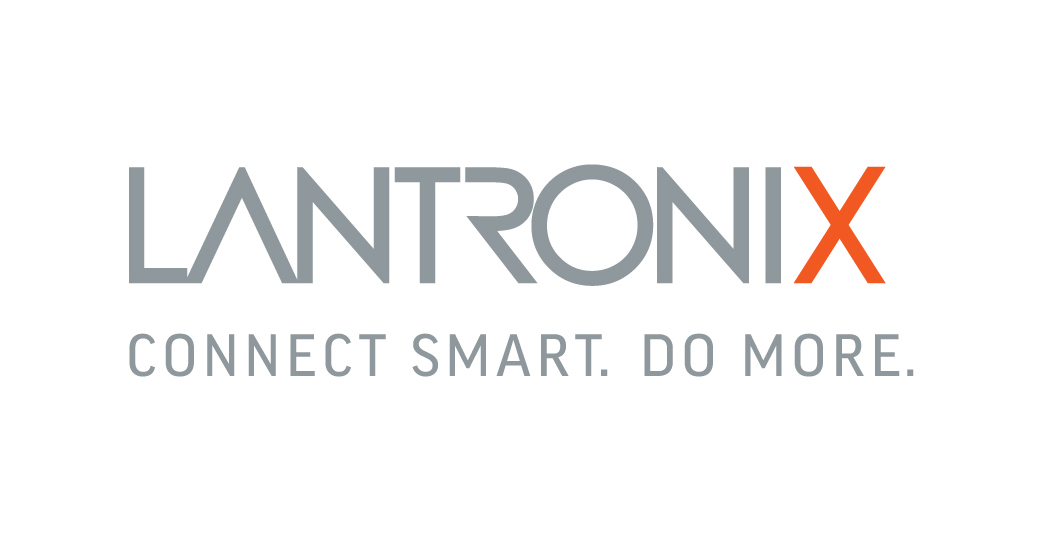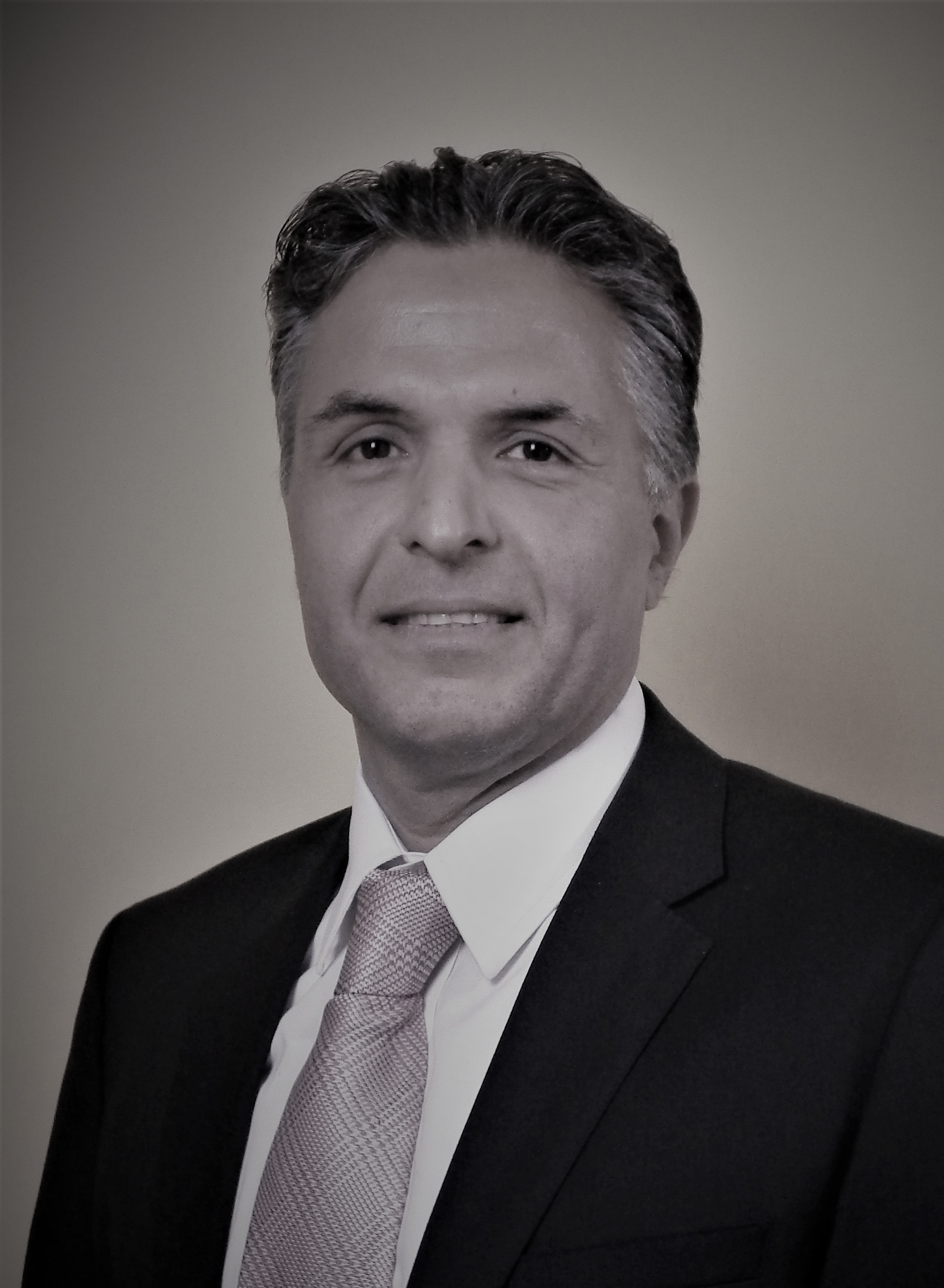 Based in Irvine, CA, Lantronix has been providing smart IoT networking and management solutions for over 25 years. We recently sat down with Shahram Mehraban, VP of Marketing at Lantronix, to discuss how the company is doing and their plans moving forward.
For customers unfamiliar with your company, what is Lantronix? What kind of products and services does Lantronix offer?
Lantronix, Inc. is a global provider of network connectivity and management solutions for the Industrial Internet of Things (IoT). Our mission is to be the leading supplier of IoT solutions that enable companies to simplify their digital transformation journey dramatically from the device to the data center.
With more than two decades of experience in creating robust machine to machine (M2M) technologies, Lantronix is an innovator in enabling our customers to build new business models and realize the possibilities of the Internet of Things. Our connectivity solutions are deployed inside millions of machines serving a wide range of industries, including industrial, medical, buildings, transportation, retail, financial, and government.
What makes Lantronix unique within the M2M networking industry?
For more than 25 years, Lantronix has focused on providing Industrial IoT solutions that are rugged, industrial-grade, secure, and have long life availability, which are the primary requirements of any OEM building a solution for the Industrial IoT/M2M market.
What value-added services does Lantronix provide to their customers to help simplify design and reduce time to market?
All Lantronix products come with production-ready application software, network communication engine, as well as SDKs and other tools that help our OEM customer get a head start on their new product design and get to market faster with their solution. Lantronix also has a world-class field application engineering team that works very closely with all our customers, big and small, to get their design and development completed on schedule. We also have professional service offerings for OEMs who want additional services beyond our standard products or for augmenting their engineering resources.
In what direction do you see the Internet of Things heading? And how does Lantronix see themselves fitting into the IoT space?
Device connectivity and management, data processing, data center and cloud infrastructure, enterprise-level security, and analytics are key pillars of IoT. Addressing these fundamental pillars is exactly what we do. Our products, solutions, and services enable connectivity (wired and wireless) and the management of "things" – sensors, industrial machinery, gateways, computers, and help maximize the uptime of data center infrastructure.
In short, we've been helping companies connect their industrial machines to the Internet and transform their businesses— reliably, securely and quickly — for more than 25 years.
What is Lantronix's most successful product so far?
In the IoT space, our most successful product has been the XPort family of serial to Ethernet device servers that provide network connectivity to any device with a serial interface. Since its introduction in 2003, the XPort serial to Ethernet device server has been a market-leading module used by OEMs to add reliable network connectivity to industrial devices easily. To date, millions of IoT enabled devices have been deployed in the market using XPort, and every year that number grows by hundreds of thousands of units.
We are very excited about a new product in the XPort family that will be launched this year, XPort Edge. XPort Edge, the latest innovation from Lantronix, will bring a new level of performance, enhanced security, pre-integrated device management capability and cloud connectivity to this popular platform, making it the first true wired IoT gateway in the industry in an easy to deploy RJ45 connector form factor.
How do Lantronix Embedded Gateways differ from other networking solutions available on the market?"
Our embedded gateways are the best-in-class solution for secure and managed industrial-grade wireless connectivity. Our embedded gateways are different than traditional wired and wireless modules in the market thanks to higher performance, embedded security features such as secure boot, integrated device management for remote management and firmware upgrades, and cloud connectivity. They are also all industrial grade and support extended temperature ranges with long life supply, making them ideal for many applications.
What market trends has Lantronix faced in recent years that forced them to adapt their business?
With our long history in the communications space, we have faced a number of trends due to the innovation in this space. In the late 90s and early 2000s, with the growth of the Internet, many of our OEM customers wanted to start connecting their products to an IP network to be able to manage their devices remotely. Our line of wired Ethernet modules with patented design and the production-ready application software and TCP/IP stack allowed for simple and elegant integration of networking capabilities for any product with a serial interface. Through the last two decades, we have helped 100s of OEMs design and connect millions of devices that are now connected to a network.
Over the last 10 years, Wi-Fi use has also gained acceptance in the industrial space, after its initial popularity in the consumer space and then the enterprise. Over the past few years, Lantronix has added a number of embedded as well external Wi-Fi solutions to our portfolio to help our OEM customers take advantage of this trend.
What should customers expect from Lantronix in the future?
Lantronix has always been known in the industry because of our leading-edge technology, innovative industrial design, ease of use of our products, superior technical support, and products that last in the field in all kinds of environments. You can expect more of the same innovative products and best in class technical support in the future.
For more information on Lantronix, visit their website at www.lantronix.com
Read Other Related Posts by Symmetry Electronics: