Industry-Leading IoT Connectivity Solutions | Supplier News Update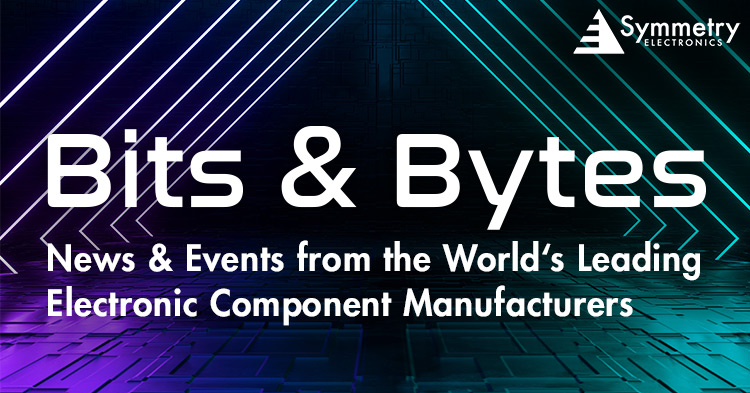 Keep up to date with the latest blogs from our sister company, Mouser Electronics, from the TTI Family of Companies. Mouser is a worldwide leading authorized distributor of semiconductors and electronic components for over 800 industry leading manufacturers. They specialize in the rapid introduction of new products and technologies for design engineers and buyers.
Symmetry Supplier-Hosted Webinars & Events
Subscribe
Stay up to date with industry and supplier news!
Browse