From Digi International: How To Build Your Own Simple Garage Door Sensor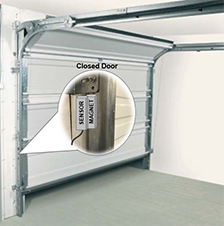 Table of Contents
Introduction
Assembly of Parts
Configure the Radio
View It
Use It
Intern Spotlight


1)Introduction
Whether you're pulling into work after a busy morning, driving to the family cabin, or just laying in bed after a long day, the last thing you want to worry about is your car garage door. This example will show you how to install a simple garage door monitor so you never have to worry if your garage door is left open. Using the Digi XBee LTE Cat1 Development Kit and a magnetic reed switch, an SMS can be sent to your phone notifying you if your garage door is opened or closed.
Contact Symmetry Electronics at 866-506-8829, email us or start a live chat and we'll be glad to help you with your projects!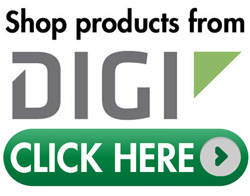 Why partner with Symmetry Electronics? Symmetry's technical staff is specially trained by our suppliers to provide a comprehensive level of technical support. Our in-house Applications Engineers provide free design services to help customers early in the design cycle, providing solutions to save them time, money and frustration. Contact Symmetry for more information.