How Symmetry Saves Engineers Time With Custom Antenna Kits
Wireless engineers spend a lot of time choosing the right components for their designs. However when it comes to choosing antennas, the glamour quickly fades and engineers are often shrugging with all of the thousands of options.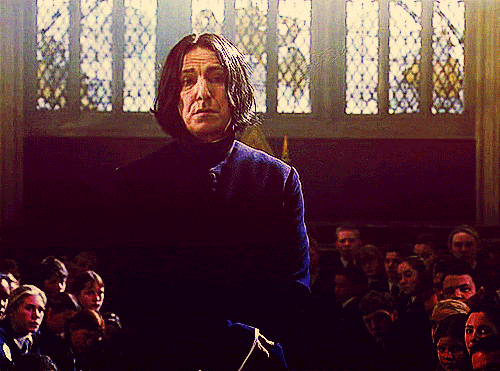 Symmetry offers an easy solution for engineers to test antennas which will fit their design specs. Symmetry's Application Engineers will take just a little info about your projects via this form. Once it's submitted we'll select the right antennas for your project. With our expertise and knowlege of the antenna market, we'll save engineers lots of time. We'll put together a set of antennas so you can move on quickly with your design.
We look forward to hearing from you and helping you find the perfect antenna solution for your project.