Growing the IoT - Attend this webinar from Silicon Labs, April 5, 2017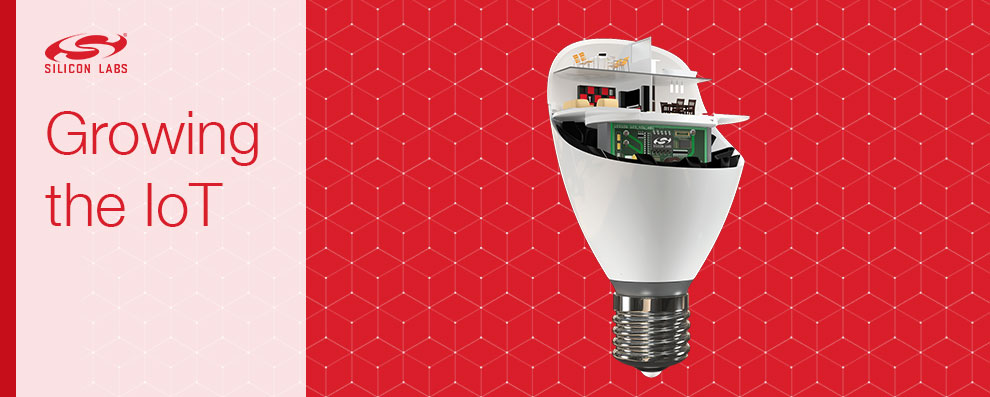 The IoT has been subject to much speculation in the media recently, with many asking whether it's the revolution that's going to transform industries or another overhyped niche market destined to fade into the background. In this webinar, Silicon Labs' vice president of software and vice president of technology for the Thread Group, Skip Ashton, uses smart connected lighting as the backdrop to discuss the IoT and its place at the crossroads of hope and hype.

Join
this hour-long webinar on April 05, 2017 at 10:00 AM and get your questions answered during our Live Q&A session at the end.
Why partner with Symmetry Electronics? Symmetry's technical staff is specially trained by our suppliers to provide a comprehensive level of technical support. Our in-house Applications Engineers provide free design services to help customers early in the design cycle, providing solutions to save them time, money and frustration. Contact Symmetry for more information.