From Telit: Smart Surveillance and Security: SIM Card Solutions for Security Cameras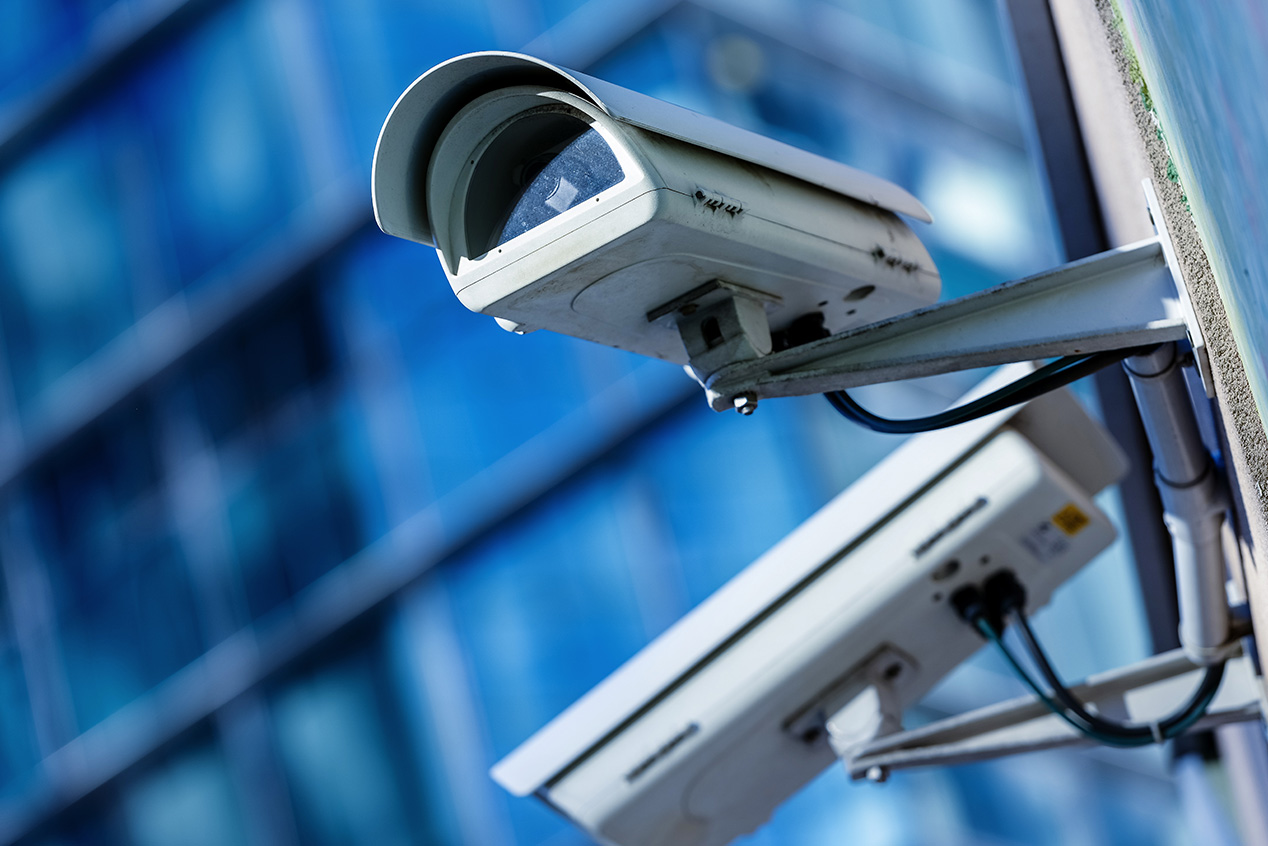 Remote security and surveillance has become a necessity for public and commercial organizations across the globe. Cellular connectivity is an essential part of effective remote surveillance operations as it may not always be feasible to connect every security camera to a landline. If you want to develop a successful and sustainable remote security solution, it's vital that you have both SIM cards and a data plan that have been designed for IoT deployments. In this post, we'll discuss what your organization should look for when choosing connectivity solutions for smart security and surveillance.


Security Camera SIMs Built for IoT
When it comes to remote surveillance solutions, you want to choose a SIM that has been developed for the Internet of Things. Consider form factors like plug-in or eSIM as well as custom SIM profiles that allow for more memory for SMSs. In addition, security cameras are often in rugged environments where they are exposed to the elements, so you should consider industrial grade SIMs that can withstand these rougher conditions.


Smart Security Data Plans Save Money
In addition to IoT SIMs, choose a data plan that has been developed with IoT deployments in mind. While traditional data plans are strict and offer minimum flexibility, data plans built for IoT are not only flexible but also reduce complexity. Broadband connectivity is ideal for high data usage (50M-3GB), which is well-suited for devices that have high data consumption rates like surveillance cameras.
Telit's IoT data plans are tailored for specific markets and designed to meet each organization's needs. We provide a pay-if-use model that only charges you when the device is in use and automatic allocation for the optimal rate plan. This helps minimize expensive overages for organizations, especially those that have varying levels of monthly data usage.
Security Measures
The security of security and surveillance equipment and data is crucial as these devices play an important role in keeping an organization's facility safe and reducing loss. Along with 24/7 monitoring, look for VPN solutions and a private APN which help keep device data secure and out of the wrong hands.
Serviceability and Quality of Service
When it comes to remote surveillance, its essential that your devices remain connected to the network to avoid disruptions in data transmission. That's why you need to ensure that your roaming devices remain connected across carriers. When it comes to quality of connection—the adage, "you get what you pay for," applies. Ensure that your devices are using the best network possible, not the least expensive. A lower cost network is not always going to be the network that provides the best connectivity.
Remote Troubleshooting
Sending a technician out to the physical location of the security camera costs time and money, especially for cameras that are in hard to reach places like roofs and towers. Remote troubleshooting prevents having to send out a technician to the camera site and reduces downtime, which can have a significant impact on an organization's security operations.
24/7/365 Support
Security is a vital concern for both public and commercial organizations. This means that security cameras are mission critical devices. Work with a company that offers around-the-clock support to ensure that your devices are always connected and available to transmit data (and be sure to ask if there is an added charge to that service).
Global Support
Looking to deploy a global smart security and surveillance solution? Select a connectivity solution provider that offers global SIMs that work wherever your devices are. Ask about specific solutions for the markets you plan to operate in, whether this be North America, Europe, South America, or other countries across the globe. Another important thing to consider is how you will manage these global SIMs. (Telit not only offers global SIM solutions tailored to your specific global market, but we make it easy to manage your SIMs via one convenient portal.)
Ready to work with an IoT industry leader that understands your smart surveillance needs? Order your free IoT connectivity starter kit today to experience the difference that Telit can make.
Source: https://www.telit.com/smart-surveillance-and-security-sim-card-solutions-for-security-cameras/